Music therapy: innovative and always meaningful
We see it as our challenge to train our students to be people who not only answer questions, but also ask them. People who contribute to future developments in our professional field and who continue to explore the world with an enterprising spirit to discover where their contribution is most meaningful. We embrace technology as a means to extend our reach.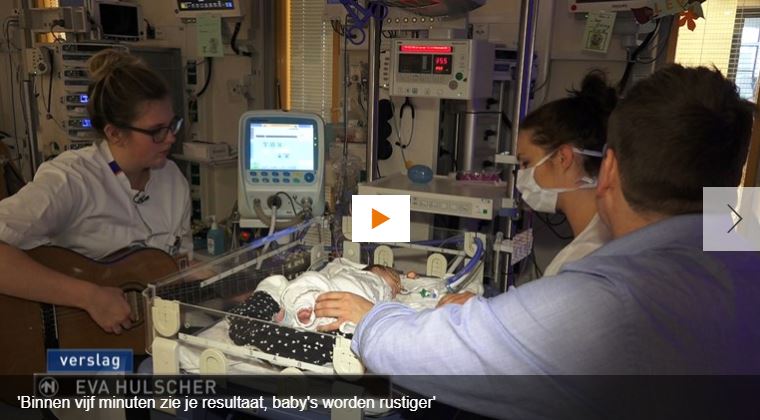 'Within 5 minutes you can see results: babies become calmer'.
Music therapy: vision on the profession
The professional practice of music therapists includes various target groups and numerous work methods. We therefore apply a case study-based learning approach. That way, students encounter the diversity of the professional field early on in their studies.
Vision on music therapists
In our vision, music therapists are accomplished musicians. Accordingly, we choose to be part of the ArtEZ Academy of Music. Music therapists use their musical knowledge and skills in processes of change. Music therapists have an exploratory attitude, focused on catering to the actual needs and possibilities of the individual client, group or organisation. Above all, therapists do this work because they care. Music Therapy is heart work.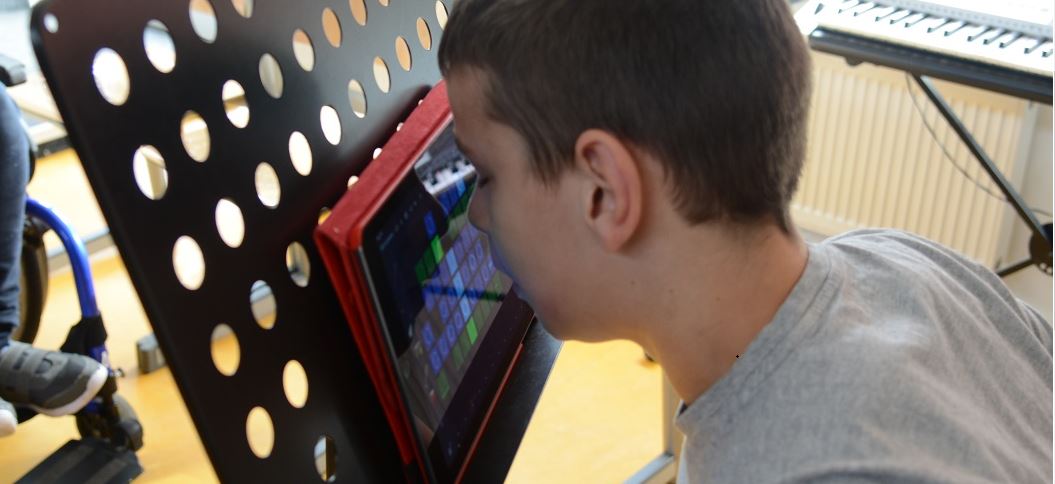 Music therapy and science
Recent research has shown that music actually stimulates the brain. The Music Therapy course not only recognises the added value of scientific substantiation, but also actively conducts research.
The health of our students
The ArtEZ Academy of Music pays a great deal of attention to health as part of its music programmes.