Studying with an impediment
ArtEZ prefers to think in terms of opportunities rather than limitations. So special needs do not have to be a barrier to studying at ArtEZ. With the right support and facilities, students can successfully complete their degrees.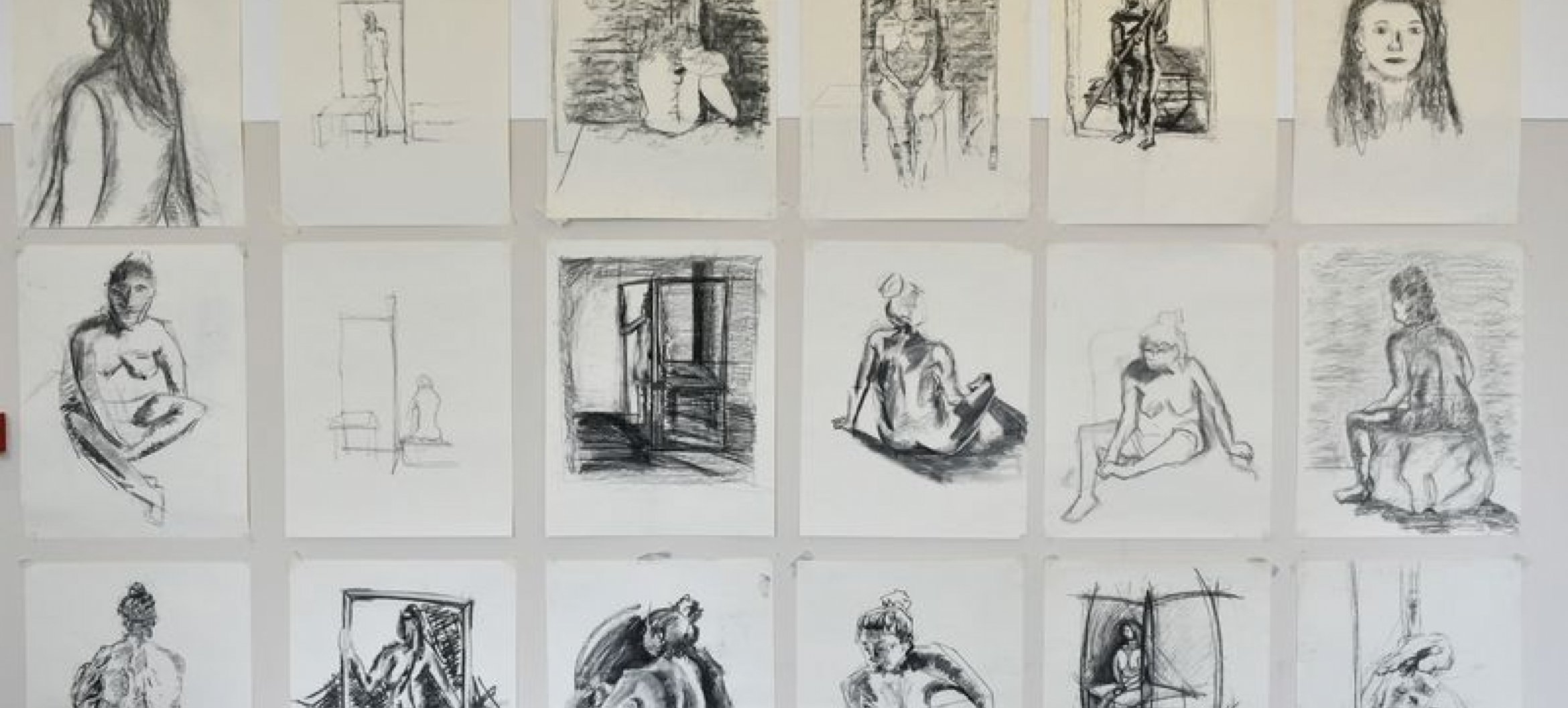 What are special needs?
'Special needs' is a broad umbrella term for various things that can delay your studies or make them more difficult. They may be disabilities such as a physical disability, chronic illness, learning difficulties and/or mental health issues, but also serious family circumstances, a pregnancy or practising elite sports while studying.
Always report special needs in advance
If you are going to be studying at ArtEZ, then it is important to inform the student counsellor about your special needs at the earliest possible stage. This will allow us to organise the necessary facilities in good time so that you will not incur any unnecessary delays.
Suitability for the course
ArtEZ's policy offers scope for extra support and/or adjustments, provided the level of the course is not compromised. The nature of your special needs will determine whether a course is suitable for you. In making a decision, we naturally look not only at the course itself, but also at the future professional field. In the field of music, good hearing is essential. Dance makes high demands of your strength and endurance. For the School of Acting, you need to be both physically and mentally strong. Self-reflective and self-organising capacity are highly prized by all ArtEZ courses. If your special need does not stand in the way of achieving the final level or practising the profession for which you are being trained, ArtEZ will offer additional support and/or modifications.
Course supervision during your course
All students have an academic career advisor with whom they can discuss their study progress and personal well-being. As soon as you are in danger of falling behind with your studies, your academic career advisor, in consultation with the student counsellor, can support you in submitting a request for an alternative syllabus. This request must be approved by the board of examiners.
More intensive personal support
You can always request a confidential support meeting with the student counsellor. As a rule, we recommend that a student with an autism spectrum disorder have more frequent contact than a student with mild dyslexia. The student counsellor can also put you in touch with sources of external support or help you with administrative matters, for example – if you fall behind with your studies as a result of your special needs – applying for an additional grant or loan or requesting additional financial support towards your graduation from the Student Financial Support Fund.
Additional provisions for special needs
Additional time to complete tests and an enlarged font are standard provisions for students with diagnosed dyslexia or an attention deficit disorder. Students with an autistic spectrum disorder who start their studies without the support of an individual (dedicated external) coach are advised to hire their own autism coach at the start of their course. 'Tailored provisions', such as modified furniture or a number of specialised coaching sessions in a higher year, may be incidentally financed at the discretion of the course management in consultation with the student counsellor. There is expertise available with regard to software for dyslexics.
Accessibility of buildings
ArtEZ in Enschede is fully wheelchair accessible. If you plan to study in Zwolle or Arnhem, we advise you to request a meeting in advance. Because of the listed status of our buildings, accessibility is not what we would like it to be in certain places.
If you are hearing impaired, it is important to know that ArtEZ has no inductive loops. This does not necessarily mean that our, mostly small-scale, education is not recommended for you. Ask the student counsellor for more information about this.