Our website is always under development and aims to inform you as well as possible and to enable you to find what you are looking for. That is why we are curious about what you - as a visitor - think of it. Your response will be included in this constant search for improvement.
Give us feedback by emailing editors@artez.nl.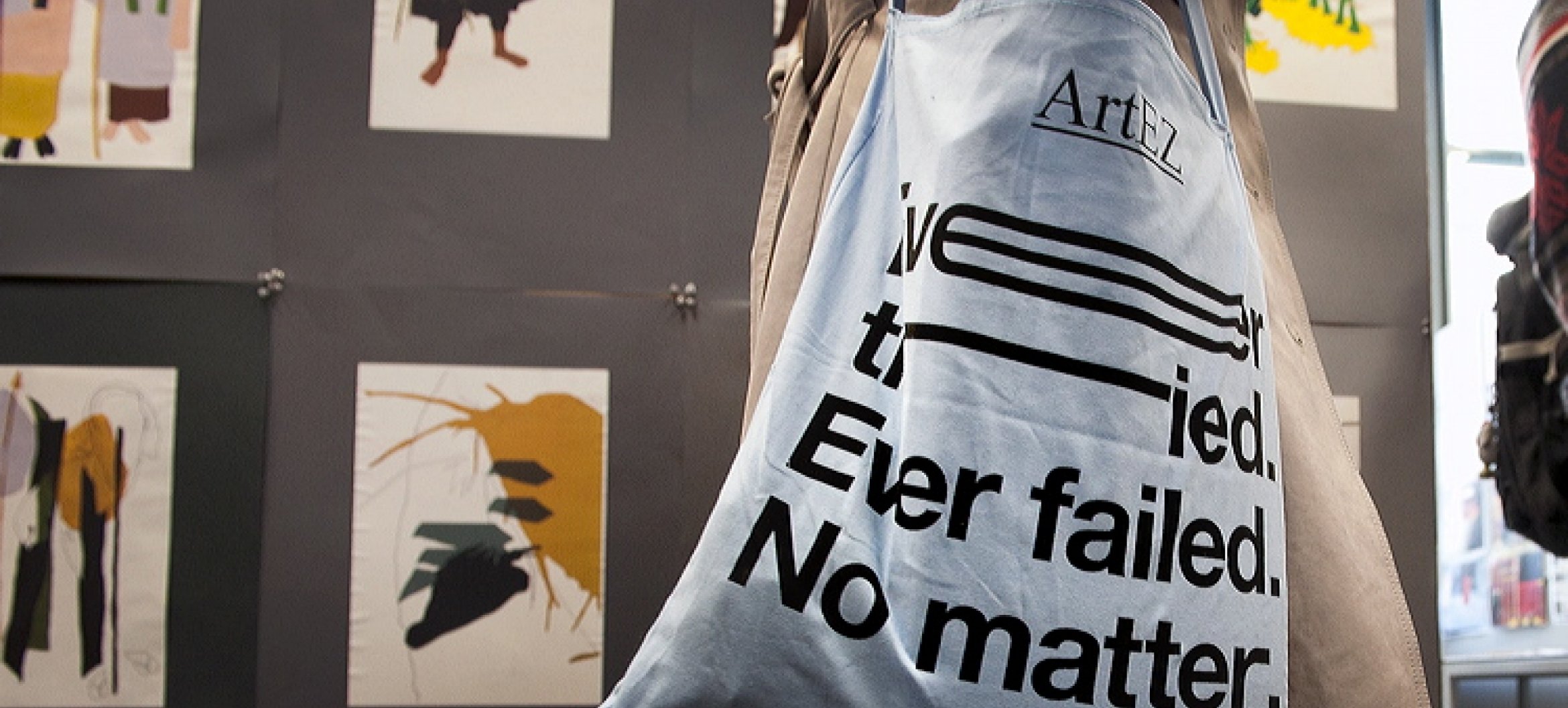 Contact editor
The editing of the website is done by the Communications department of ArtEZ: communications@artez.nl in cooperation with the programmes, departments and institutes.
Made by
This website is mady by Zicht.
Disclaimer
Much care has been devoted to the composition of our website and publications. Nevertheless, it is possible that the content may be incomplete or inaccurate or may change without prior notice. We therefore wish to emphasise that no rights may be derived from the website.
Hyperlinks
The ArtEZ website contains various links to sites outside the domain of ArtEZ. These links are included as an additional service and generally offer further information about that particular topic. However, ArtEZ is not responsible for the content of these sites.
Copyrights
Our website and its contents are copyright protected. Apart from personal and non-commercial use, it is not permitted to reproduce anything from this website, to store it in an automated database, or to disclose anything in any form or by any means without prior written permission from ArtEZ.
Cookies
ArtEZ uses cookies to keep track of which pages have been visited. We use this information to improve our website. The information is not traceable to a person and is not given or sold to third parties. If desired, you may disable cookies in your browser settings.