Entrepreneur of the Month
Every month, the ArtEZ Business Centre and the courses together select a student or alumnus as Entrepreneur of the Month. Their stories give you an idea of what to expect, based on current topics from the professional field. Is there a secret to cultural success? Do you have to excel in your art or is it about selling yourself? Is it a matter of luck, wisdom, hard work or a good strategy?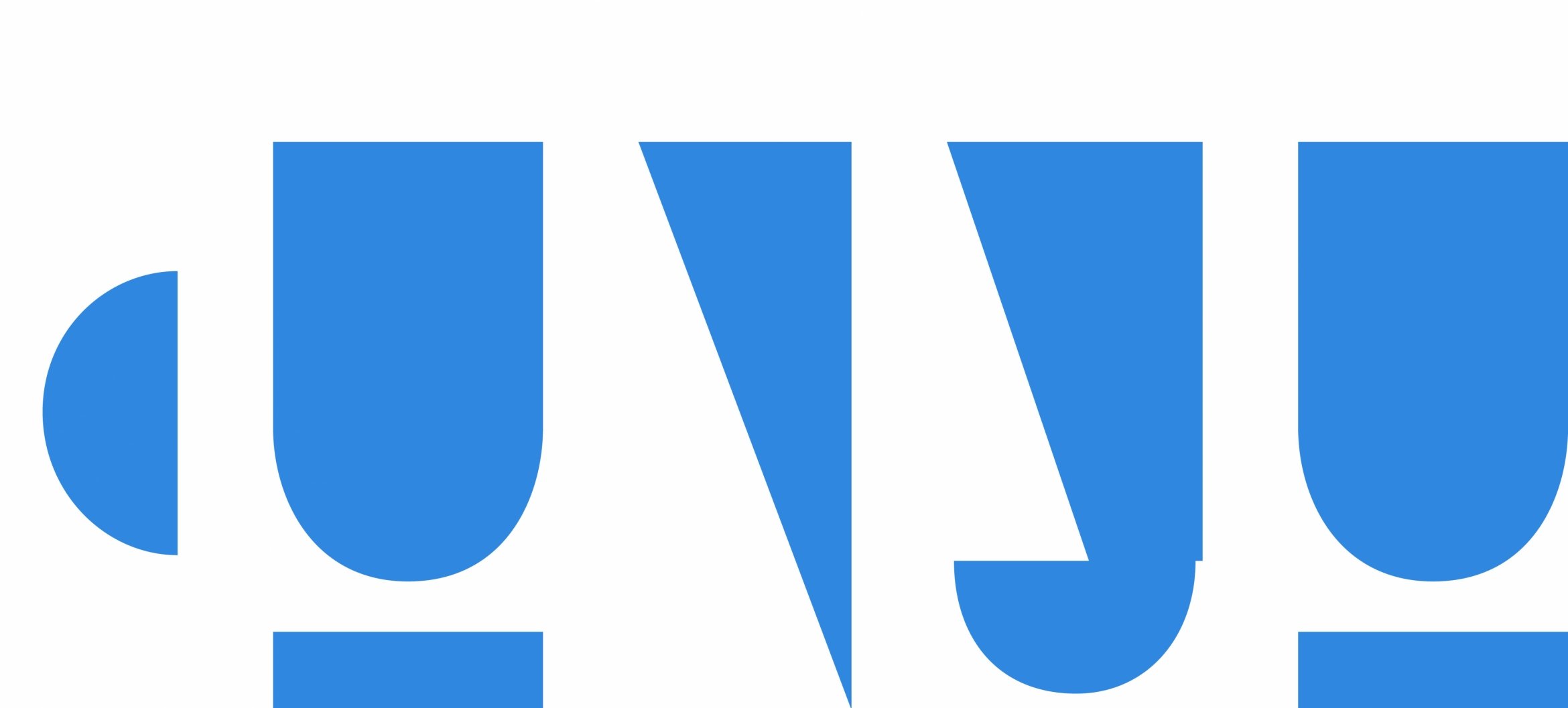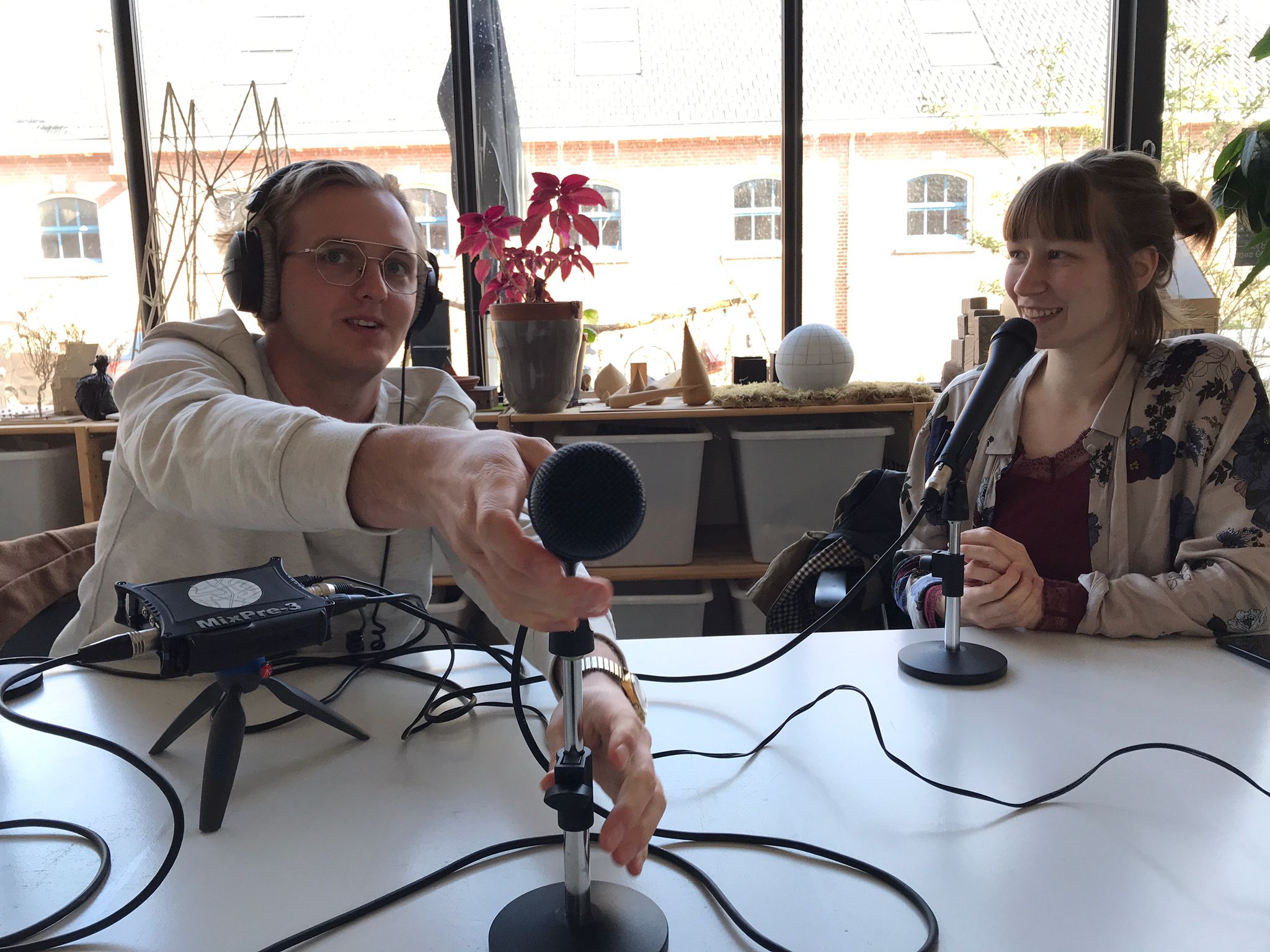 Melanie talks about the years after her graduation in 2019. About luck, success, and opportunities, but also about a 2-hour performance in the public space that no one came to because the place turned out to be untraceable. Melanie Maria graduated in 2019 from the BEAR training in Arnhem. Read her full story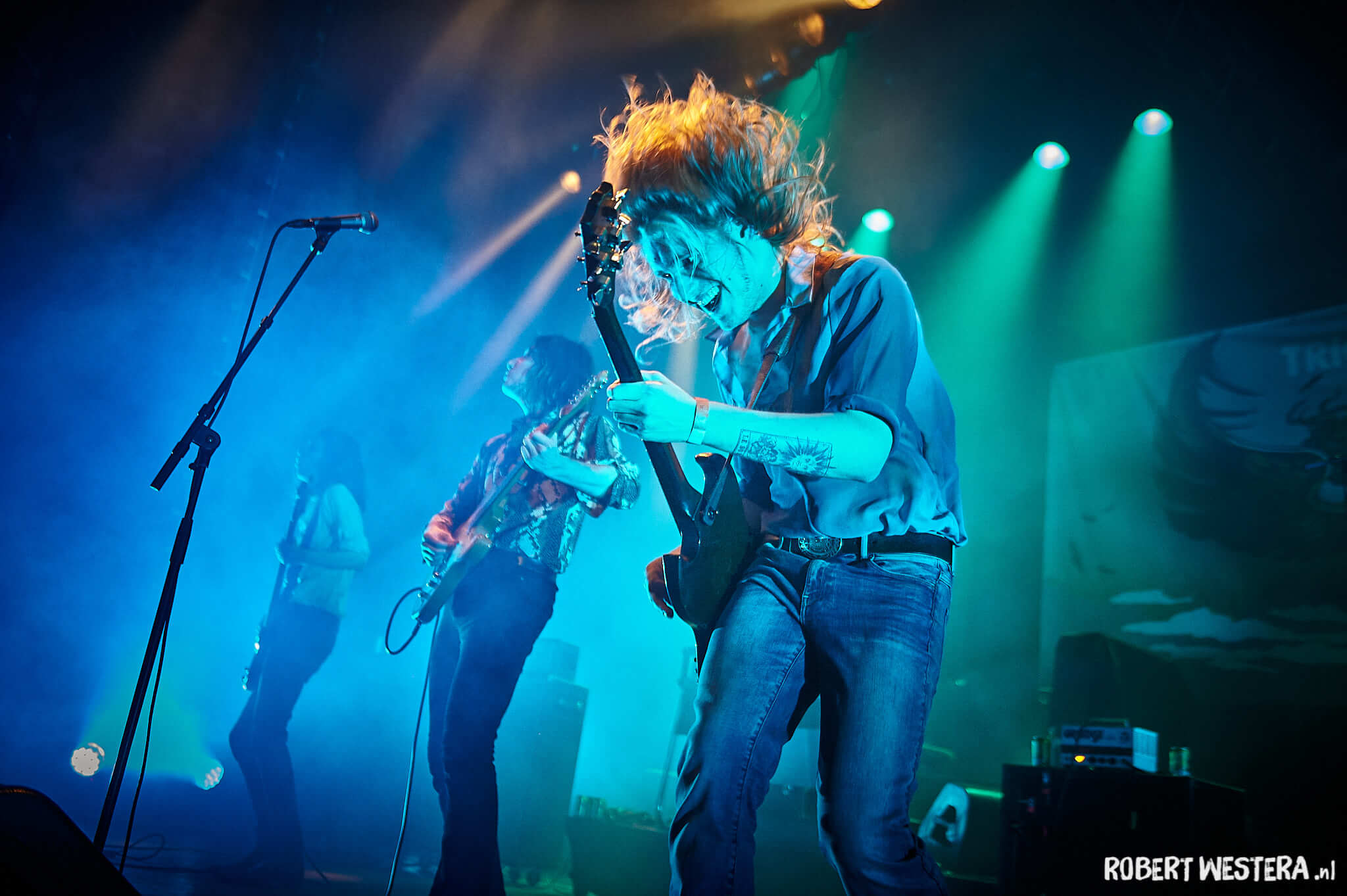 Tim Kampman, guitarist, organizer, and artist booker, sees himself as an entrepreneur in the music industry for most of the week. No matter how full, busy, or chaotic Tim's workweek is, what always keeps him going is an enormous drive and the idea that there is no ceiling, and you never know in advance how far you can take it. Read his story here.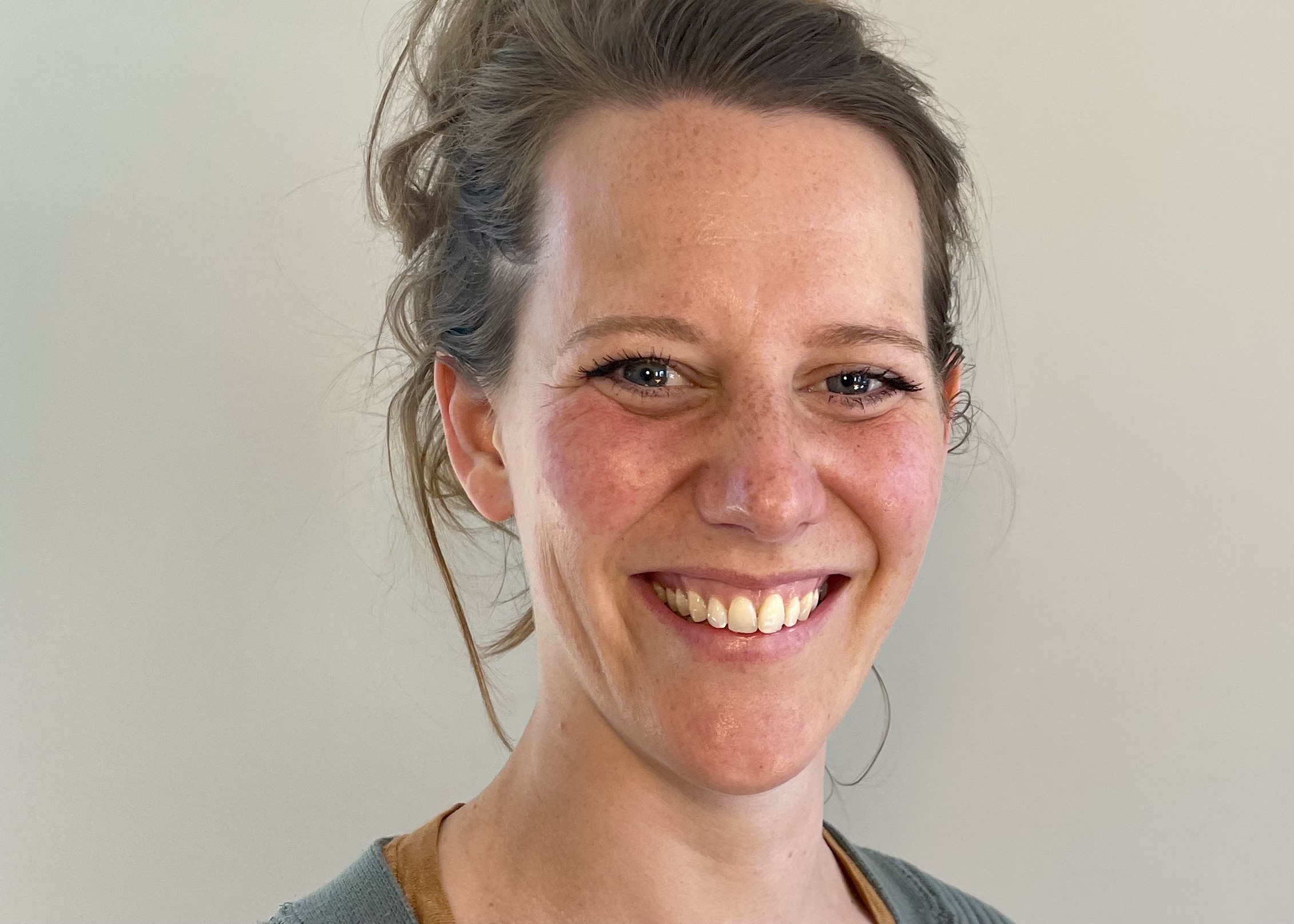 Janneke van der Vlugt took a different tack and started studying Dance in Education, which she had already dreamed of in high school. Almost a year after graduating, she tells how her teaching and dance are increasingly intertwined and about the time you need to take to determine your course and draw up a plan. Read her story here.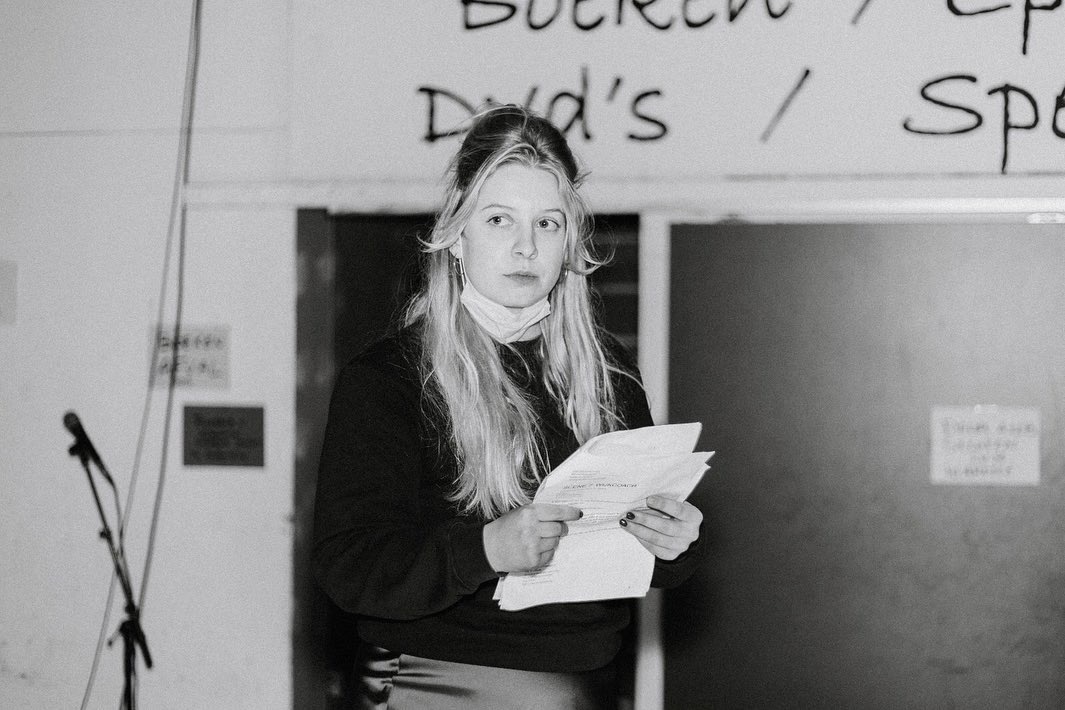 For Karlijn van Kruchten, it is essential to give people a voice and initiate discussions through her work and community art. She deals with taboos surrounding poverty, loneliness, emancipation, and equality with great decisiveness. Karlijn is an actress, performer, and theater maker and graduated from Music Theatre in 2019. Read her story about the first years after graduation here.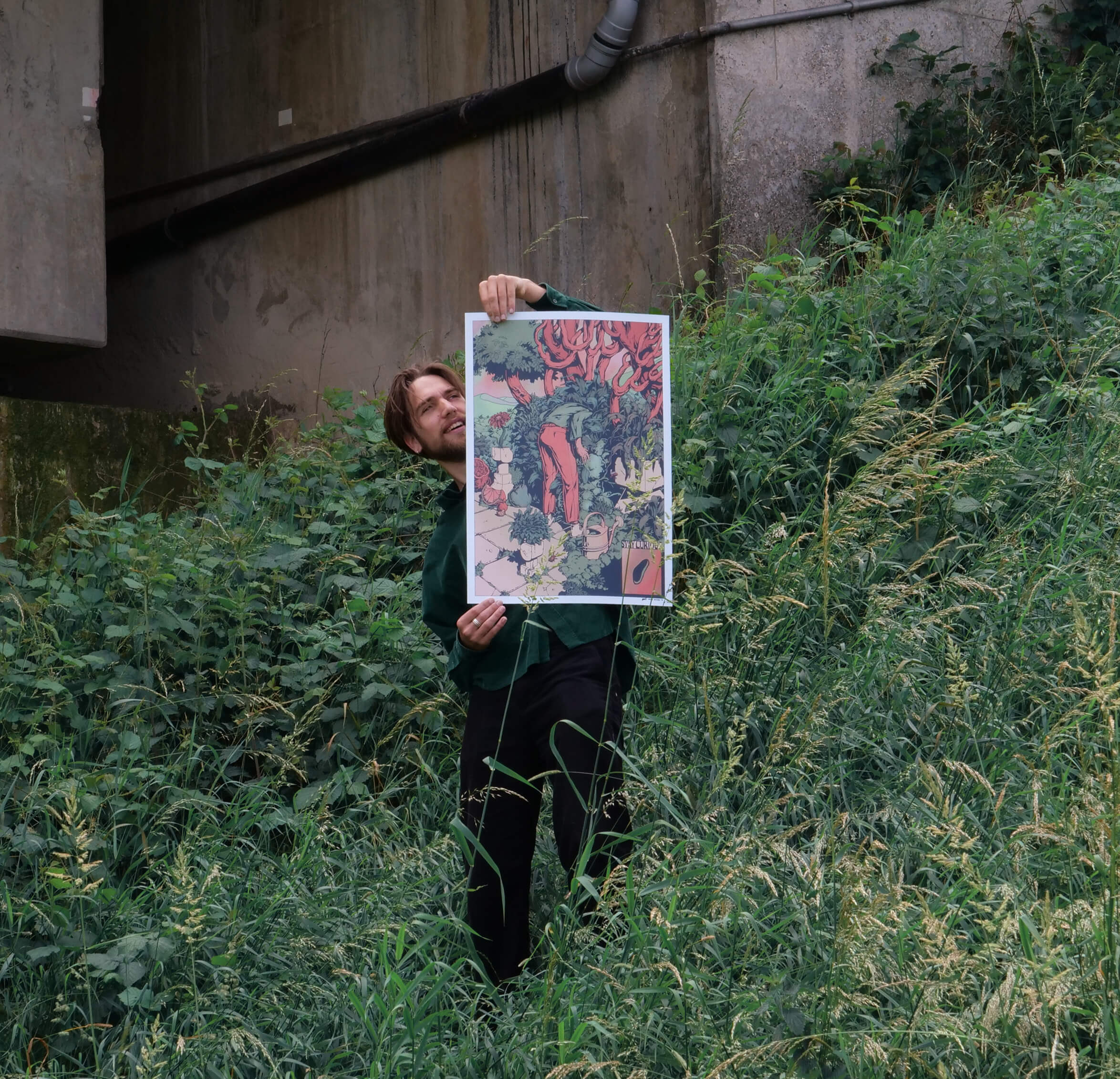 Micha Huigen graduated in 2018 from Illustration Design, Zwolle. He makes illustrations for magazines, newspapers, posters, and album covers. He finds life is a lot more enjoyable when you are curious. He is working on some impressive assignments and has expanded his network abroad. Read his story here.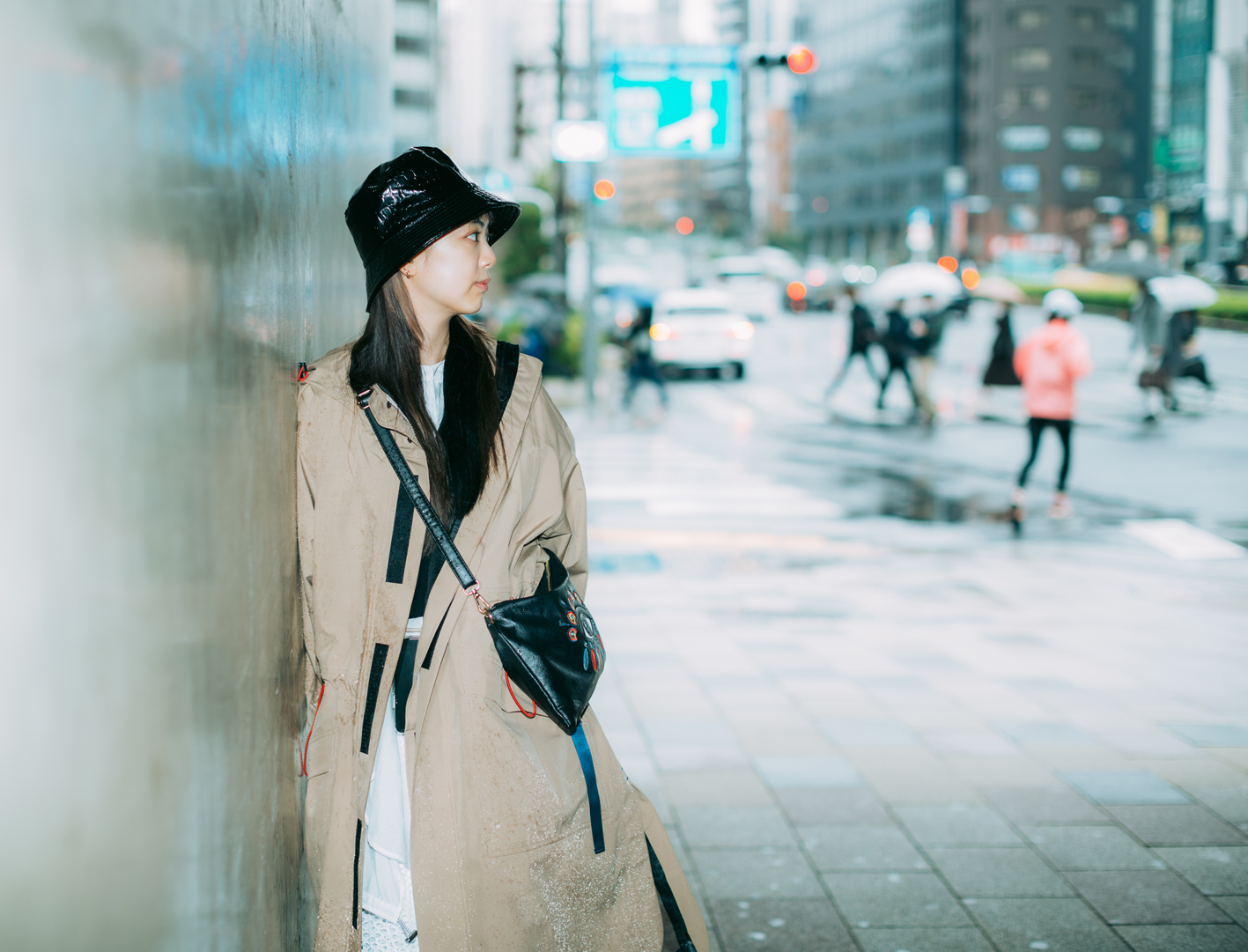 Miyu Yamamoto studied at the International Master Artist Educator (IMAE). During this master, she developed her idea for a socially engaged art practice. She works as a freelancer both in the Netherlands and Japan. Food turned out to be her artistic tool to bring different people together. Miyu converts her ideas into projects, and she developed a business plan to turn her idea into a sustainable project. You can read what it took and how she got to where she is now in her story... Read more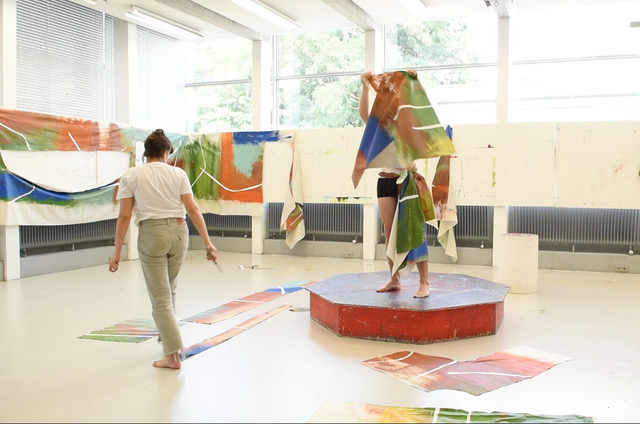 After graduating from the ArtEZ Fashion Design program, Guusje de Bruin wanted to go beyond the confines of what is conventionally understood as fashion. She developed her own design practice, in which her work touches on fashion, costume design, spaces, photography, drawing and objects... Read more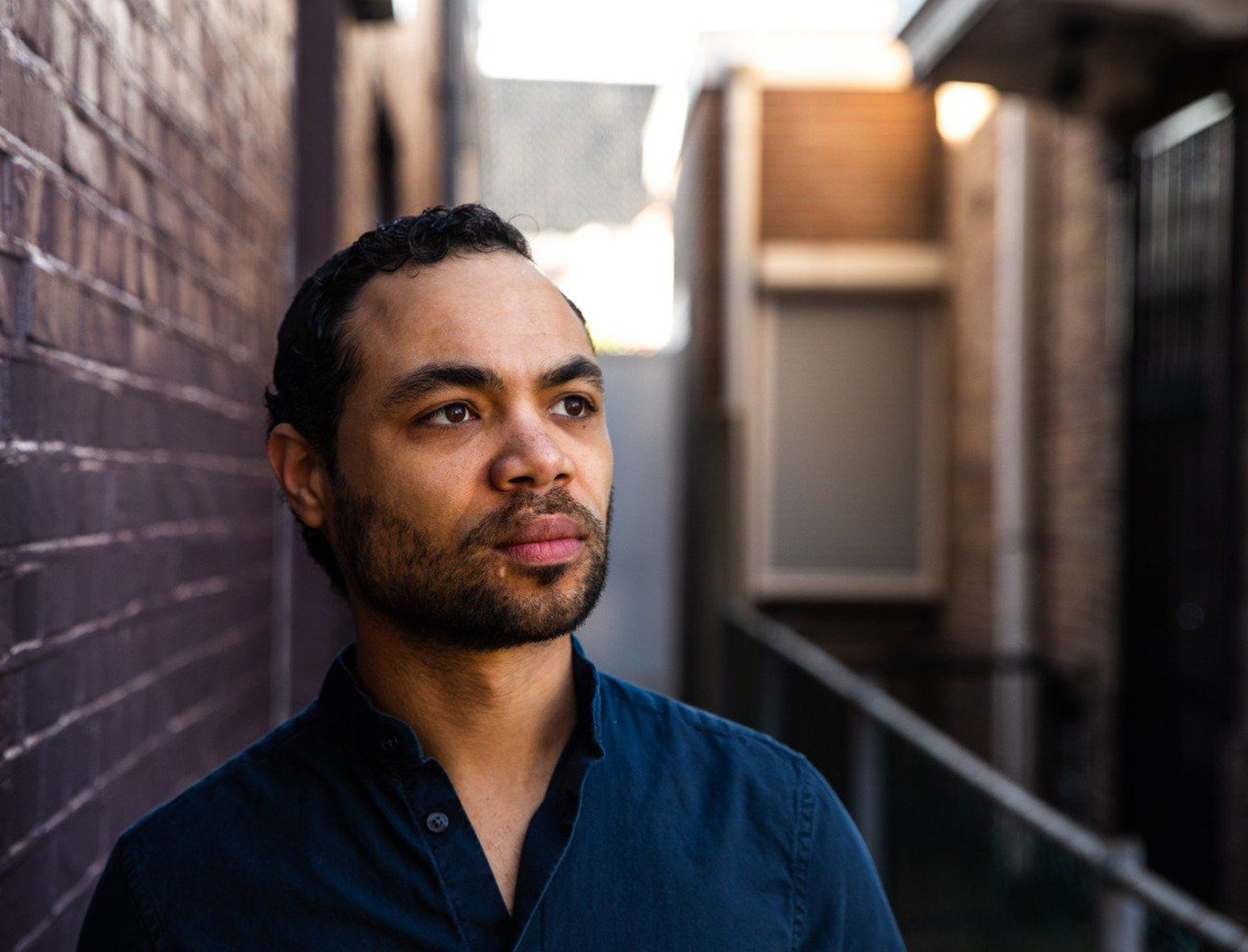 Through lectures, combined with music, Terry tells the story of children with a family member in prison. Terry wants to make the story of these children, who are often also 'victims', heard. Terry Akins connects, struggles and opens eyes... Read more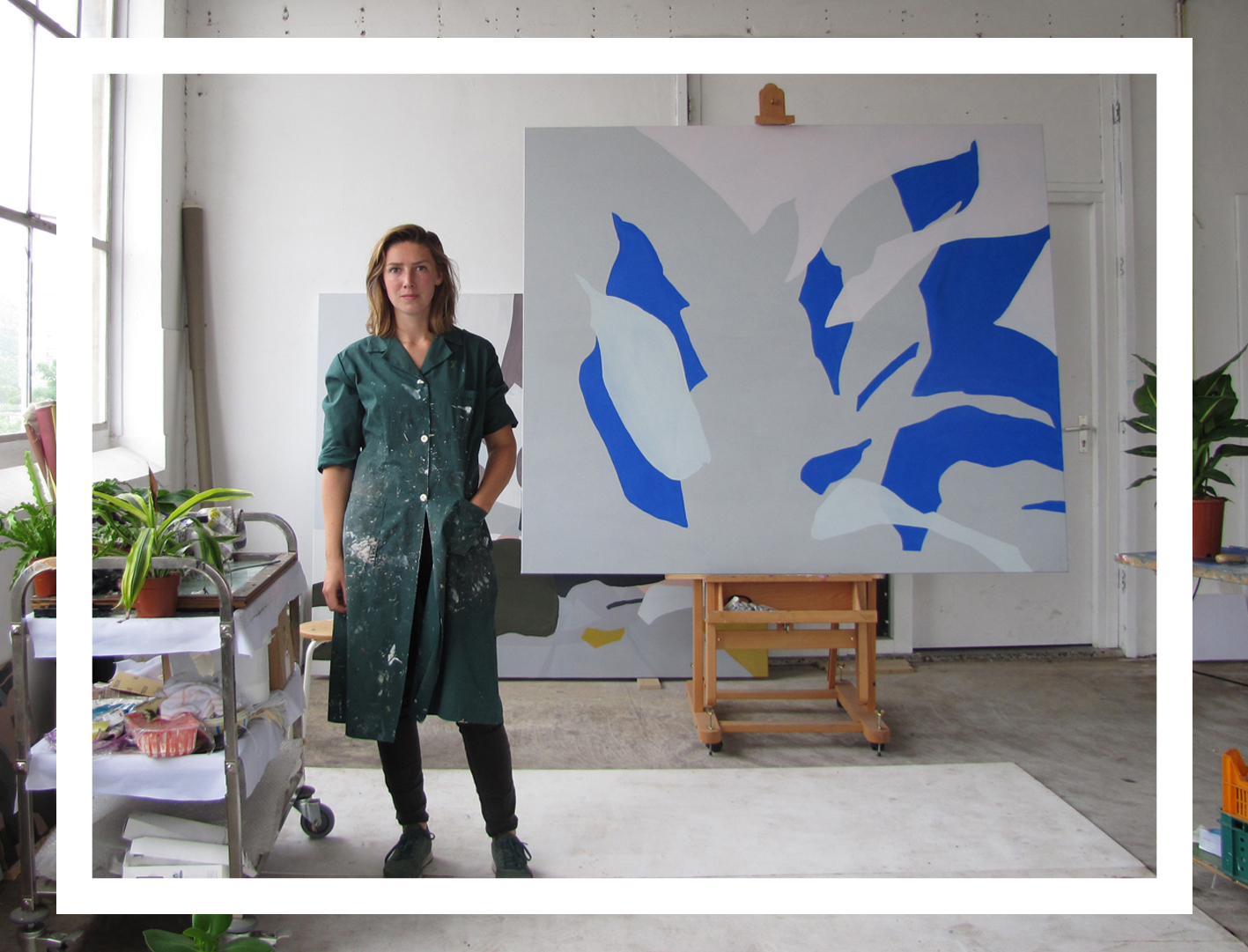 Entrepreneur of the month, Liesbeth Piena, got off to a flying start after graduating Fine Art Enschede in 2018. Now, more than two years later, she looks back and talks about the importance of tactical choices, being approachable, asking for help, and finding focus. She recently won the Sieger White Award, an outstanding achievement... Read more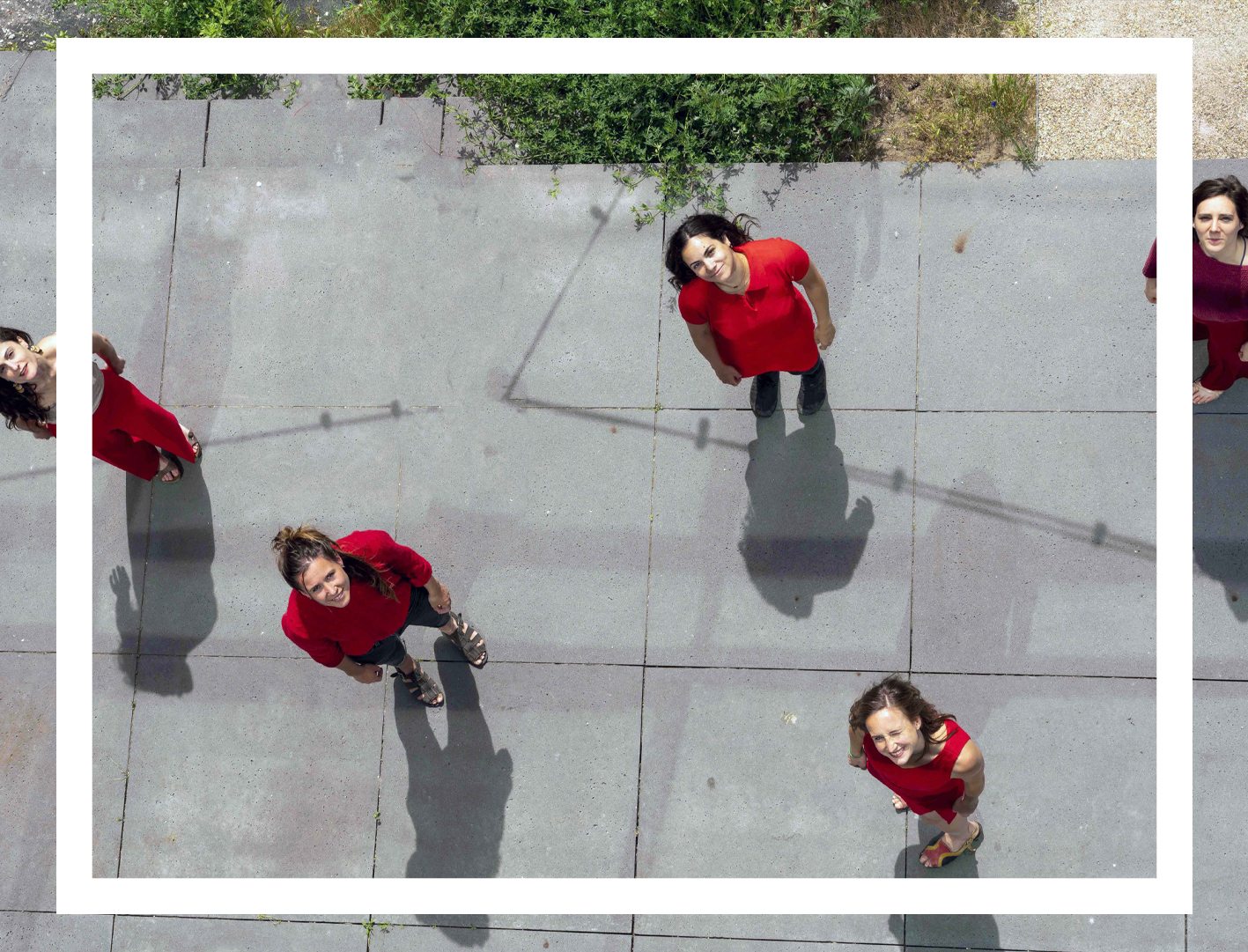 The Arnhemse Meisjes dance collective has become a household name in Arnhem. After their graduation from (among others) ArtEZ Dance Academy, they realized there was a lack of opportunities for young dancers and makers in the to train, create, and stage new. And so they came up with a plan to supply these missing factors themselves. Read more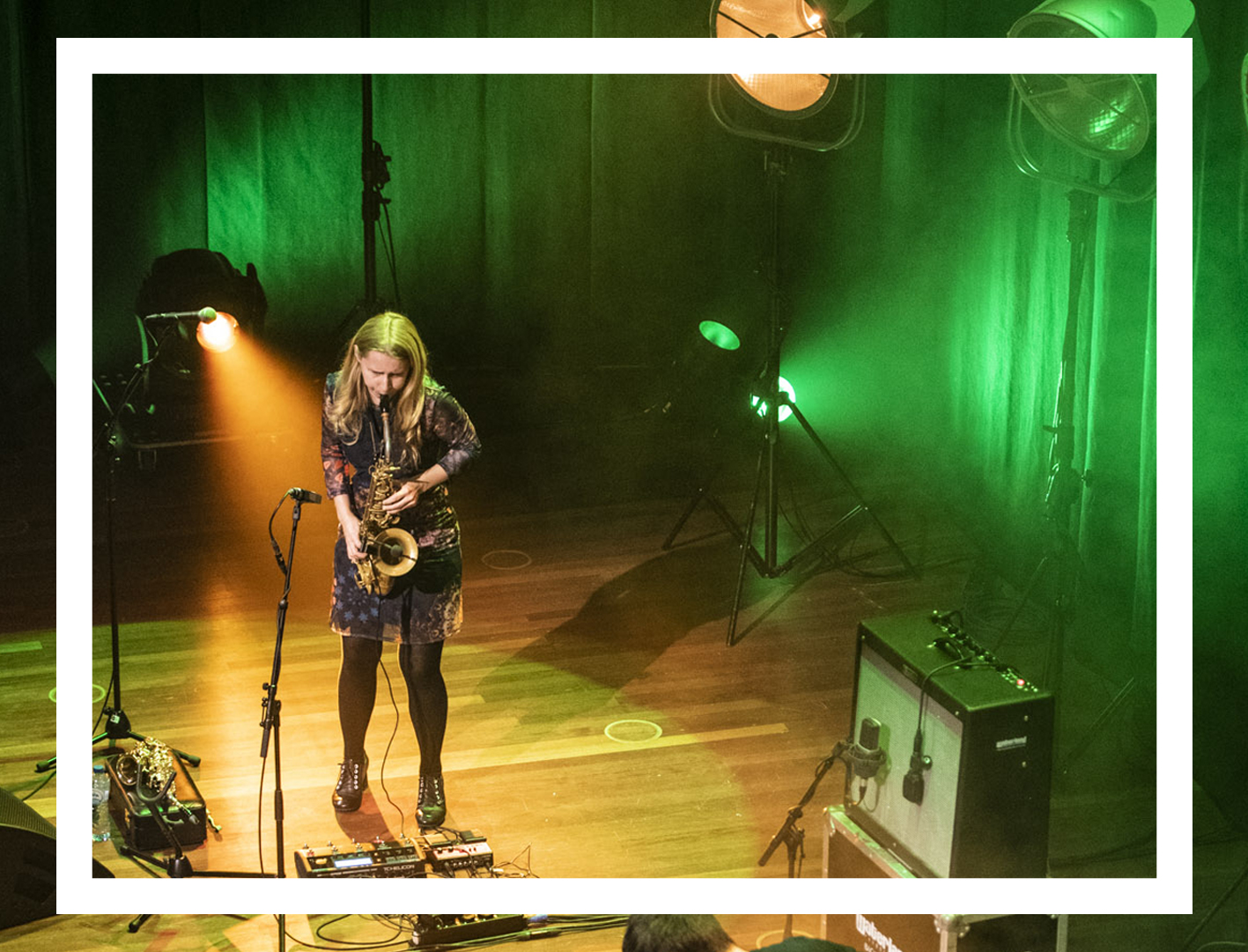 Music means a great deal to Inga Rothammel. Through music, she can express different emotions, thoughts and facets of herself. Last year, she graduated in Jazz & Pop over a live stream for an online audience and the exam committee. After graduating, Igna felt very motivated to practice and grow musically, but then COVID hit. Read more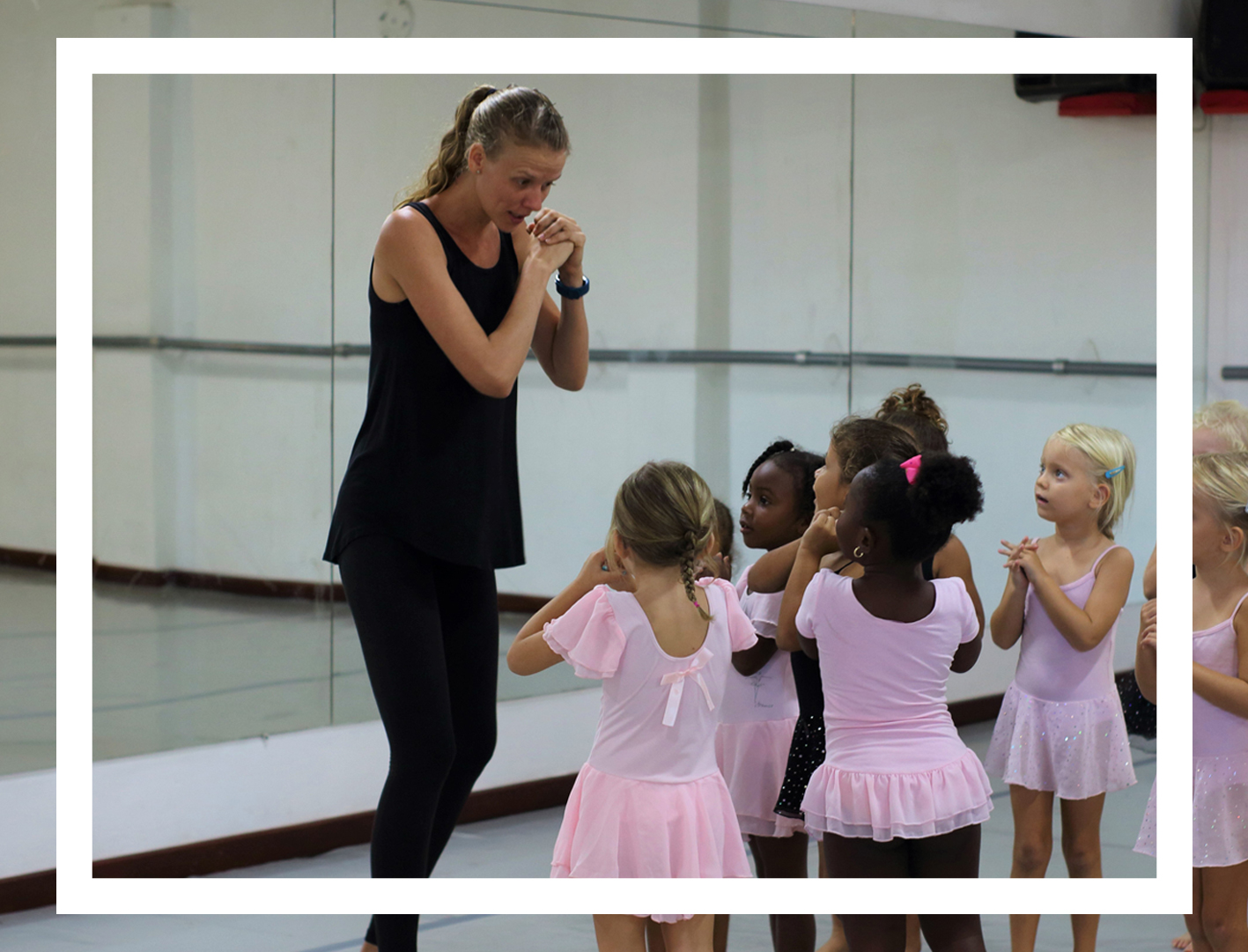 Tessa van der Zande was born and raised on Curaçao. She graduated from the Dance in Education program at ArtEZ and, after drifting around the world for a while, has returned to her island. After 3 years of teaching, she has taken over her 'old school' and she's been leading it for two years now with a lot of joy and passion. During the lockdown in Curaçao, Tessa had to find new ways of teaching. In the interview she describes how she's managed to keep classes going. Read more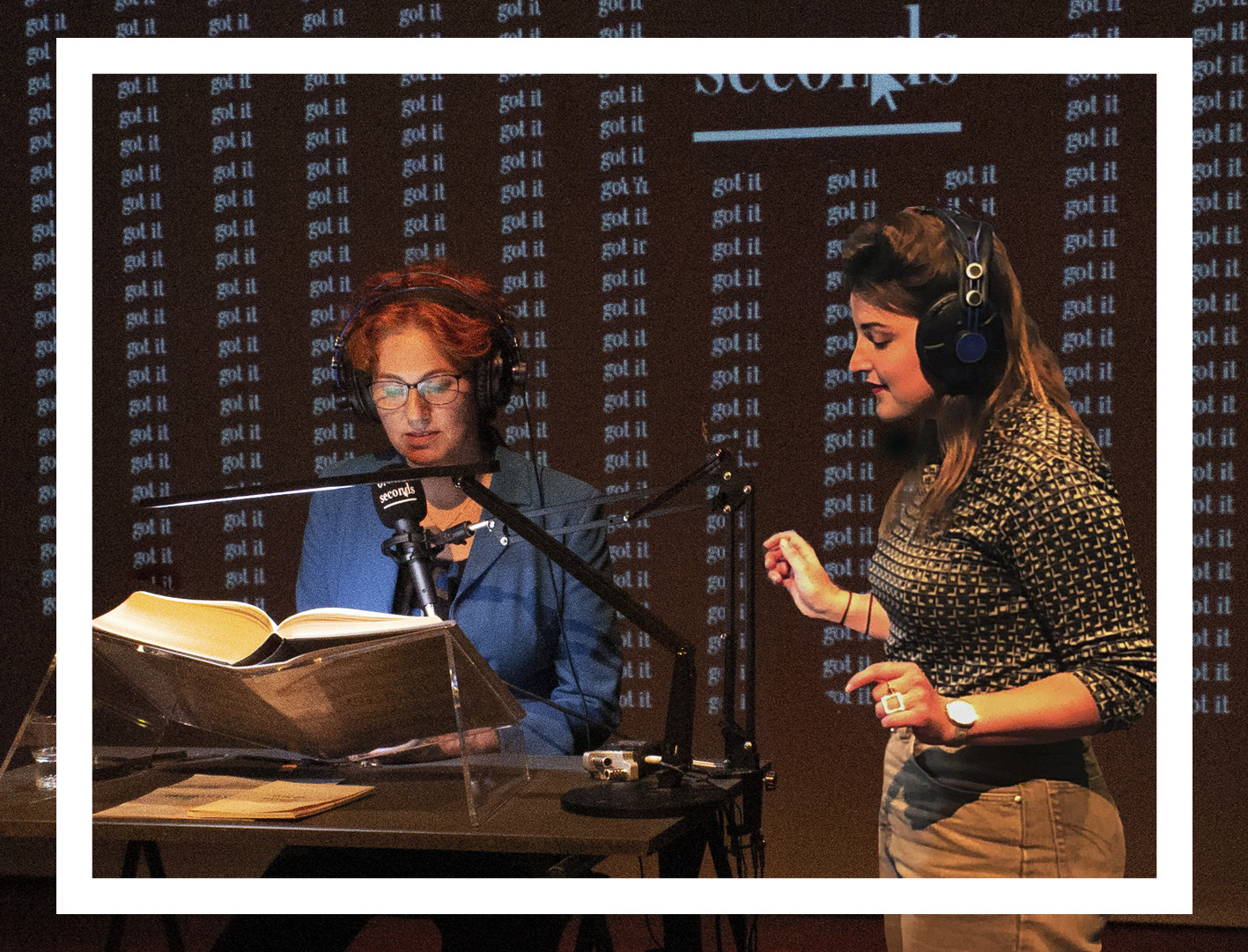 Julia Janssen creates awareness of the impact of digitalization on society. With her art, Janssen challenges technology's implications on an individual, social, and political level. By making innovative yet accessible perspectives on the complex world of Internet economics, She makes people - from ordinary citizens to politicians - think about the function of privacy, the value of data, the importance of digital sovereignty, and the future of online identity. Julia Janssen creates movement. Not towards privacy– but towards a digital society where you can choose who knows what about you. Read more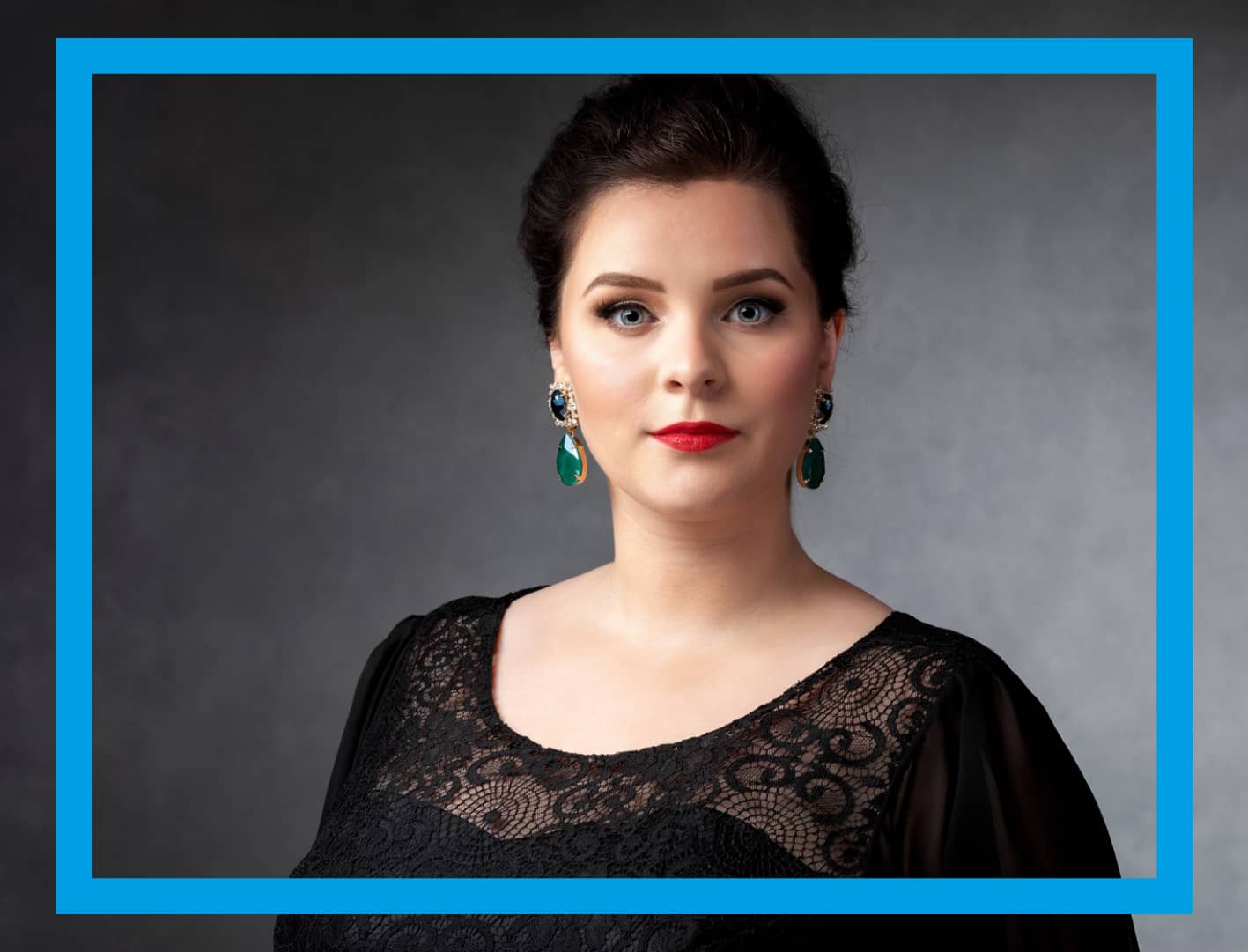 Irene Hoogveld is a classical singer specialized in opera and modern classical music. She graduated cum laude twice, with a BA from ArtEZ University of the Arts in Zwolle in 2017 and an MA from the renowned Guildhall School of Music and Drama in London in 2019. She was primed to join various opera productions as a soloist, with De Nationale Opera, Hurn Court Opera and the Utrechts Studenten Koor en Orkest, as well as developing a range of recital programs and new works within the modern classical repertoire. Due to the COVID-19 virus, all her public performances are currently on hold. Read more.