ArtEZ provides a coherent range of preparatory programmes, Bachelor's and Master's courses in visual art, architecture, fashion, design, music, theatre, creative writing, dance and art education for more than 3000 students in Arnhem, Enschede and Zwolle.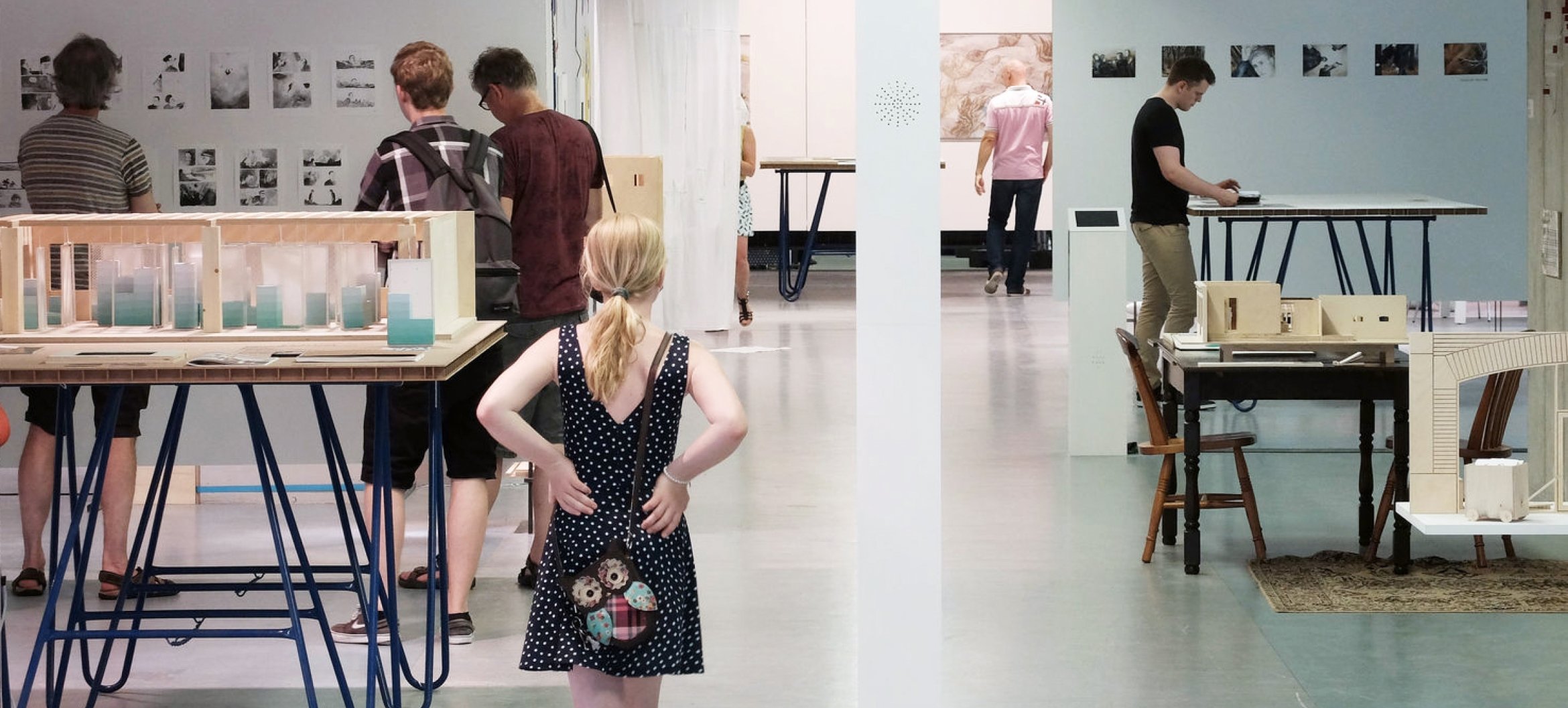 ArtEZ is a specialised knowledge institute, where lecturers link theory with practice. ArtEZ works together with a large number of partners both nationally and abroad, such as other educational institutes, companies, governments and non-profit organisations.
Artistic, intellectual and personal growth
Education at ArtEZ focuses on the artistic, intellectual and personal growth of students. They are trained in a professional role that closely matches their talent, personality and ambitions. This involves supervision by lecturers who have earned their spurs in professional practice. Through this individual approach, students are optimally prepared for their careers as art and culture professionals.
Arnhem, Enschede and Zwolle
ArtEZ is one of the major art schools in the Netherlands and is located in Arnhem, Enschede and Zwolle. The University of the Arts has a total of 900 employees, including around 600 lecturers. In addition to their positions at ArtEZ, lecturers often work in professional practice as well. The Executive Board and the support services are concentrated in Arnhem.
Academies and courses
Check our Academies or all our courses: