Summer Call for Applications 2021 Master Performance Practices
The Master Performance Practices at ArtEZ University of Arts is now open to applications from artists looking to join our Master's programme starting in Autumn 2021.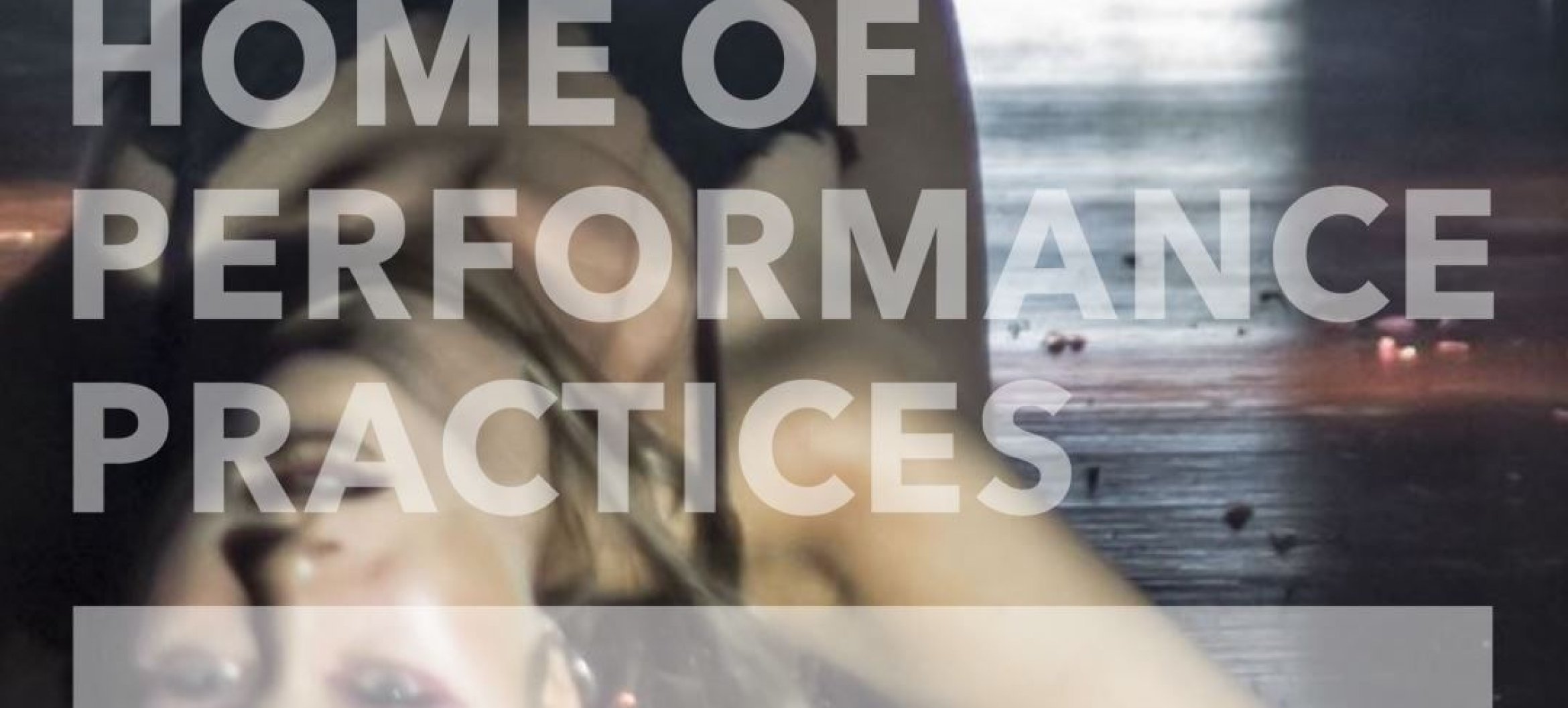 The Performance Practices Master's programme at ArtEZ welcomes independent and responsible artist-researchers, wishing to further, and more rigorously, advance their careers in performance art, live art, contemporary theater, conceptual choreography, experimental dance or visual art.
The Master Performance Practices is a two-year, low-residence, high intensity master's degree course offering 5 specializations:
Choreography

Theater Practices

Performance Art

Digital Performance

De-disciplined Body in Performance
Our program is at the forefront of both artistic and intellectual inquiry, and facilitated by a team of internationally renowned practitioners and researchers. Students design rigorous lines of research, investigating, challenging, and reshaping the role of the artist, and contributing to the advancement of performance in their chosen fields.
If you are an artist with a curiosity for learning, a spirit of experimentation, an ambition to grow, and committed to artmaking as a life-long practice in dialogue with peers and audiences, you will find your place at HOME OF PERFORMANCE PRACTICES.
INFO:
Where: Arnhem, Netherlands
Deadline for applications: 6 June 2021 at 23:30 (CET)
Auditions and interviews are online and by invitation only, from 21-27 June (availability required on all days).
For more information on the process, and what's involved, please click here.
For questions, queries, and assistance through the process, please email Ulrike von Meier, our Learning Coordinator, who will be very happy to help guide you in your application: u.vonmeier@artez.nl
@Photo: Fenia Kotsopoulou, Daz Disley