Class of '22 from bachelor Theatre in Education Zwolle introduces itself on Instagram
Our final-year students are at the beginning of an exciting finals period. Just like the class of '22 from de bachelor Theatre in Education Zwolle. The students introduce themselves on their Instagram channel. So great to see this new generation of theatre makers and their work!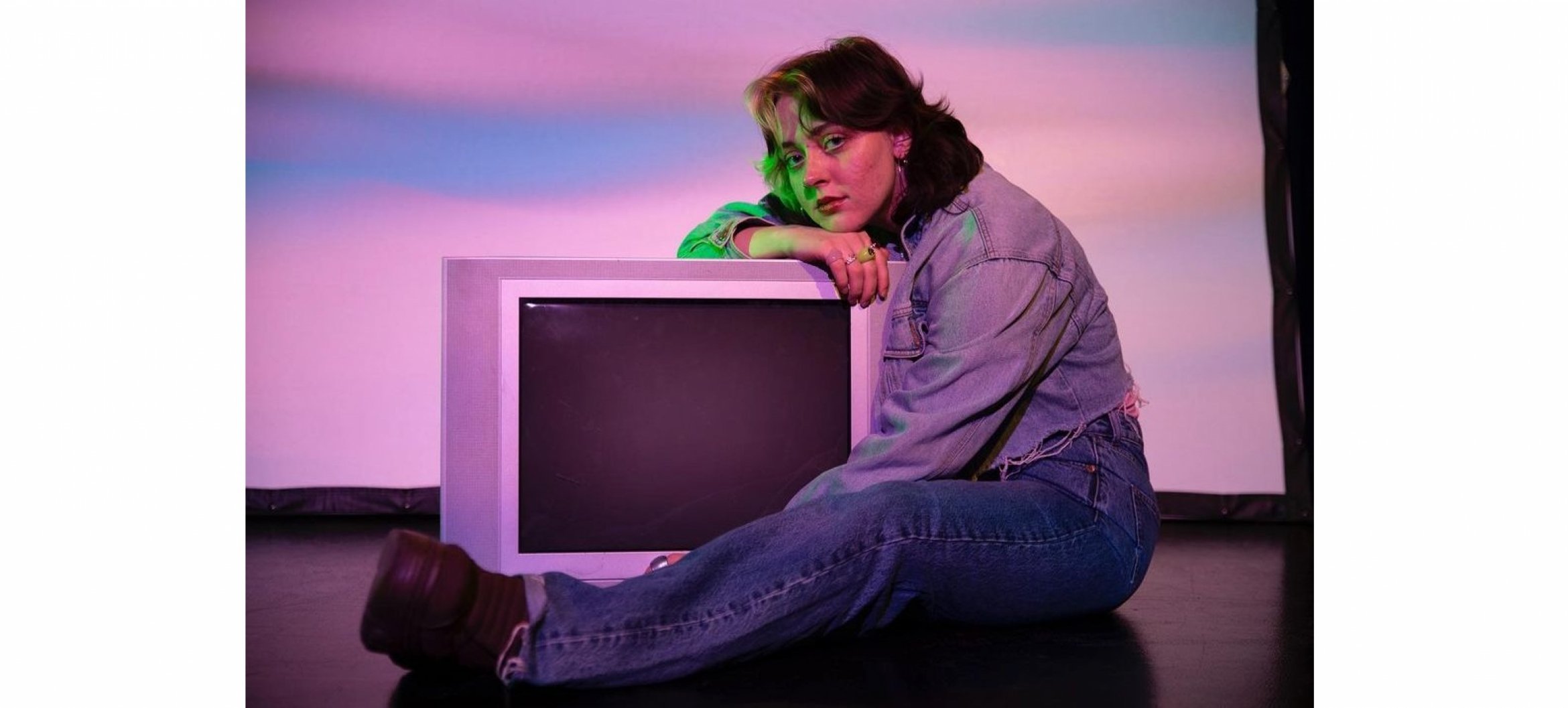 From a documentary about drag and an investigation into ways to make technology more accessible for theatre makers, to an interdisciplinary mixed media performance and a philosophical audio walk: each student builds a unique work that completely fits the path they have chosen in recent years.
Curious? Follow the students and come to their finals festival UNDER CONSTRUCTION on 18 & 19 June in Odeon Zwolle.
Welcome a new generation of theatre makers who continue to build, research and explore with curiosity. In this way we are constantly developing and moving.
UNDER CONSTRUCTION
Behind the scenes, the students have been working for months to get their graduation festival on the rise. The UNDER CONSTRUCTION festival will take place on June 18 & 19 at Odeon in Zwolle. More info will follow, keep an eye on the finals agenda on artez.nl/finals.