Starting work during a pandemic: practical lessons
What impact has the pandemic had on the creative professional landscape? For a study into the employment of the finals students of 2020, Creative Writing alumni Tim Bongaerts and Lars Meijer, together with the ArtEZ Business Center, surveyed more than 550 bachelor and master alumni of ArtEZ.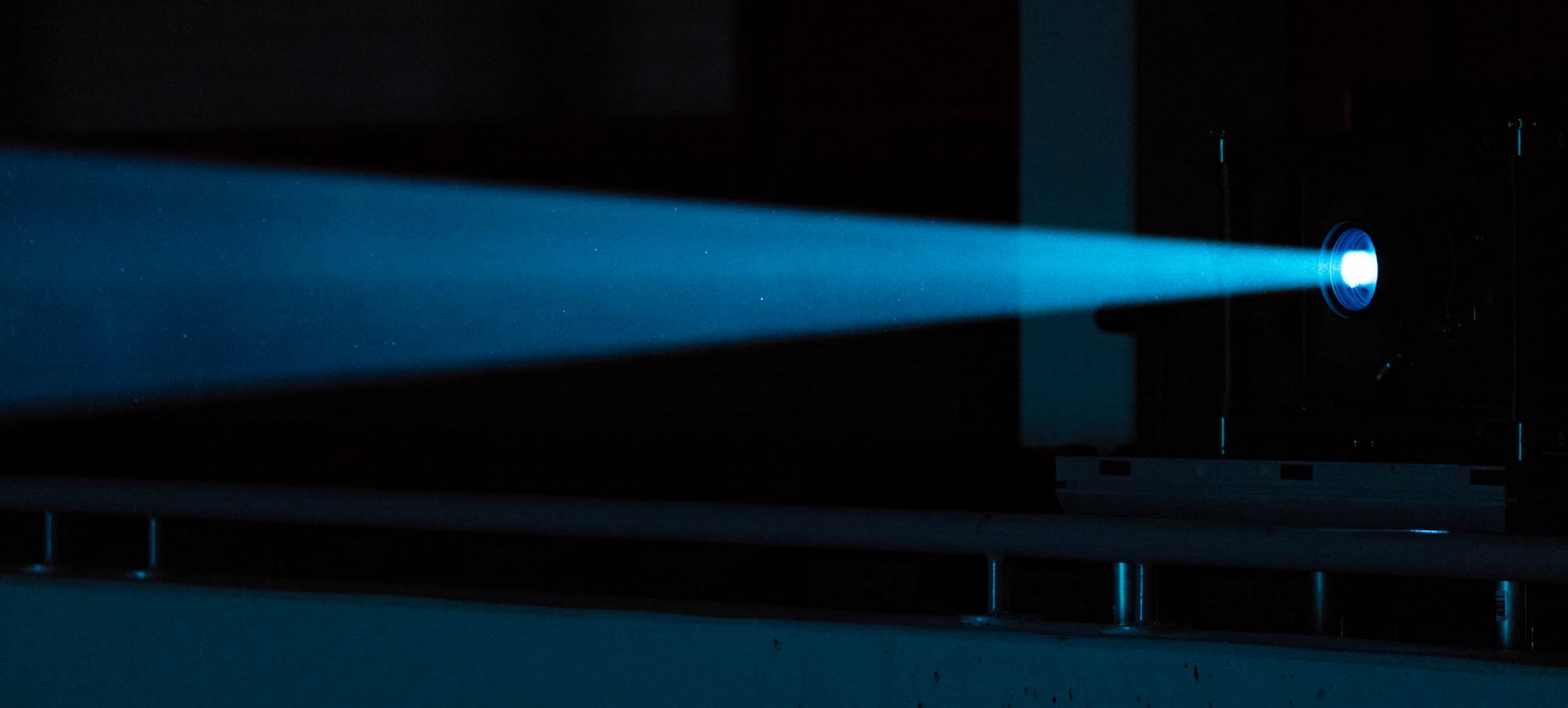 Essential questions were, for example, how has the pandemic affected their entrepreneurship? What skills have turned out most valuable to them? How did they keep their professional life healthy? And how well do they feel ArtEZ has prepared them to succeed in today's labor market? Tim and Lars looked at the numbers and collected the alumni's comments, searching for insights that can help improve the education at ArtEZ.
Much of the knowledge they indicated they wanted to learn is of a practical and/or financial nature. Examples are how to set an hourly rate for your work and how to effectively develop a personal brand. Alumni today want more than theoretical know-how about the creative industry and would prefer to learn to apply this knowledge with practical tips and tricks.
The survey showed that many alumni still had difficulty navigating within the professional field after graduation. These results seem to align with prior research by HBO-Monitor. The alumni surveyed in that study often felt insufficiently prepared for the labor market, although there are differences between the various ArtEZ programmes. From our interviews conducted ahead of the survey, we noticed that many of our interviewees focused on flexible, hybrid entrepreneurship, knowledge of digital platforms, and work-life balance (taking enough rest).
Share your work on Social Media?
The graduating class of 2020 had to draw attention to themselves on screens and through digital channels. Social media was already an important part of doing business before the pandemic. Still, during the lockdown, it became the only tool for communication and self-promotion that many of us had access to. We were curious to learn how our graduating class responded to this digitalization of their professional field. The numbers show that 52,6% of the respondents indicated that they hadn't started sharing work more actively on social media during the pandemic and/or around their graduation. It mainly differs between disciplines.
Particularly theater-makers, musicians and writers were largely absent from social platforms. The main reason for this was their fear that something essential would be lost if their work couldn't be experienced live. One student said the following: "I prefer experiencing things myself, so that's a big factor in the work I create." On the other hand, alumni from programs such as Fine Art, Fashion Design and Illustration Design have started to share their work more assertively. The alumni from these programs also indicate that their network has grown significantly over the past year. They see their social media page as an online business card, a way to show a casual passer-by what you're up to. Alumni universally prefer Instagram as their social platform of choice. In the second place, they often name their personal websites or LinkedIn.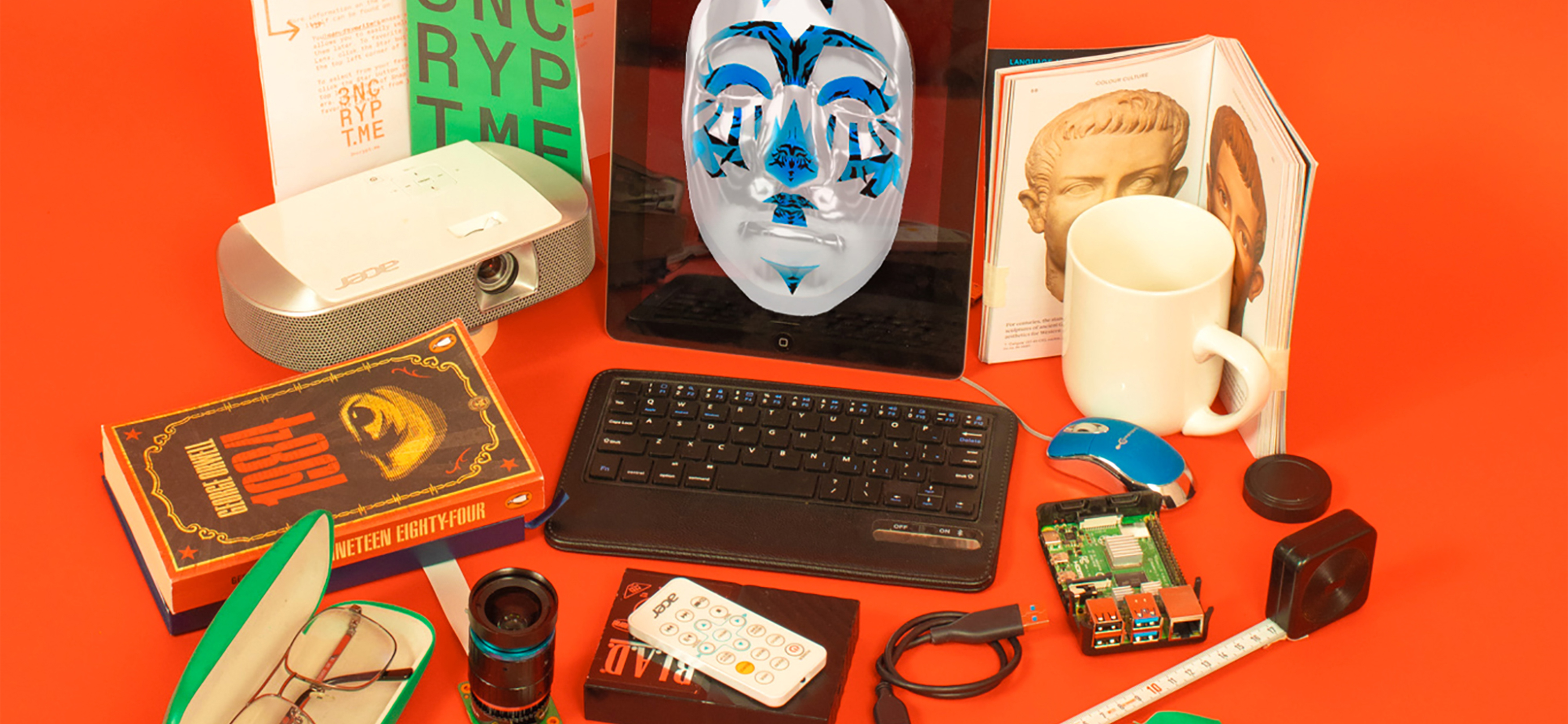 A world to win
It's a natural question whether these growing online networks also translate into new or interesting collaborations. The results of the survey suggest that there's room for improvement here. Most respondents haven't sought contact with older alumni for advice in the period after graduating. This is true for almost every program, except for Theatre in Education. The numbers also show that few students have consciously worked to build a network during their studies. For international students, the numbers are most striking: 70% say they haven't built a network during their student years. Is it possible that not all respondents consider their classmates or teachers to be part of their network? For students, there is a world to win, here.
The survey gave respondents an opportunity to provide a final opinion or a word of advice for our research. The small group of international students was especially vocal here. 54,6% of the international BA and MA respondents felt lost or helpless in the Dutch labor market. 'How does the cultural system in the Netherlands work? Where and how can I start looking for jobs?' Perhaps the language barrier affects this group of alumni, or do international students lack essential knowledge about the Dutch labor market?
A healthy and effective professional practice
The survey showed that 77,2% of respondents found a regular income to be important for a healthy and effective professional practice. A relatively low number of alumni said that vacation and/or time with friends was essential: 50,8%. The majority of international alumni also didn't consider this to be important for their business. We might conclude that the importance of time off is underestimated by ArtEZ alumni. These results are linked to the questions on separating work and free time: 90% of those who find a regular income important, say that work tends to leak into their private life. We are convinced that a well-rested entrepreneur will work more effectively. And we believe that it would be helpful for ArtEZ students to be taught some strategies to help them relax – both at work and at home.
We also asked the respondents about their knowledge of entrepreneurial skills, part of the respondents would have preferred more entrepreneurship classes. They would like to engage with questions like how to collaborate, to network, and what hurdles you might face in your entrepreneurship. Or practical tips like putting a price tag on your art or preparing a quote or invoice.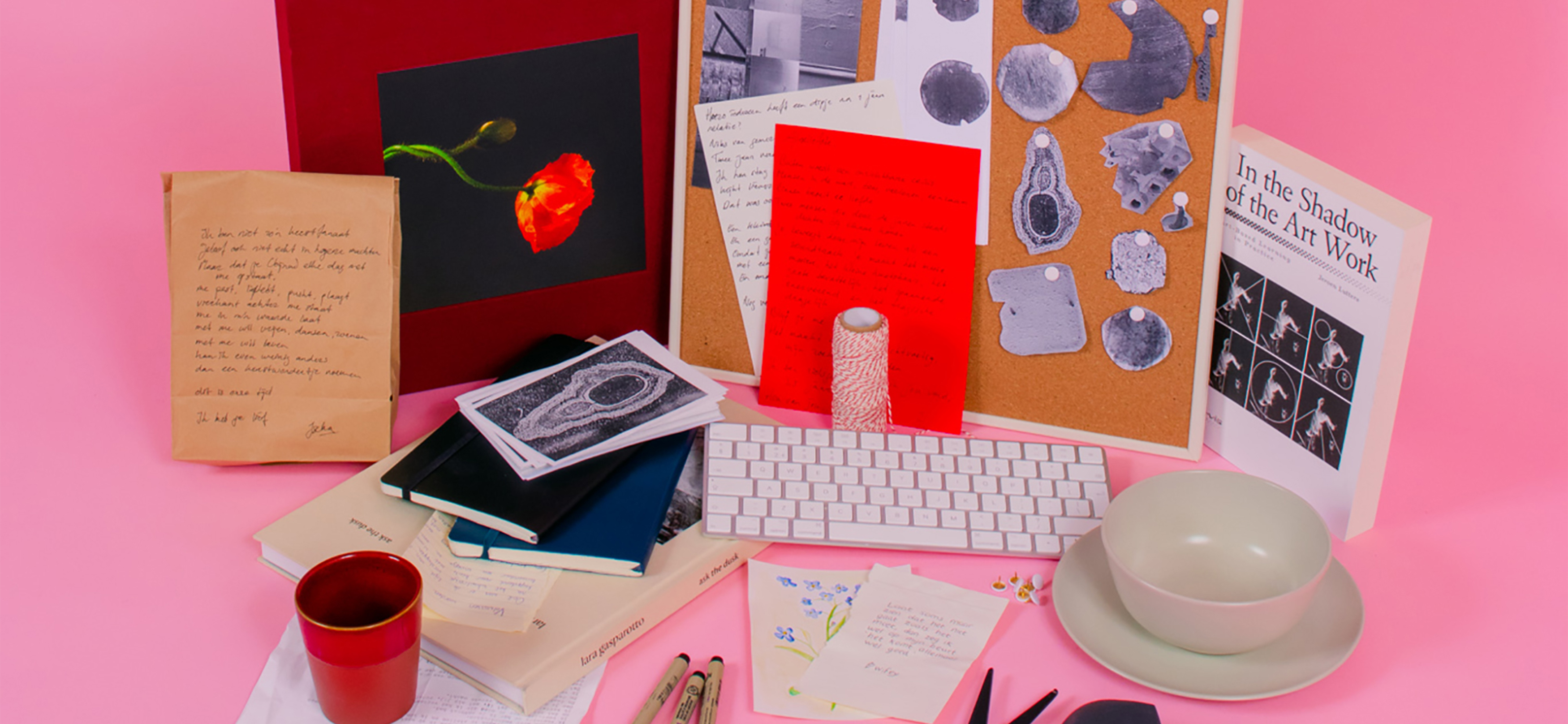 The pandemic has changed certain ideas about the professional field. It for example, has increased the importance of self-promotion. This might explain the number of students increasing social media use to promote their work. The cultural field might be shifting, but solid entrepreneurial knowledge and skills can offer a foundation of stability so that setbacks like the pandemic can be easier to overcome.
The survey shows that most alumni are active, and the majority are earning an income in their chosen field of work. It is a relatively small part of the respondents who still have trouble connecting to the labor market. The past year has been challenging for many alumni, and the long-term effects of the pandemic will become clear with time. The most important finding of the survey for us is that alumni from every programme would like to see more focus on entrepreneurship classes. If ArtEZ programmes can provide them, among other things, with practical tips and tricks, they can do more to help students find their way in the labor market.
Context
The survey is connected to the blog series So now what? in which Creative Writing alumni Tim Bongaerts and Lars Meijer interviewed alumni about online, innovative, unconstrained, and healthy entrepreneurship.
Number of surveys: 567, both BA and MA alumni
Number of respondents: 72, of which 61 national and 11 international