Upon successful completion of the Music Therapy course you will have the title Bachelor of Music Therapy and can begin work as a certified music therapist. You can work in mental healthcare, youth welfare, rehabilitation centres, in education, as a coach in the business world or start your own practice.
Increasing demand for Music Therapists
The demand for music therapists is growing, partly due to the apparent success of music therapy, particularly with age-related diseases such as dementia. Most students already find a job during their graduation year. Fifty per cent of graduates are employed as a music therapist within a year.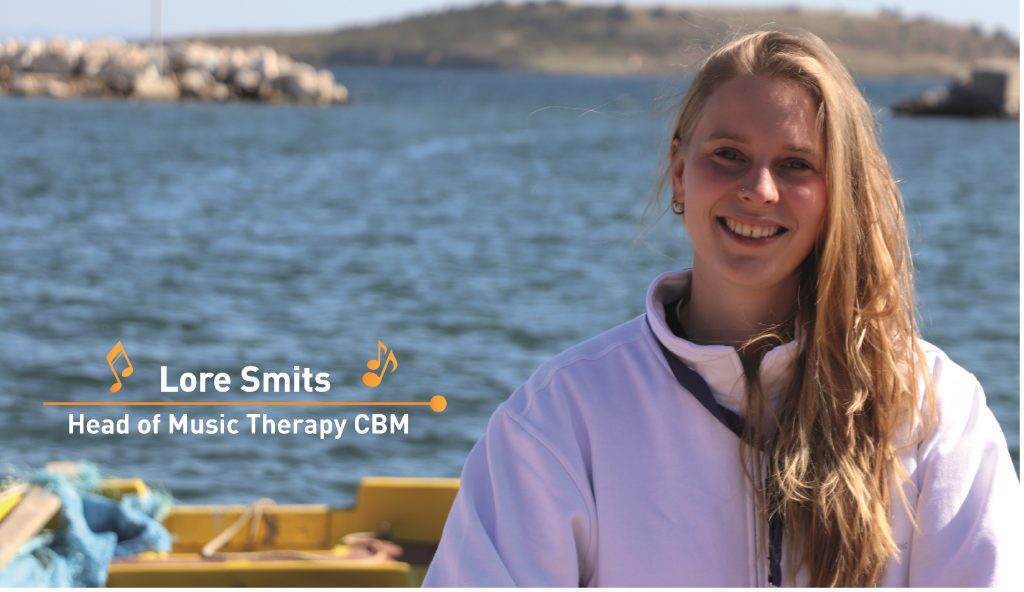 Own business
The services ArtEZ offers its graduates include starter guidance in setting up their own business.
Further study
More challenges? The ArtEZ Master Music Therapy offers this possibility. This English-language master is offered in a 1-year full-time and a 2-year part-time variant.
Graduate training
Music Therapy at ArtEZ regularly organises basic and fellowship training courses in Neurological Music Therapy (NMT). The graduate training for orthopedagogical music therapist (OPMT) is accredited by the SRVB. This is now also available for music therapists and creative therapists for certification and training.