'Everyone is there for you at the Academy of Music'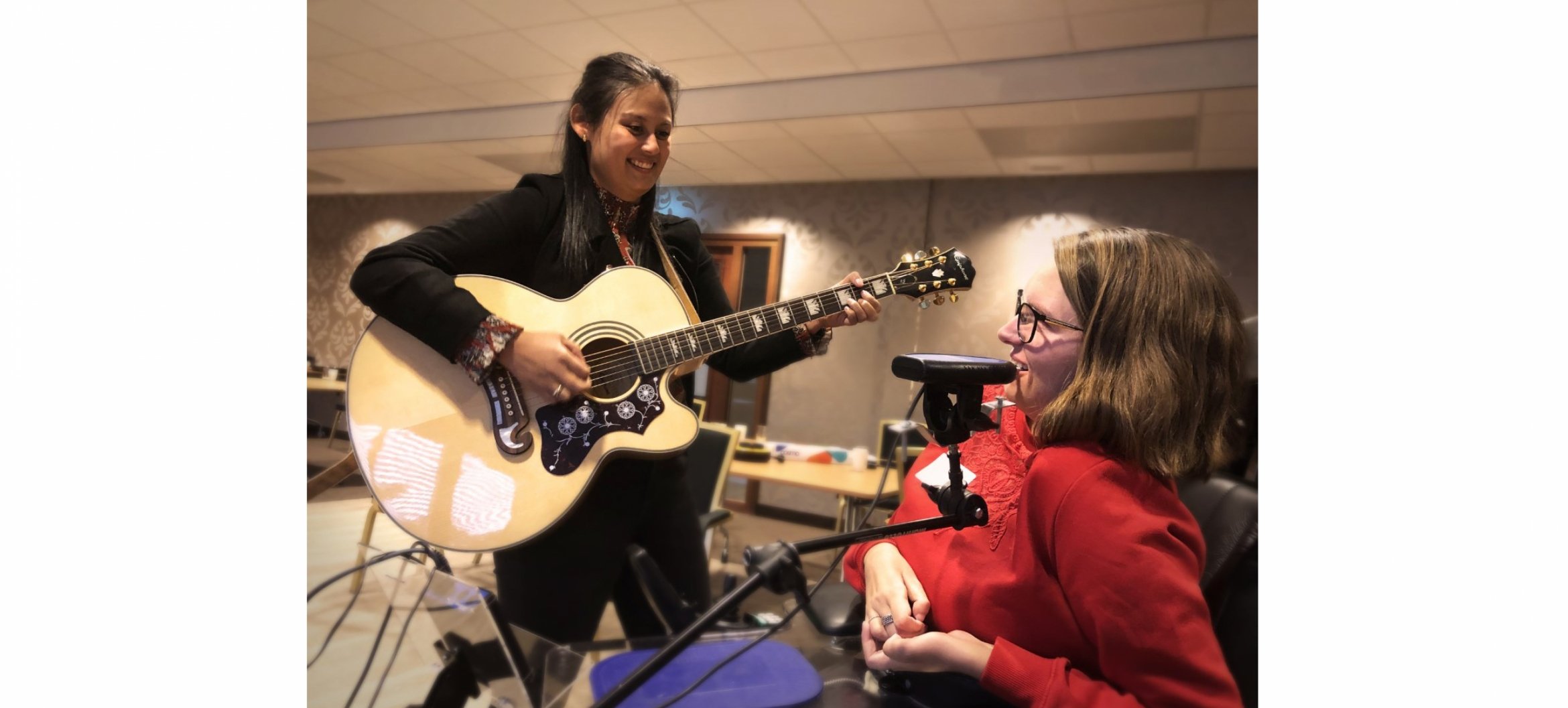 What do you do when you've learned to care for others from an early age and at the same time have a great passion for music? Charity Chin found the combination of these two cornerstones of her life in the Music Therapy course at the Enschede Academy of Music. She has now graduated with grades of 8.8 for her product and 8.9 for her defence. Confirmation that the course suited her perfectly. "They give you room to develop as a person."
Charity thought one of the best things about ArtEZ was the focus on music technology. She has always loved technology, for example always being eager to get the latest gadgets. But music technology is sometimes a little bit taboo, she found. People feel that 'real' instruments are more important. That isn't justified, believes Charity. "Music technology really is the future. As soon as you look into it, you realise it has genuine added value, especially if you know how to use it. We don't always have to fall back on the traditional instruments. Sometimes technology suits a client better. For example, children with muscular disease. They are very limited in what they can do, but they can work with tablets. That way, they can still keep making music."
Game for training attention
The discussion of music technology quickly moves on to Charity's graduation project. Not surprisingly, because the project is close to her heart. Developing a music therapy game has taken up all her time and energy in recent months. From her third-year internship, Charity knew that many children suffer from attention and concentration issues. Often, classrooms will have a screen to reduce visual stimuli, but if someone opens the door everyone still looks up to see who is coming in. "I wondered whether we couldn't start training in an auditory way. Playing games, because they find gaming interesting. Why not combine the two, build a bridge between learning and gaming? I looked into it in partnership with Utrecht University and Leiden University. That was brilliant. I got in touch with the universities through my lecturers at ArtEZ. It was a great way in."
Still in development
In Charity's game, you walk through a world where you have to do all kinds of tests and puzzles. But there is also action and adventure. While playing, the children hear music which Charity has composed specially for them. "The idea is that they really need to listen to the music. For example, if there is a note missing they have to jump. If they hear a different note, the enemy is getting closer. The game is still in development. The music has already been composed, but the visuals still have to be put together. Developing a game takes several years. In September, I'll be starting the Music Therapy master at ArtEZ. I'll continue developing the game there. I'm going to conduct research into the various target groups for the game. So I'm a long way from being finished with this subject."
Focus on who you are
During the four-year Music Therapy course, there is a strong focus on what you are and who you are as a person, says Charity. "As a music therapist, it is important to know how music affects you. There is also a lot of focus on who you are as a therapist. I learned to arrange music and received piano lessons and singing lessons to hone my skills in those instruments, because they are ultimately my tools for my therapeutic work, so I need to be able to play them. As a music therapist, you need to know how to evoke emotions, how you can train attention, and so on."
Big family
The Academy of Music is a wonderful place, says Charity. It is a small course, so everyone knows everyone. "You feel at home and everybody is there for you. The staff in the multimedia library are very helpful, the receptionist always has a smile and the caretakers are always ready to help. It's a big family in which you can develop and grow. You're given all the space you need. You are given so much freedom at ArtEZ to develop as a person, but also as a music therapist. Those opportunities are constantly provided. You are always developing, in all areas. The support from the lecturers is very good. They spend half their time in professional practice and the other half teaching. That makes Music Therapy very up-to-date. For me it really was the best choice."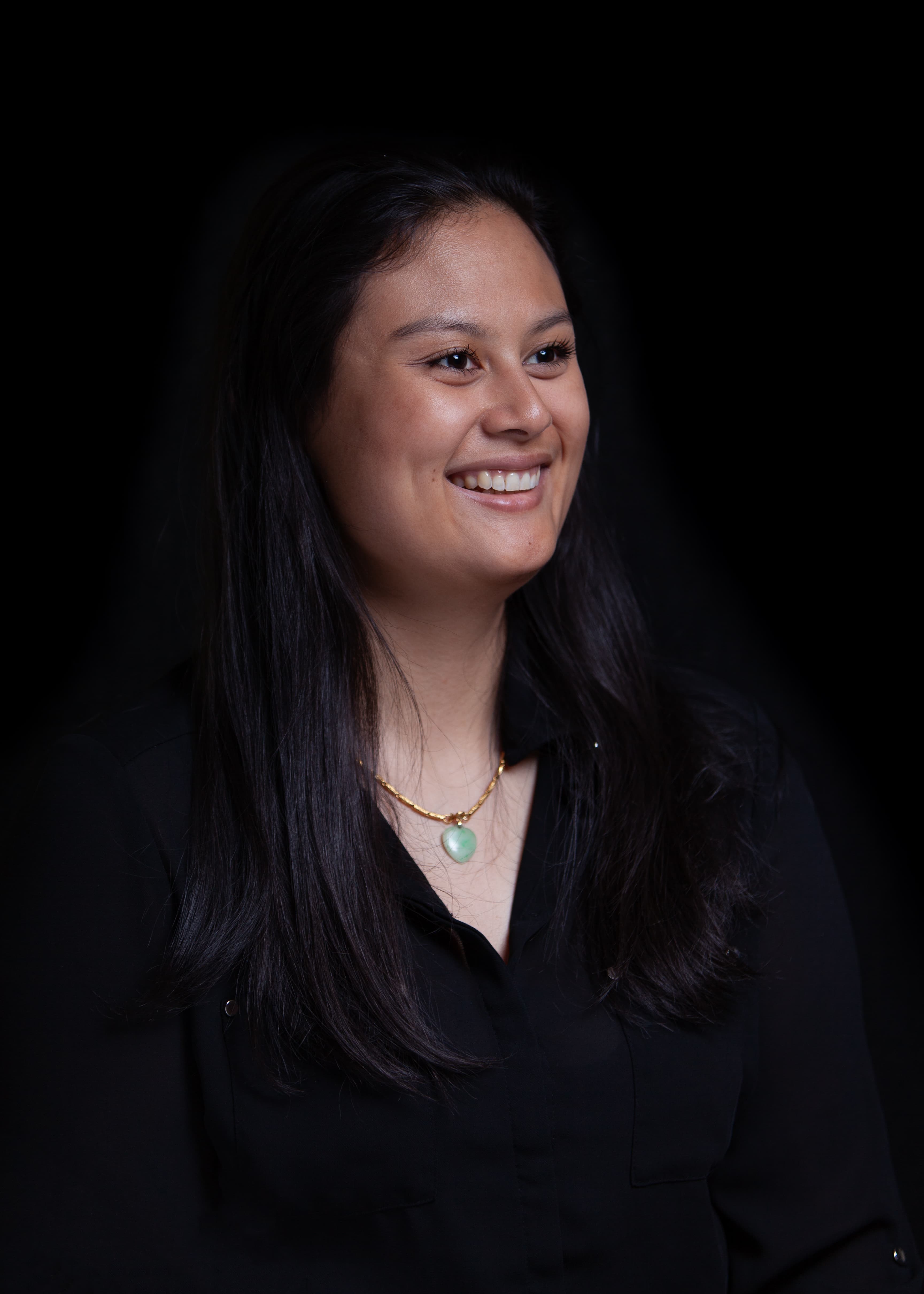 Follow Charity Chin