#finalsfriday 8: final edition
Fine Art

Design

Fashion

Creative Writing

Music

Dance

Theatre

Architecture and...

Education in Art
Driven, energetic and courageous, our graduates share how they are ready for the professional field. Via their presentations, performances, exhibitions and stories they share their work with the world. And it's worthwhile to be shared. So haven't you had time to enjoy the finals so far? Then summer could be the ultimate moment to treat yourself.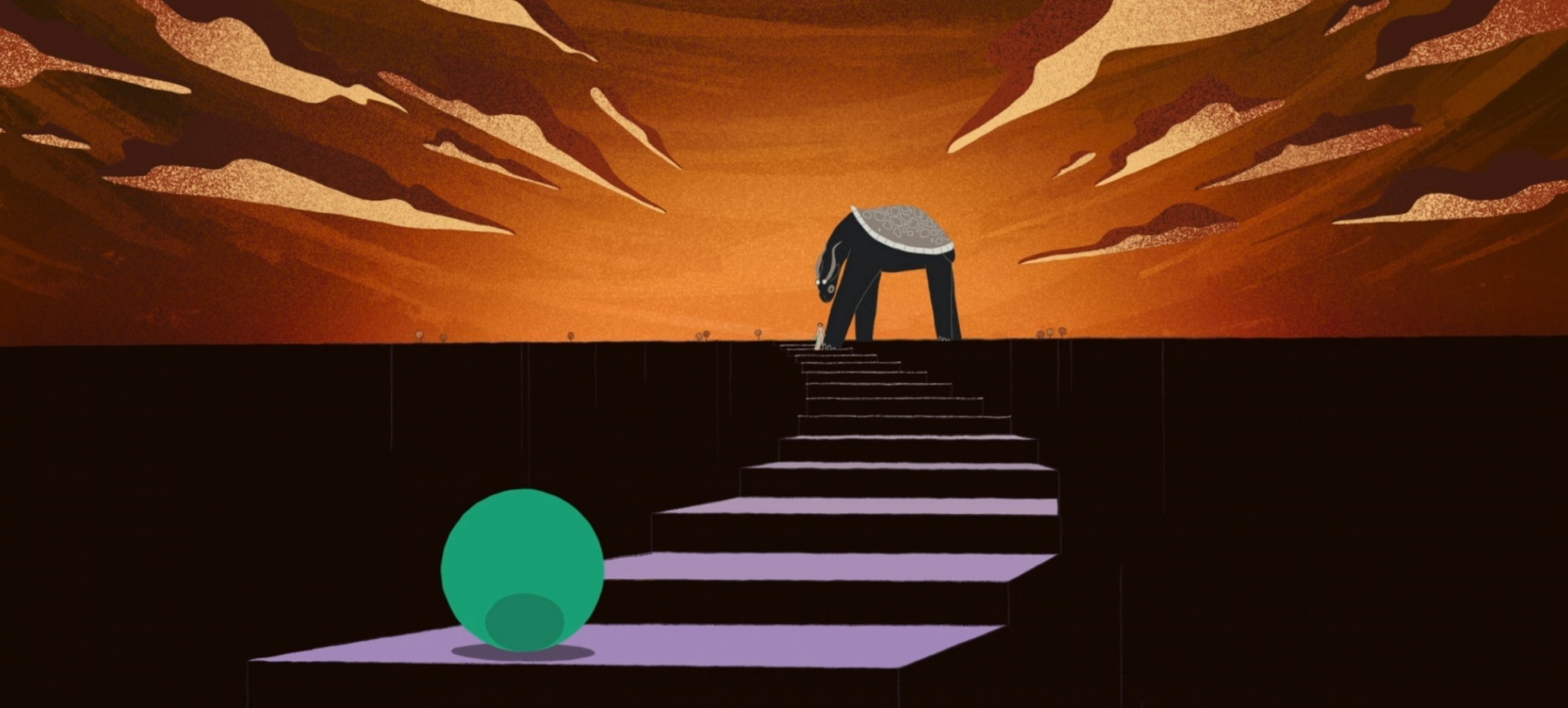 We have selected a few beautiful moments and additions for you.


Art & Design Zwolle
Retrospect | online
ArtEZ Art & Design Zwolle surprised the public with an exhibition in the Grote Kerk in which towering scaffolding challenged visitors to 'climb' new perspectives. Thanks to the 360 ​​degree camera walks, themed tours and a tour by drone, this exhibition can still be visited! Last week we published a preview of the drone flight. Now we can bring the whole tour!




Art & Design Arnhem
Podcasts | online
Former students of Design Art Technology produced a series of podcasts that were recorded during the ArtEZ finals of the ArtEZ Academy of Art & Design Arnhem. In these podcasts, finals students from all study programs are interviewed about their graduation projects.

Listen to the finalists' stories
Jazz & Pop in Arnhem
Retrospect | online
You can still watch the finals Jazz & Pop! Browse through the offer and discover the up-and-coming talent!

Find the finals 2021 of Jazz & Pop on Facebook
Dans Event 2021
Retrospect | online
An aftermovie that takes you to the Dance Event of the Dance in Education course. This year the choreographers Danny Boom, Sanne van der Put, Bilal Bachir, Anne Suurendonk and Rina Bernabela participated.

Do you also want to watch the dance performances? That's possible here!



Graduation Film ArtEZ Fashion Design Arnhem 2021
Terugblik | online
This year there was no catwalk on the agenda, but a film starring the final collection of Fashion Design. Alumnus Diek Pothoven was responsible for directing. Diek is the brain behind fashion label MARTAN and was this year's head stylist of the Eurovision Song Contest. His visual ideas are insanely depicted thanks to the camera work of Design Art Technology alumnus Niels Zweekhorst.


Stories
Amanda animated a fantasy animal (which she then lost)
When Amanda van de Meent started the Animation Design bachelor course, there were a few things she had not expected. She never thought she would have such great organisational talent – so much so that she is now 'the HR manager of my class' – but she had also never foreseen that she would have to dig so deep into herself to be able to create beautiful work.
Read about Amanda's fascination with the grieving process



News
Eight hours of hoeing for the best twenty kilometers of your life
Gijs Schalkx student Product Design, has built the 'Slootmotor' for his graduation project. A vehicle that runs on fuel, collected in a reservoir on the back with some kind of large condom in it. In order to fill the tank, you will neeed to hoe for no less than eight hours… in a ditch or a pond.

Read on and watch the video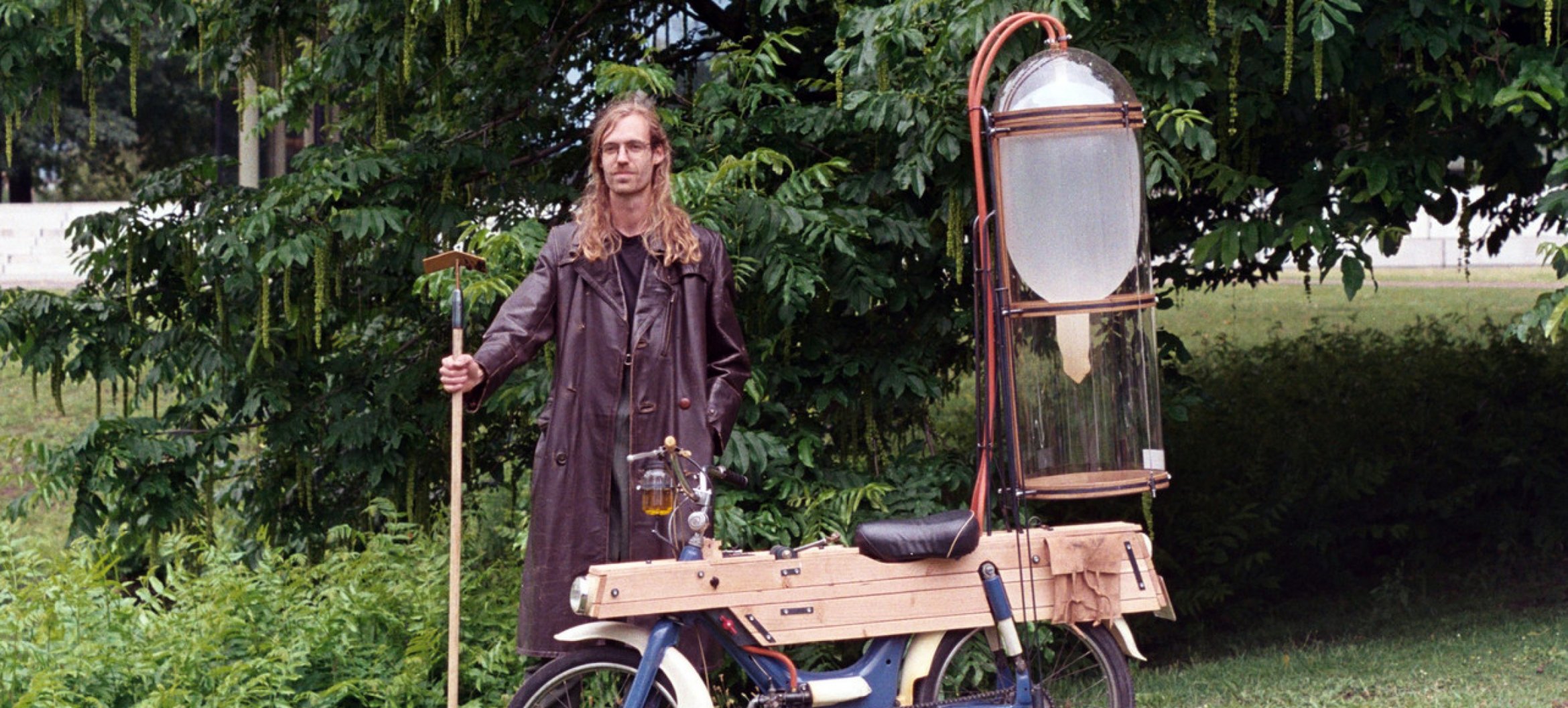 Stay tuned!
All finals presentations and stories can be found at artez.finals. We also share updates and occasionally a #trhowbacks via social media.

#finalsfriday