#finalsfriday 6: this weeks highlights
Fine Art

Design

Fashion

Creative Writing

Music

Dance

Theatre

Architecture and...

Education in Art
ArtEZ finals are in full swing. In the months before the summer holidays, you will discover graduation work by students through (online) events, presentations and stories from the new generation of artists, performers and (musical) professionals. On our website you will find the latest news, new stories, up-to-date agenda items and every Friday we give you a weekly update: finals friday.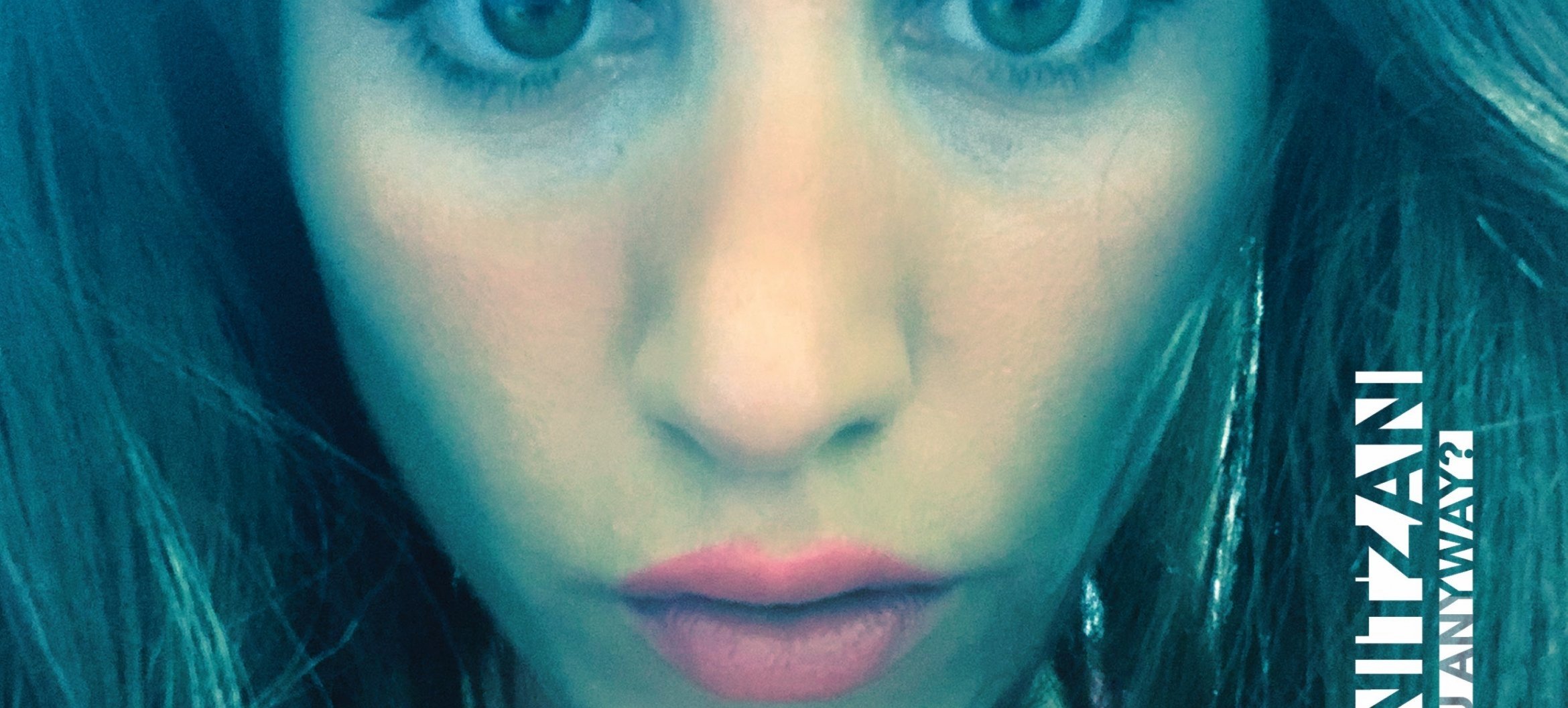 This weeks highlights:

Agenda
Finals Exhibition Art & Design Zwolle
Thursday 1 July until Sunday 11 July
We were able to capture the grand opening of the finals exhibition edition 2021 on film so that all people who could not be present due to the corona measures, could join this party!
Who are you anayway? | Master Performance Practices
Thursday 1 Juli 2021 | 5 - 8 PM | Arnhem
Meet Cιline, 27, single. In her tiny wild world, Cιline loves to chat with strangers and meet new people. Through others she gets to know herself better, and by knowing herself she learns more about others.

Also check out the two other performances that are playing this evening

Graduation Movie Fashion Design
- Sunday
This year's Fashion Design graduation collection can be seen on the silver screen in FOCUS film theater Arnhem, under the direction of alumnus Diek Pothoven. The camera work is by Design Art Technology alumnus Niels Zweekhorst.

Raisins

Maggy Symonds concludes her Music Theater studies with an apocalyptic - Dutch spoken - piece.
The whole globe is empty. In a few places you can still see some bits of body or a few bones - but the termites have spared no one.

Come and shudder safely in Theater aan de Rijn


Dance finals

These talented and driven generation of dance artists worked together with national and international choreographers on new creations for these finals.

Be surprised and discover the future of dance!
More performances and exhibitions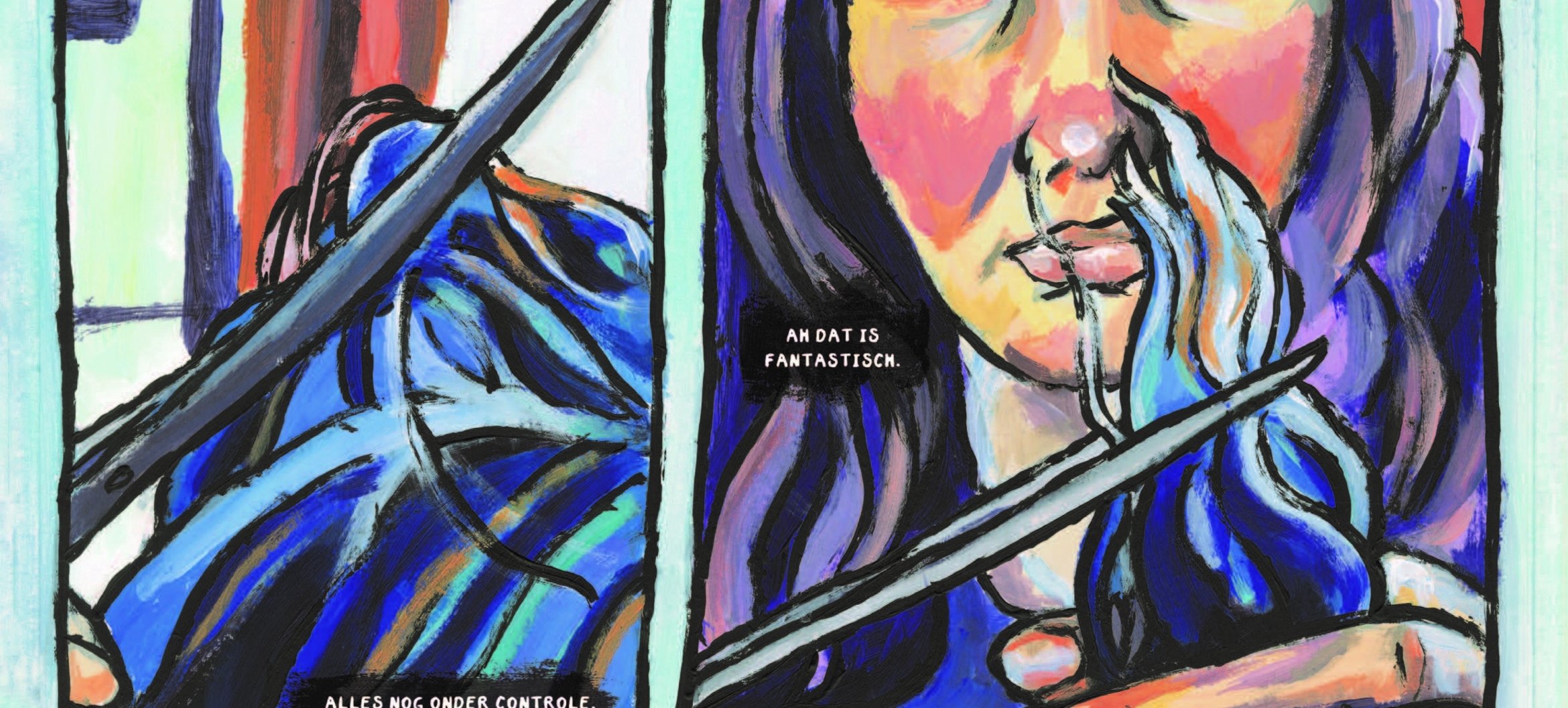 Story
'I never expected to make such a personal end product'
Aiden Yoon's time at Comic Design school was a major quest. For style, for resources. But also for identity. It resulted in a graduation work that others can also find support in. 'It's cool when my work makes people feel they're not alone.'
Aiden's work is part of ArtEZ Art & Design Zwolle finals exhibition, which can be visited until 11 June.
News
Aftermovie Dance in Education Event
The Dance Teacher Event is an annual part of ArtEZ finals and presents all students of the Dance Teacher Bachelor's program.
The event is over, but you can now watch it again with this aftermovie!
Stay tuned!
All finals presentations and stories can be found at artez.finals. The website is updated daily, so stay tuned. We also share updates via social media.

#finalsfriday