#finalsfriday 7: this weeks highlights
Fine Art

Design

Fashion

Creative Writing

Music

Dance

Theatre

Architecture and...

Education in Art
In the months before the summer holidays, you will discover graduation work by students through (online) events, presentations and stories from the new generation of artists, performers and (musical) professionals. On our website you will find the latest news, new stories, up-to-date agenda items and every Friday we give you a weekly update: finals friday.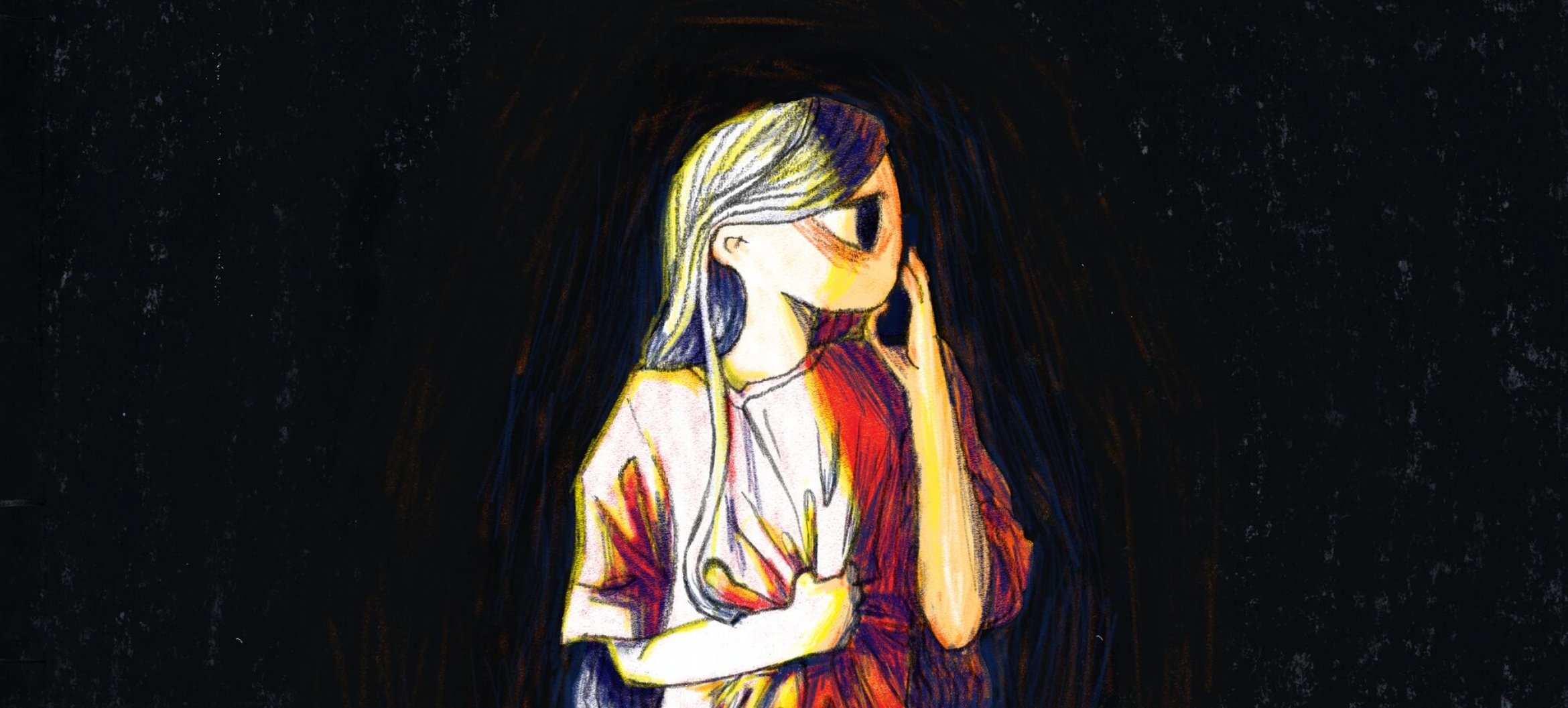 We are approaching the end of the finals. Which highlights are you still picking up?

Agenda
ArtEZ Art & Design Zwolle finals exposition at the Grote Kerk
Until Sunday 11 July | Zwolle
This exhibition can be admired not only physically, but also online. Choose a drone flight or 360 degree camera walks and themed tours.
A preview!
Graduation Film ArtEZ Fashion Design Arnhem 2021
This year there was no catwalk on the agenda, but a film starring the final collection of Fashion Design. Alumnus Diek Pothoven was responsible for directing. Diek is the brain behind fashion label MARTAN and was this year's head stylist of the Eurovision Song Contest. His visual ideas are insanely depicted thanks to the camera work of Design Art Technology alumnus Niels Zweekhorst.
ArtEZ portfolio pages
Zooming in on the work and the maker
It doesn't get more personal: we have offered our final exam students the opportunity to fill in a page on the finals website themselves. So you can now look back, discover new work and read the story behind the work. For example, read about the work of cartoonist Jeanine Schuring. You see the finals work Hold on the line - a short, intimate comic strip about a telephone conversation between someone who is trying to get help and someone who is trying to give help. And she reveals why she wants to be a cartoonist.


Discover the finalists

Stories
Living amongst the pigs – designing for people and animals
For her graduation project on the Interior Architecture bachelor course, Esmeralda designed a completely original and innovative living space, amongst and with animals and nature. "Ever since I was a child, I've always spent most of my time outdoors, that's where I feel most at home." That might sound strange for an Interior Architecture student, does outdoors count as interior?


Find out why this thought from Esmeralda makes perfect sense to her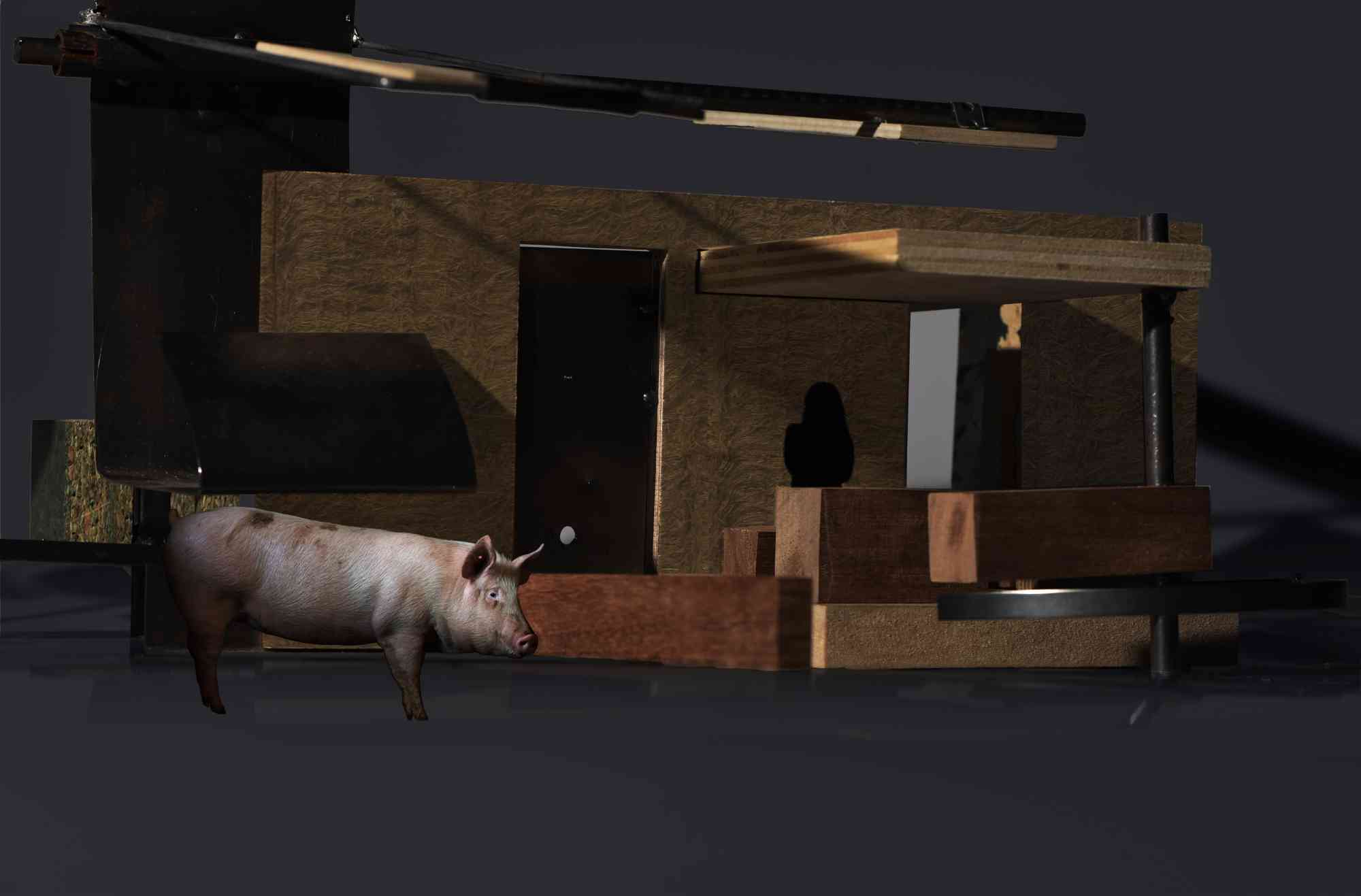 'Give young people the opportunity to shape society'
During his Tailor-Made Fine Art and Design in Education course in Zwolle, Jan Erik Fokke came to the conclusion that his generation – "I'm in my 50s" – has far too much influence on what society looks like. He believes that young people, who are currently disadvantaged, need to be given more opportunities to shape society. By founding Atelier Urgent (Urgent Studio), he is challenging young people to fight for a better future. "I'm right behind them!"

Read more about Atelier Urgent and Jan's vision on social design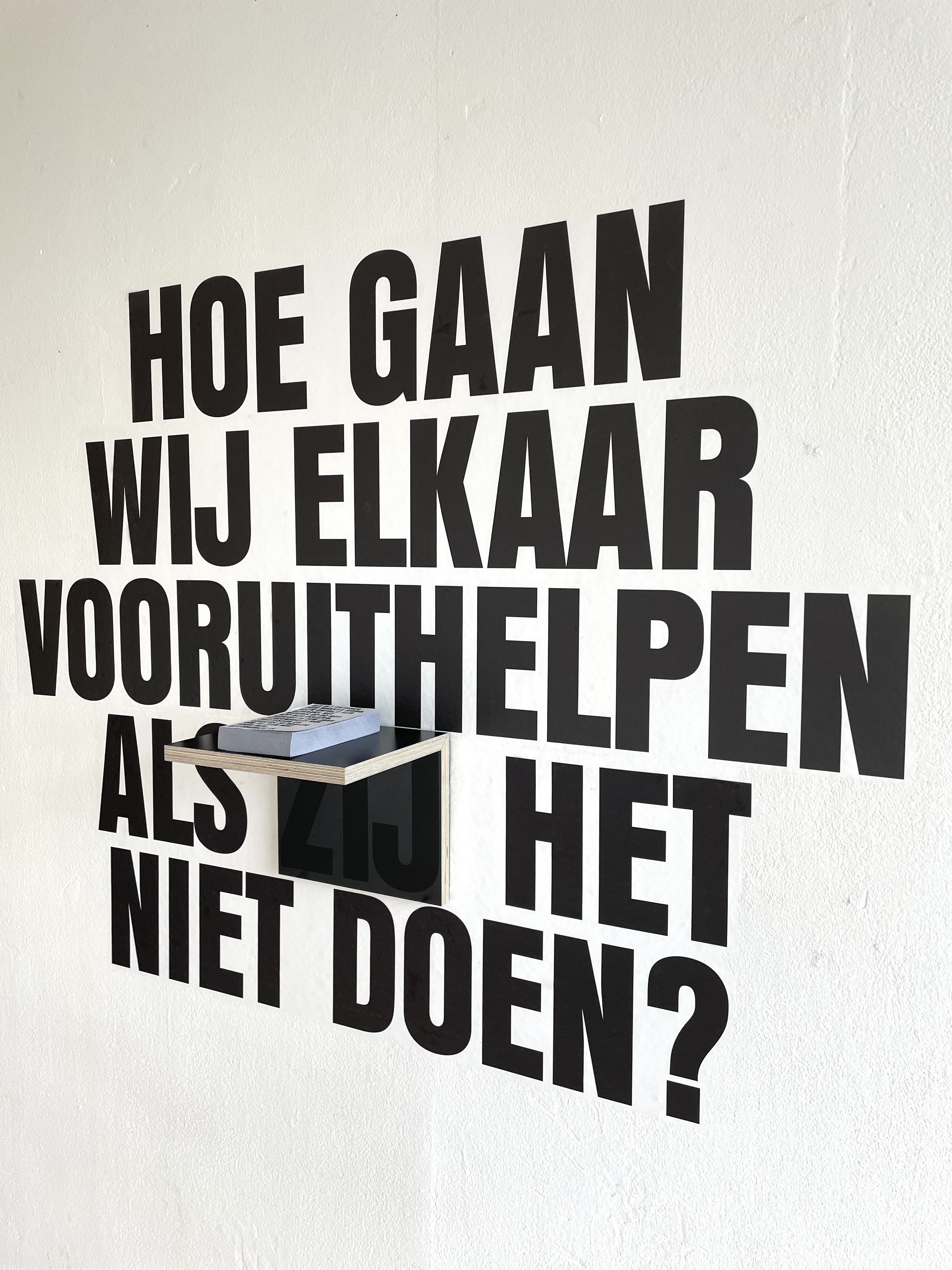 Stay tuned!
All finals presentations and stories can be found at artez.finals. The website is updated daily, so stay tuned. We also share updates via social media.

#finalsfriday