Artistic and experimental research is interwoven through the entire Corpo-real programme: all practical lessons and projects are inextricably linked to your individual research project(s). In conducting research, processes of making, investigating, reflecting and critical introspection all come together. As such, the intertwining of theoretical and artistic research is a fundamental principle of the Corpo-real Master's course. You dive into literature, but you also focus on interviews, observations, design-based research and artistic methods.
During the first year of the course you start with weekly Practice meetings where you explore and develop practice-based and artistic research. There are weekly Theory meetings and you work on a theoretical research question, which is developed into a research proposal in the second semester. Within CASE, all students work together in a group as if they were a studio. The CASE is an ongoing group research project on the relationship between Power, Space and the Body that is continued from one cohort of student to the next.
Alongside the weekly meetings you gather a lot of input, inspiration and interdisciplinary approaches through various modules such as theory modules, the Corpo-real discourse programme and several short skills workshops.
Towards and during the second year of the programme you gradually integrate the various aspects and inspirations of the first year. The Thesis that you develop towards the end of the second year is where theoretical, artistic and practice-based research coalesces into your Finals graduation project.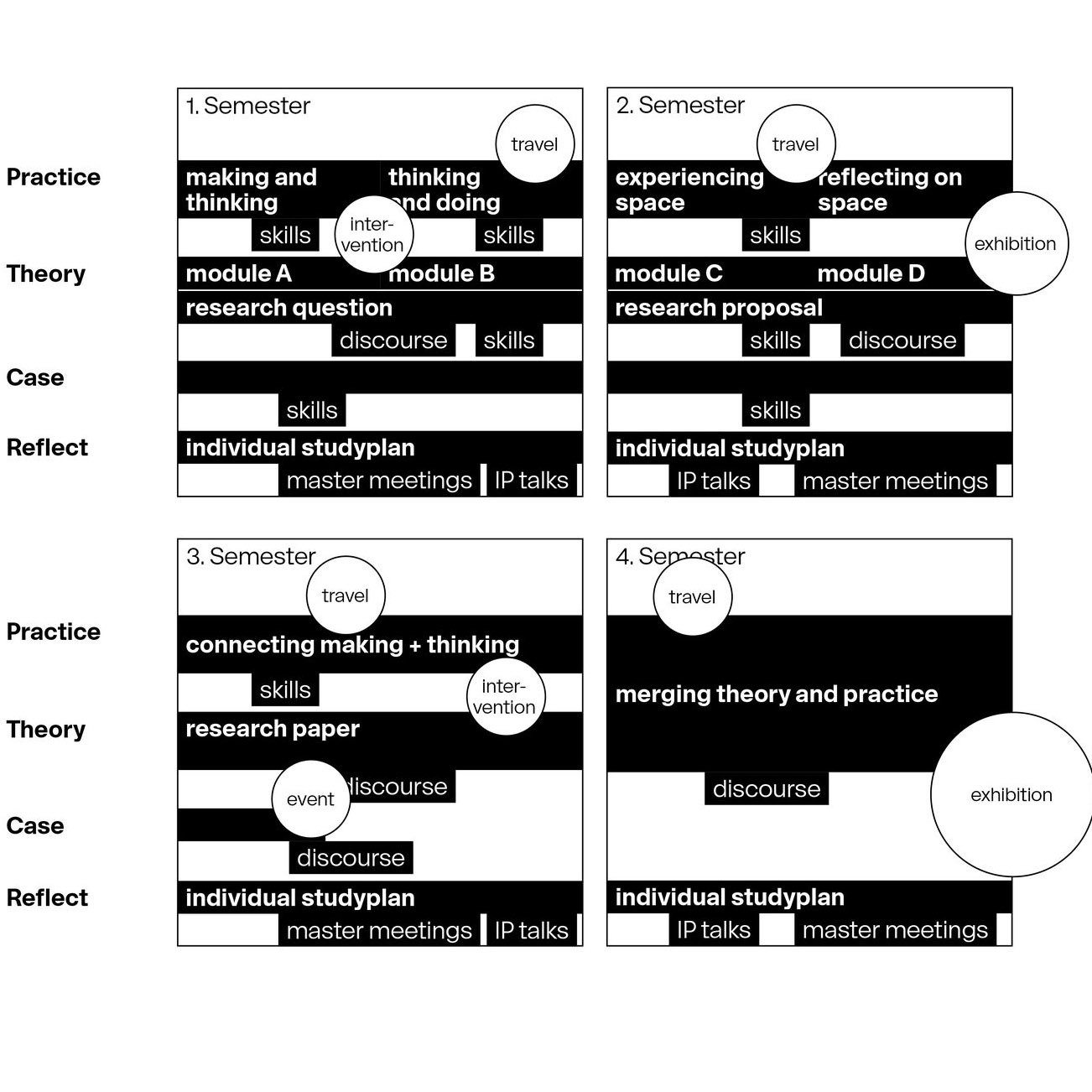 More information about the five Tracks can be found in the Study Guide 2022/2023.
A curriculum must be created where students are encouraged to embark on an adventure: dangerous, risky, hopeful. There must be a place where acting as a traditional interior architect is suspended"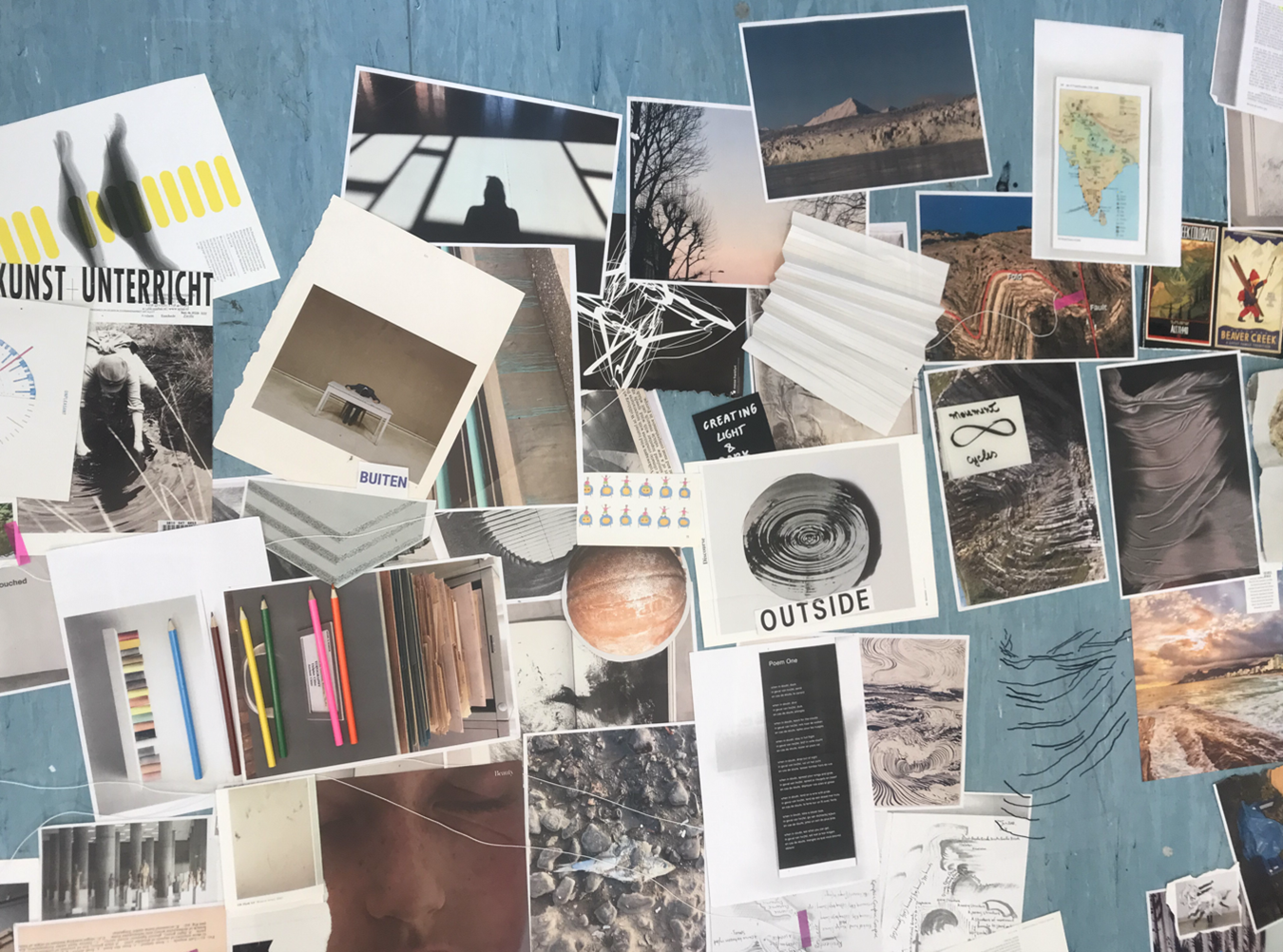 Research by Mapping | 2022
Finals
The Finals project brings together the findings and experiences of all study programme components, and thus constitutes your final step towards a professional practice. In the graduation phase, you assume the role of an independent functioning designer/artist. You are able to organize and structure your own work process.
Previous finals
Former subjects of finals projects were: Build with memory: application of traditional Taiwanese construction method in post-disaster shelter; City doodles as an ageless playground in complex urban public spaces in Poznań; The mediating role of Architecture; Moving along with your Memory; AYNI in current times and how to build cheaply in Peru; What is Place?; From a Novel to a House.
The outcomes of these projects can be found on the Corpo-real website.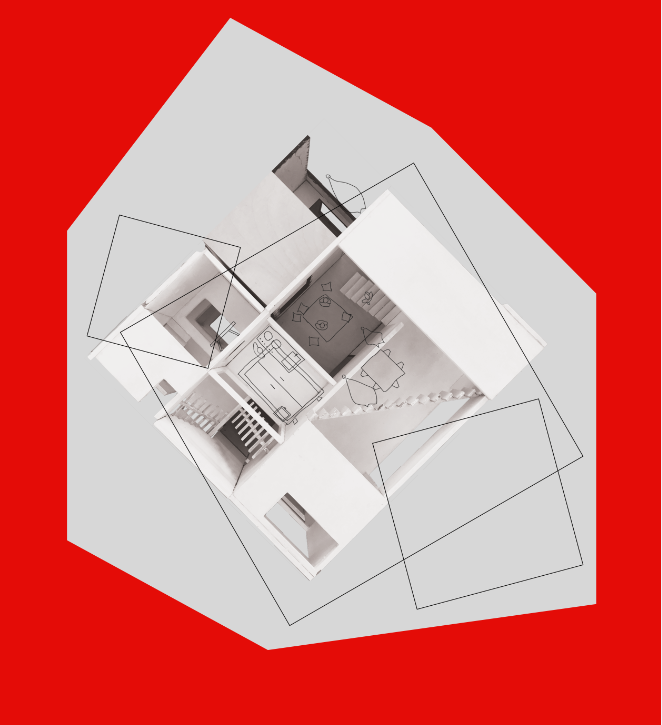 Ting Yang | Finals project 2022