We live in a time of transition and a world of interconnected crises. At Corpo-real, ArtEZ's Master's Interior Architecture, we aim to educate students to critically, experimentally and analytically encounter this world and the (yet unknown) challenges it poses, with innovative perspectives on the relationships between bodies and space, with special focus on power and space, social sustainability and inclusion.
We therefore develop, explore and innovate thinking around practice-based research. Making good use of sources, communicating what is uncovered and discovered, organising dialogues and exhibitions for a divers public. Imperative in the Corpo-real research practice is the synthesis of thinking, making and reflecting. Students expand their individual research practices beyond themselves, while simultaneously engaging with the course's discursive input, co-operative methodologies and support structure.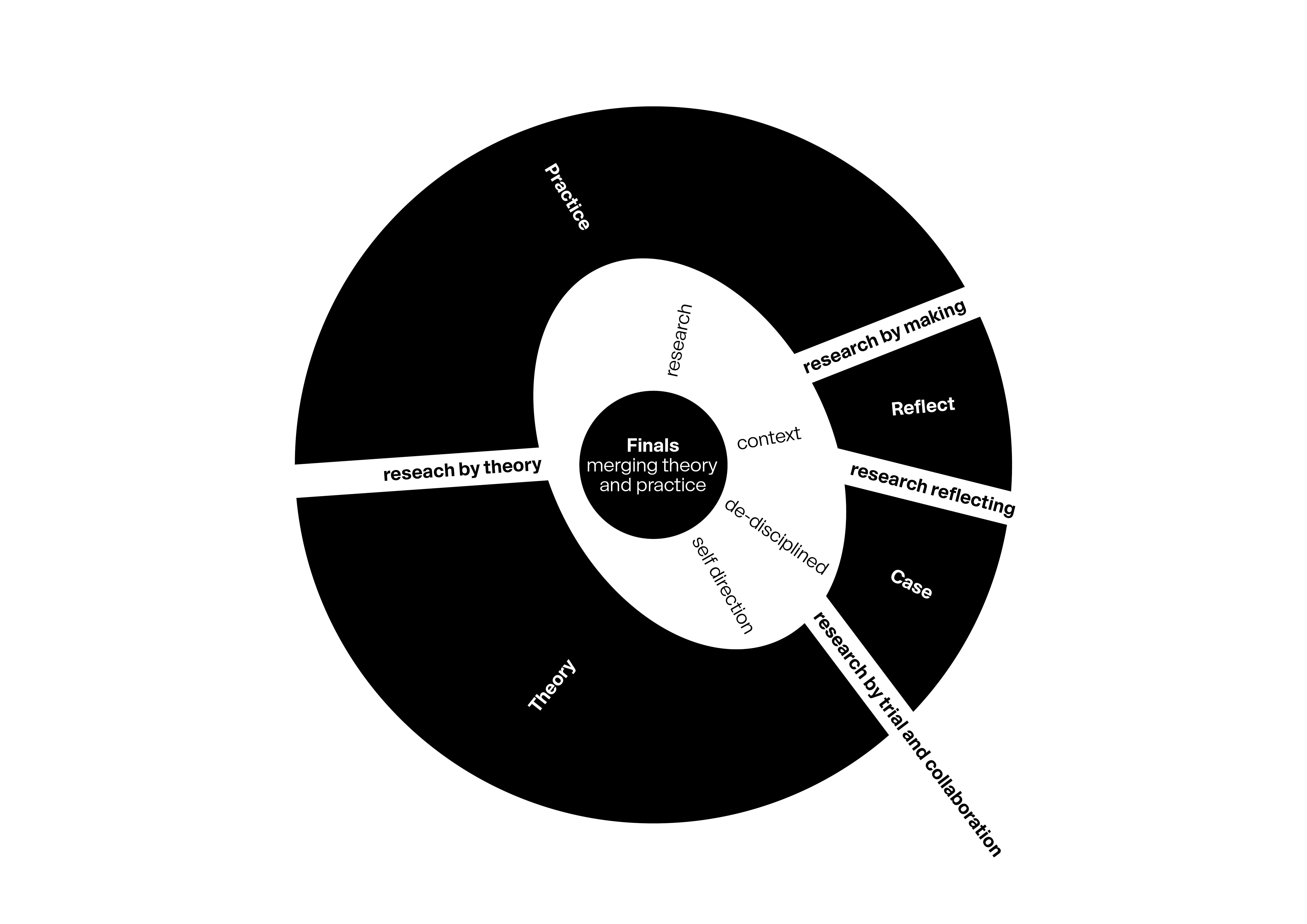 Examples
Excellent examples of merging theoretical and artistic research is the graduation project of: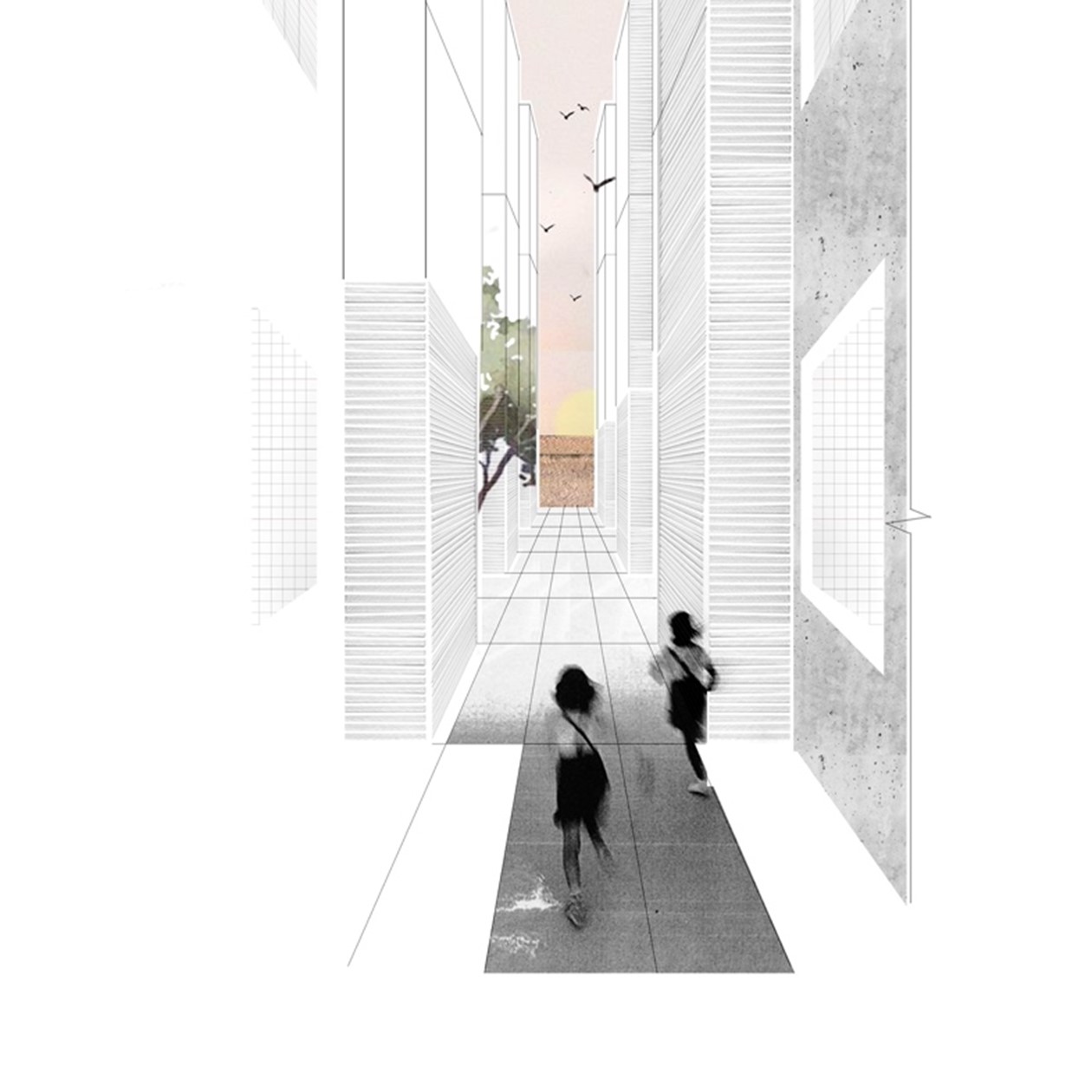 More research publications?
The research publications of the Corpo-real Master's students are published online on the platform ISSUU. Films of results are regularly published on Vimeo and Youtube.