After graduation
After graduation
Corpo-real offers you a platform for exploration, experimentation, and profound critical reflection. As a critical designer and interior architect, you are inspired to not only look beyond your own discipline but beyond Western concepts and ways of thinking. Once graduated, it is second nature for you to work alongside other professionals in diverse and interdisciplinary groups, to foster productive exchange of ideas and perspectives, and to always ask further.
Taking space to think forward
As an interior architect, it is up to you to imagine and practice futures: what should our world look like? Your designs help you to give shape to the world we live in and to the discourse of your profession.
This master's course supports you in finding your own way in the broad field of space and design, helping you further develop your own route and style depending on the context, issues, and problems you aim to understand and improve.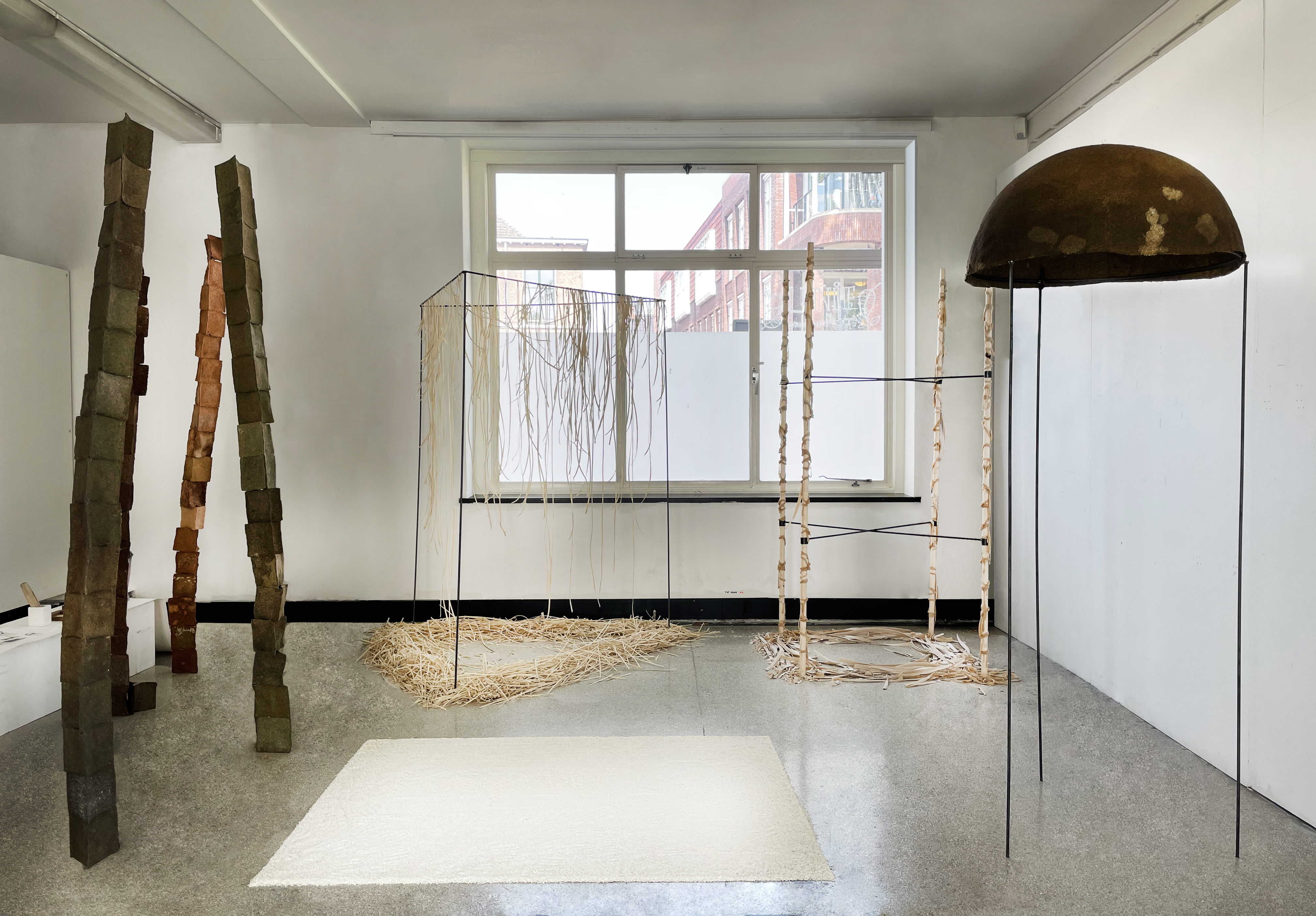 Blurring boundaries
The contexts that you relate to as an interior architect include political, cultural, historical, and economic visions on local, international, and global levels. Your work field is always changing and evolving to include new or recurring themes that help define our environment – an environment that is increasingly getting global and complex. Significant recent developments demand new answers, and specialists of space who can think three steps ahead.
Professional traineeship
Once graduated, you are obligated to complete a two-year professional traineeship in order to be eligible for registration as an interior architect in the Architects' Register. Read more about the professional traineeship on the website of the Architects Register.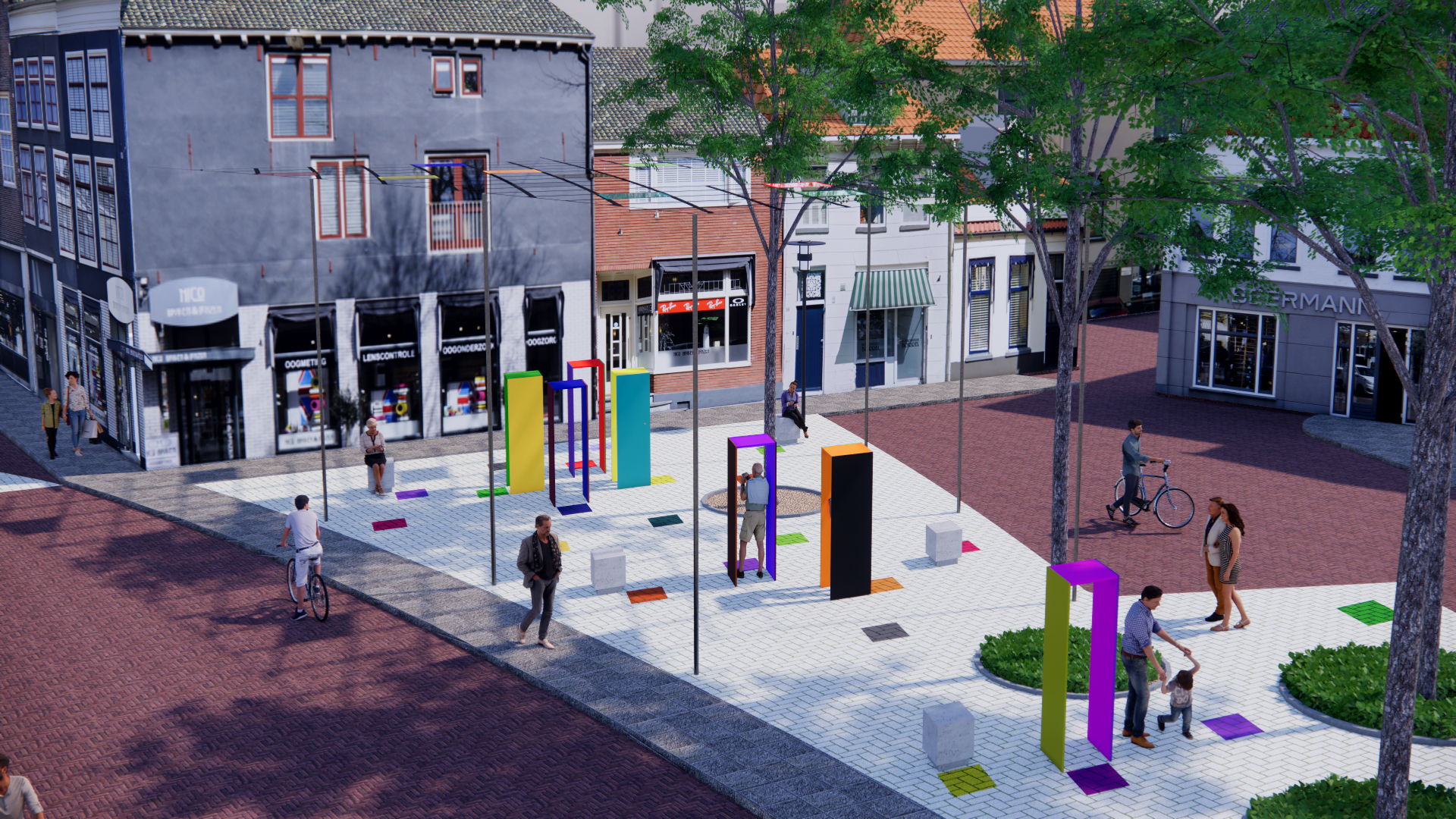 Title and diploma
Upon successful completion of the Master Interior Architecture, you are entitled to use the academic title Master of Arts (MA).
This course can be found in the Centraal Register Opleidingen Hoger Onderwijs (CROHO) by the code 49238. The formal name of the programme under which this course is CROHO registerd, is Master Interior Architecture. This CROHO-name will be on your diploma.