After graduation
After graduation
Title and diploma
Upon successful completion of the Master's Interior Architecture, you are entitled to use the academic title 'Master of Arts '(MA).
This course can be found in the Centraal Register Opleidingen Hoger Onderwijs (CROHO) by the code 49238. The formal name of the programme under which this course is CROHO registerd, is Master Interior Architecture. This CROHO-name will be on your diploma.
Professional traineeship
After graduation, Corpo-real alumni have the ambition to register in the Dutch Register of Architects. A two-year Professional Experience Program is required to enable official registration as an Interior Architect. Read more about the professional traineeship on the website of the Architects Register.
Apply directly
Are you convinced and want to apply? Then click through to Studielink.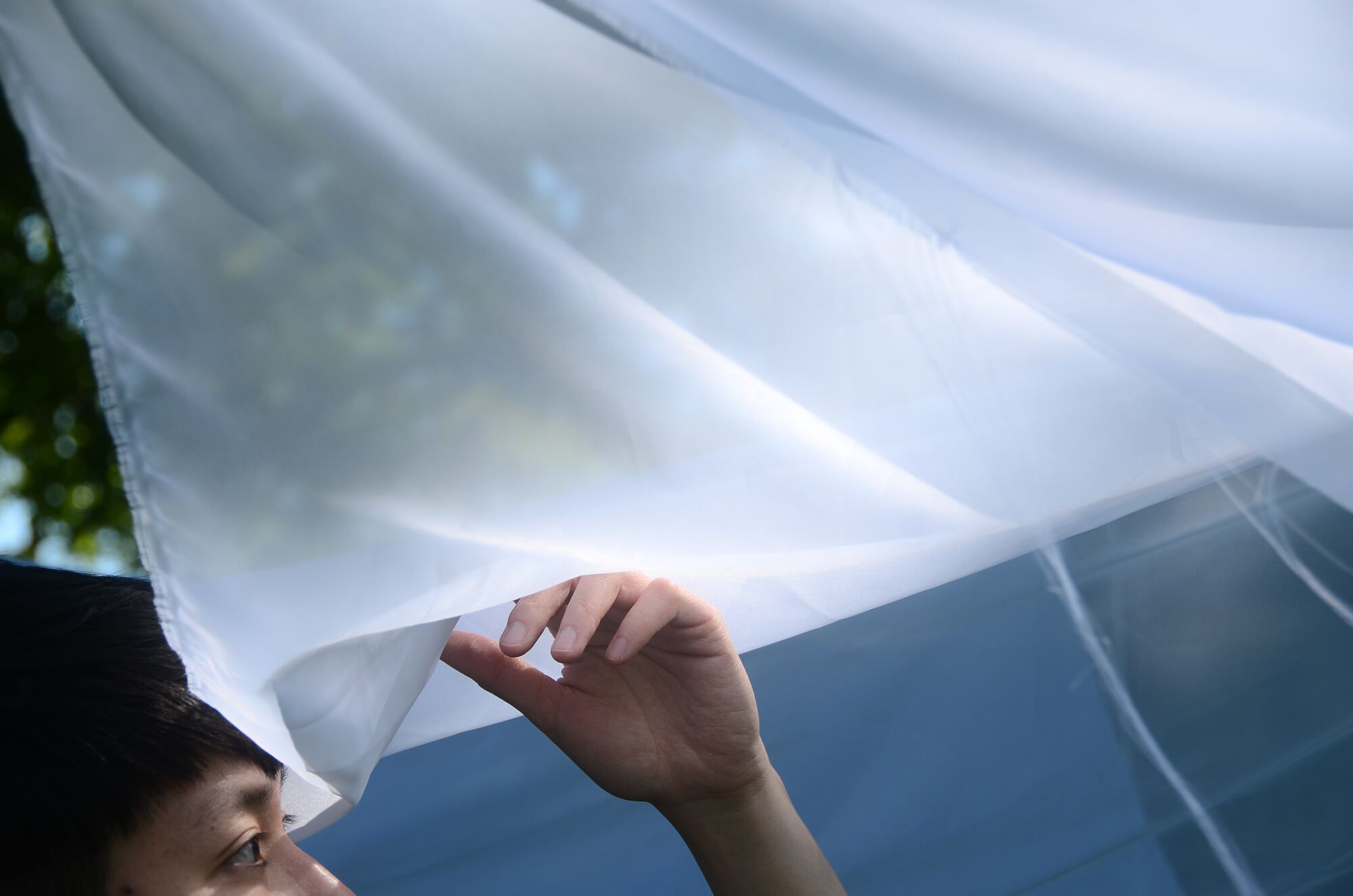 Pei Jung Lee | Finals project 2021