During the Fine Art (BEAR), you will learn about the interaction between creating and thinking, with diversity as the starting point. The power of art lies in an unconditional belief in imagination, experimentation and the coexistence of diverging perspectives.


'Art changes, we change'
Art connects
Contemporary art today is as complex and diverse as the world in which we live. Art is distinctive, as it does not conform to prevailing models, but questions and examines these models; like everything else, art subjectifies. Simultaneously, art connects with the world – it is part of it, offers insights into it and intervenes in it.
Diversity as the starting point of Fine Art Arnhem (BEAR)
We take diversity as a starting point in our programme, by coupling small groups of students with famous artists using widely diverse approaches. We emphasise the exchange between thought and creation and encourage our students to conduct research and communicate meaning in their work. Together, we – both the students and the lecturers – form a dynamic, internationally oriented community where each person learns from the others.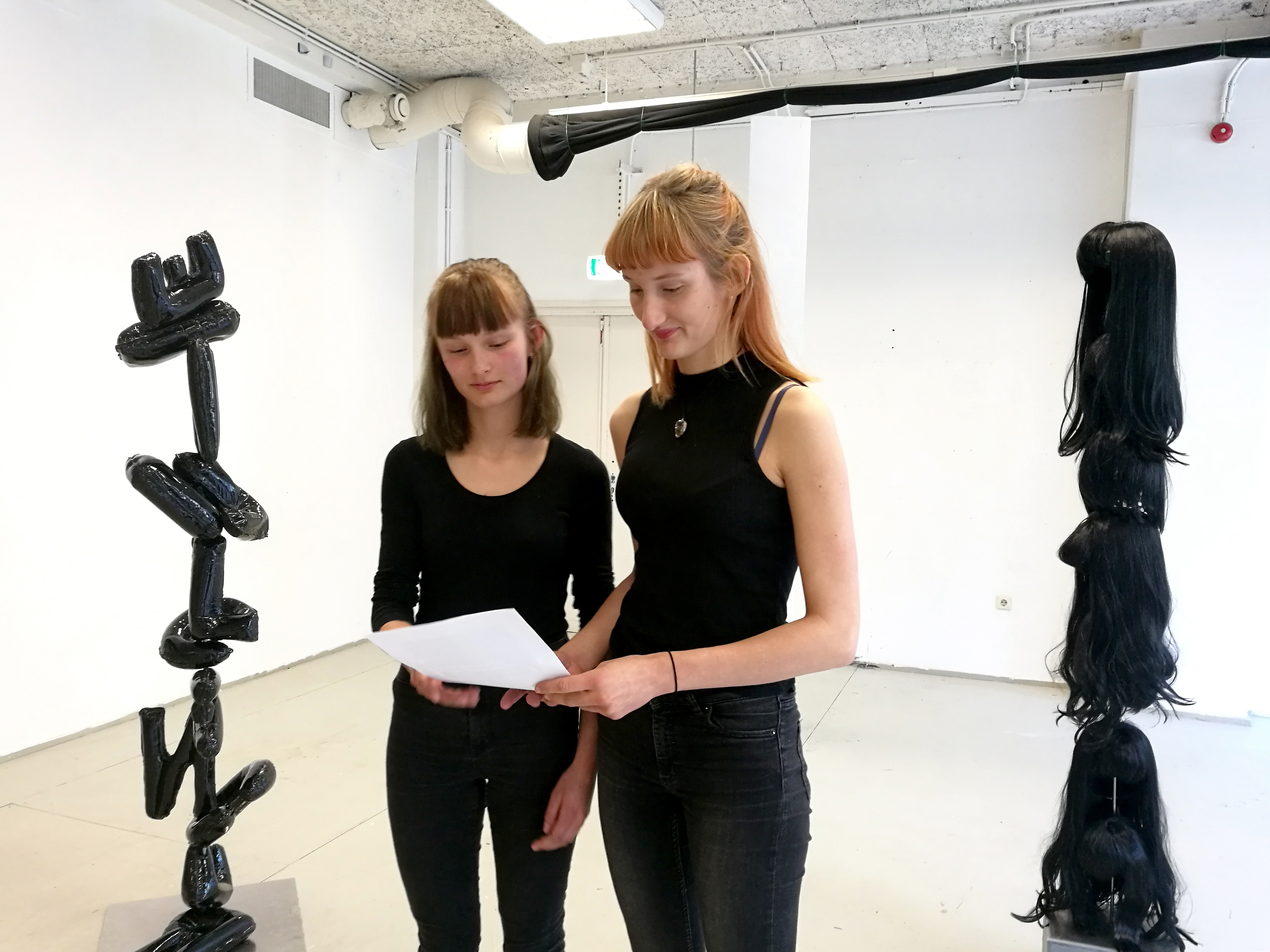 Fine Art (BEAR) Artistich Research Festival 2017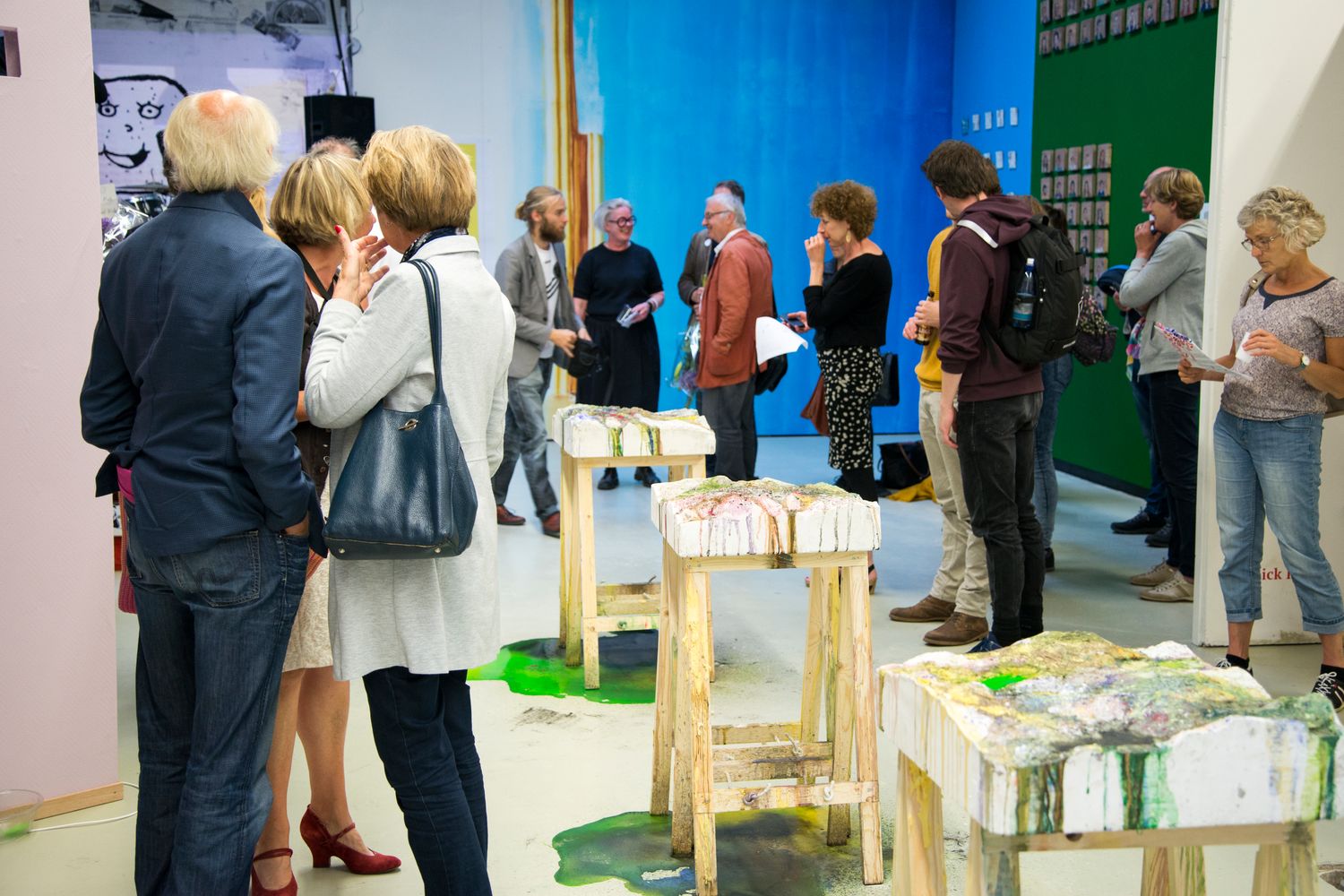 2016 Fine Art (BEAR) Finals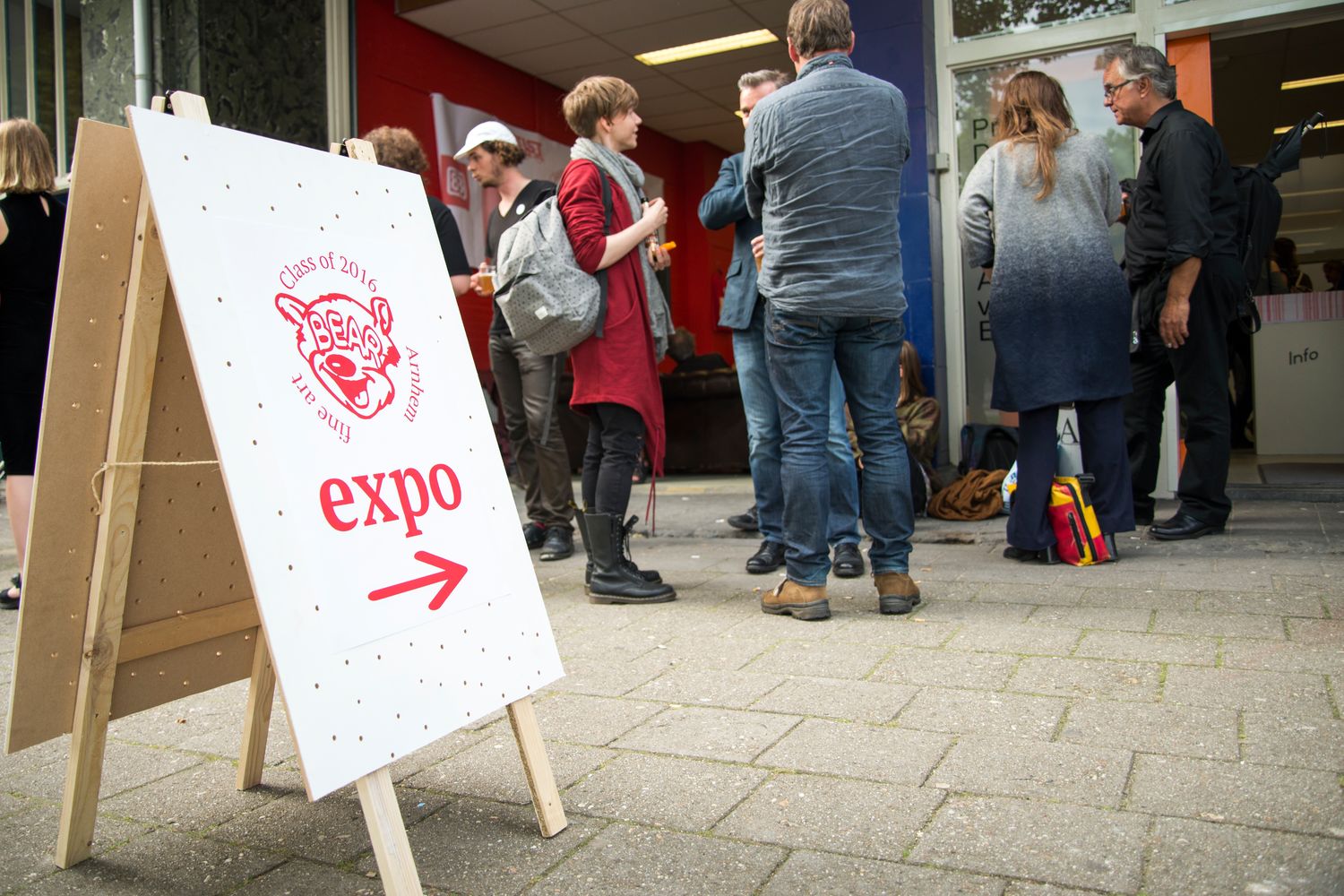 2016 Fine Art (BEAR) Finals expo sign