Songwriter & Producer
Songwriter & Producer
At a time when the music industry is being repositioned almost every day, one thing remains the same: at the heart of the entire pop industry is 'the song'.
As a consequence, the songwriter remains of crucial importance in the music industry.
Become a songwriter
You choose songwriting when composing is nearer to your heart than performing. You are very musical but do not feel the urge to hit the stage yourself. You probably play the guitar or the piano, but you also consider your laptop a 'basic instrument'. Do you want to perform your songs yourself? Then the Singer Songwriter course you can take at the Academy of Pop Music might be something for you.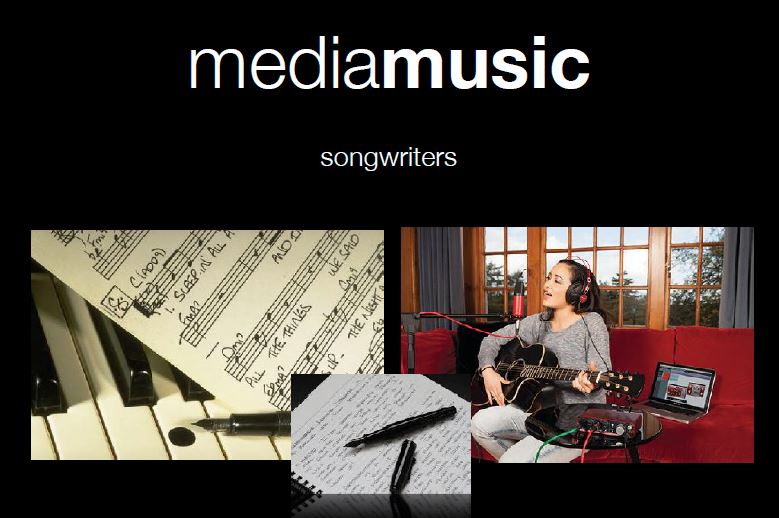 Songwriter and the secret of a hit
A good foundation remains essential. That is why this course offers a unique combination of songwriting tools and practical development. What secrets do you need to know to score a hit? How do you avoid clichés? Your coaches are in the middle of international songwriting practice.


Study and professional field
The Songwriting (MediaMusic) course attaches great importance to learning by doing and has developed its own study method (Crossfade). That is why during the course you will be working on assignments from the world of music at a professional level, both in front of and behind the scenes.


Songwriting after graduation
After completing your studies, you will be a songwriter who is able to write music autonomously or for artists and for example (TV) series and film. Many alumni work as composers, songwriters or coaches.


Admission to Songwriter
In order to be admitted to the Songwriter course, you have to do an audition | entrance examination.