After graduation
After graduation
On the Graphic Design course in Arnhem, we focus on the long term. You will develop an attitude and a corresponding set of knowledge and skills that will equip you for the rest of your professional life.
After graduating, you will be an independent critical thinker and designer who not only executes but also brings about change and innovation. Alumni of the higher vocational course Graphic Design Arnhem have been praised by the professional field for their independence, professional knowledge and conceptual thinking.
With these qualities and skills, you can work at a design agency after the course, or start your own practice as an independent designer.
You can also choose to continue your studies.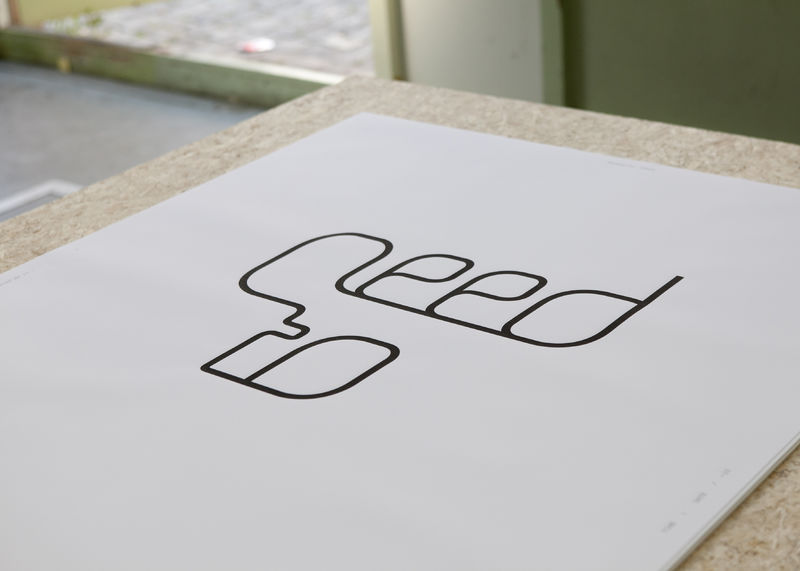 Title and diploma
After successfully completing the bachelor Graphic Design in Arnhem, you may use the title Bachelor of Arts (BA).
This course may be found in the Dutch Central Register of Courses in Higher Education (CROHO) under code 39111. The formal name of the course, under which it is known in CROHO, is Bachelor of Graphic Design. This CROHO name will appear on your diploma.
Starting work
We hear lots of positive stories about our interns and alumni from the professional field. Many of them end up in great jobs in the Netherlands and abroad after graduation. For example, they have gone on to work for design agencies such as RAW Color, Lesley Moore, 2x4 (New York), Bruce Mau (Toronto) and LAVA Beijing.
Besides working for a design agency or another organisation in the creative industry, you can also establish yourself as an independent designer or set up collaborative ventures. Examples include Pinar & Viola and Team Thursday.
Ambitious and talented alumni are sometimes involved in projects by lecturers after graduation, giving them a leg-up into professional practice. And after a few years of practical experience, some become lecturers, for example in our own department ;-)
Continuing your studies?
The strong theoretical programme of the bachelor Graphic Design Arnhem allows you to progress to various master courses in the Netherlands or abroad. For example, former students of our course have gone on to study at:
Typography Workshop (ArtEZ, Arnhem)
Sandberg Instituut (Gerrit Rietveld Academie, Amsterdam)
Type and Media (KABK, The Hague)
Nonlinear Storytelling (KABK, The Hague)
If you want to obtain a first-degree teaching qualification, choose the Tailor-Made BA Fine Art & Design in Education course at ArtEZ. This course is offered in both Zwolle and Arnhem.
Many artists and designers combine their artistic practice with a job as a teacher. If you choose Tailor-Made Fine Art & Design in Education as your second bachelor course, you will pay the lower statutory tuition fee.