ArtEZ's Music Therapy Masters contribute relevantly to the world's society. They are culturally sensitive and professionally competent in responding to the needs of individual clients, groups, communities or organizations due to their high-quality musicality, specialized and advanced clinical experience and scientific knowledge.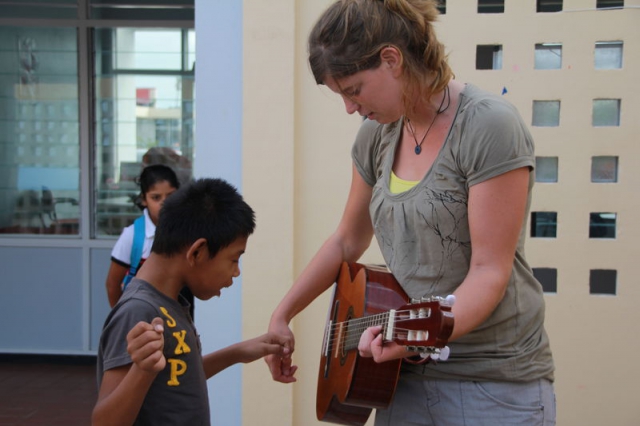 The ArtEZ Master in Music Therapy programme is characterized by its focus on musicianship, professional and personal growth, scientific and innovative thinking, professionalism, collaboration and cultural sensitivity. It is designed as an international course taught by local and international leading faculty members in their field of expertise.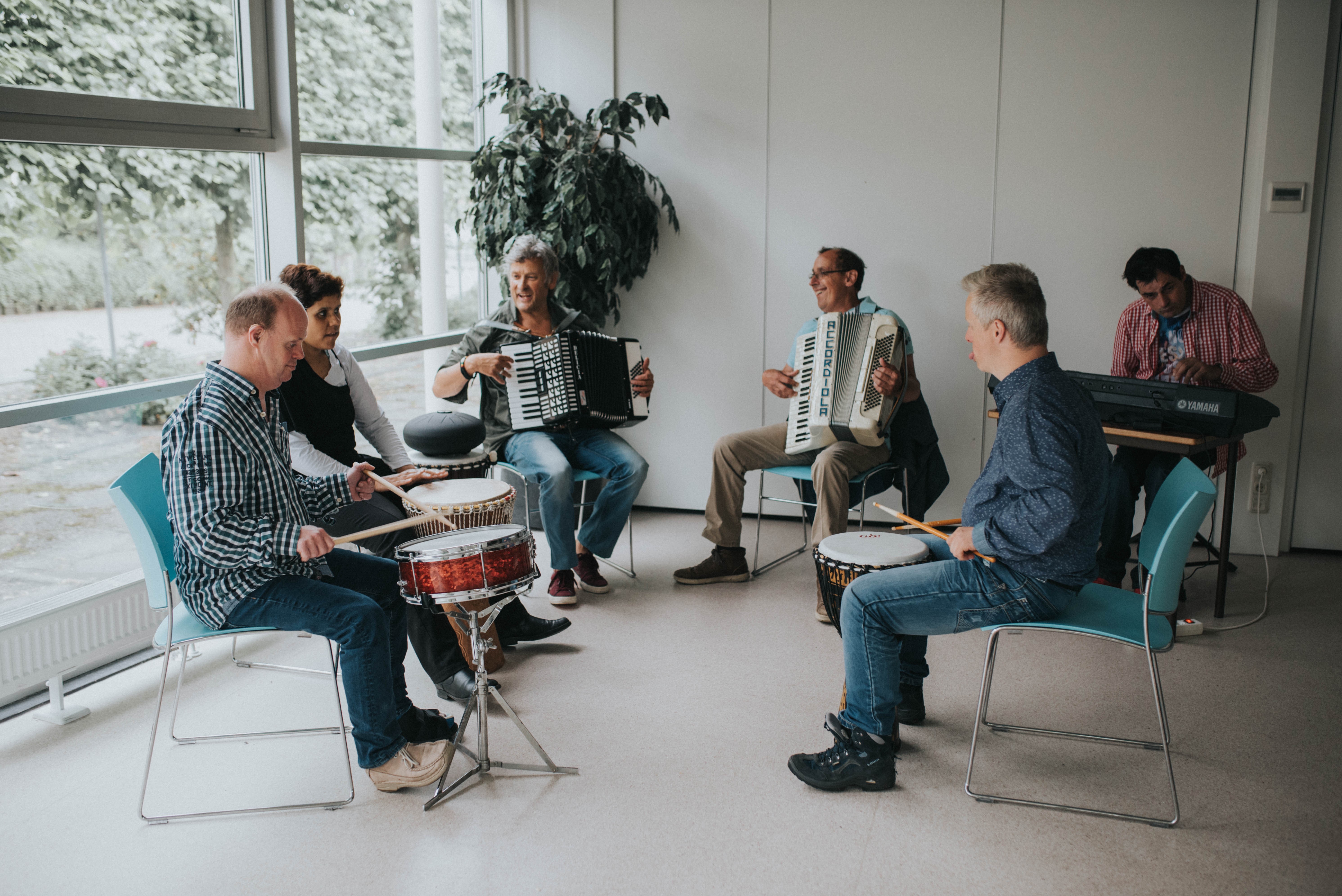 ArtEZ welcomes students from every culture, gender and religion. Ethics and respect towards diversity are important institutional pillars. Our vision is rooted in a shared and unique authorship in innovating, developing and shaping the impact of music therapy on individuals and society to build more resilient and equitable societies around the world.