What does the course looks like?
The course consists of four clusters:
Methodology didactics
Music courses
Theory training
Other components, including electives, projects and a cultural trip
These four clusters will be covered each study year.
The ArtEZ Academy of Music pays a great deal of attention to health as part of its music programmes.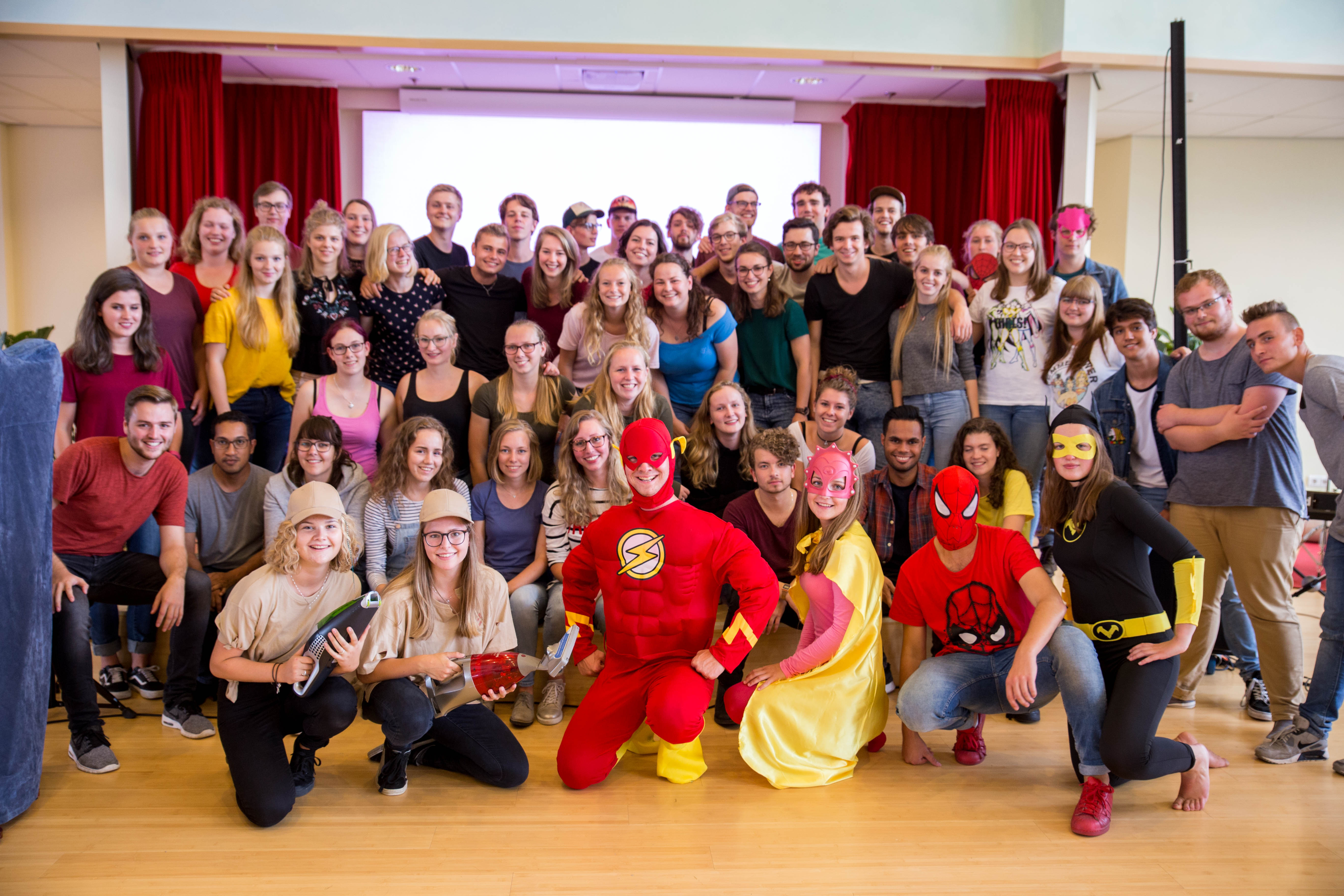 First year: orientation
In the first year, you will become acquainted with the fundamentals of music teaching and the methods that go along with it. Right from the start to finish, you will be involved in professional practice and will complete a number of internships with different types of schools. A solid foundation for this will be built within the major, in which methodology, didactics and pedagogy come up. Of course, you will spend plenty of time playing and composing music as well. You will become acquainted with various music styles: from classical music to jazz and pop, and also non-western music (once every two years there is a project week non-western music; you can also choose non-western music as an elective). Besides your main instrument, you will also receive lessons in other instruments. Playing and writing music yourself is an important foundation. You will learn to play an instrument, sing and accompany songs on the piano or the guitar. You will also sing and play in choirs and ensembles. All this will help you to develop into a highly versatile music teacher in the future.
In spring, all first-year students of the ArtEZ Academy of Music in Zwolle will go on a study trip to Berlin.
Within the interdisciplinary programme you will be introduced to the students of the other teacher-training courses in Zwolle (Fine Art & Design and Theatre). You will also gain experience in teaching in an interdisciplinary setting and develop teaching materials for your fellow students.
In the first year, you will have the opportunity to apply for admission to the Honours Programme, which is supplementary to the regular courses of your own Bachelor's course.
You will also see students from other art disciplines at the ArtEZ studium generale. During this day programme full of debate, workshops, performances and lectures you will meet relevant speakers from the art, science and society. You are going with them in discussion and sharpens that way your opinion and thoughts.
Second and third year: deepening knowledge
In the second and third year of the course, you will follow an elective curriculum in which you will delve deeper and expand your knowledge. The emphasis is on primary and secondary education. You will complete an internship at both a primary school and a secondary school. You will delve deeper into Special Education during a project in the second year. You will complete this project together with students of the Music Therapy Bachelor's course. You will gain insight into the various forms of Special Education by guest lecturers. You will give presentations and complete an internship.
In the second year of the interdisciplinary programme, you will work together with fellow students from other disciplines to create a cultural route for a specific audience, on location in the city of Zwolle. In the third year the main focus is on the application of interfaculty projects in teaching.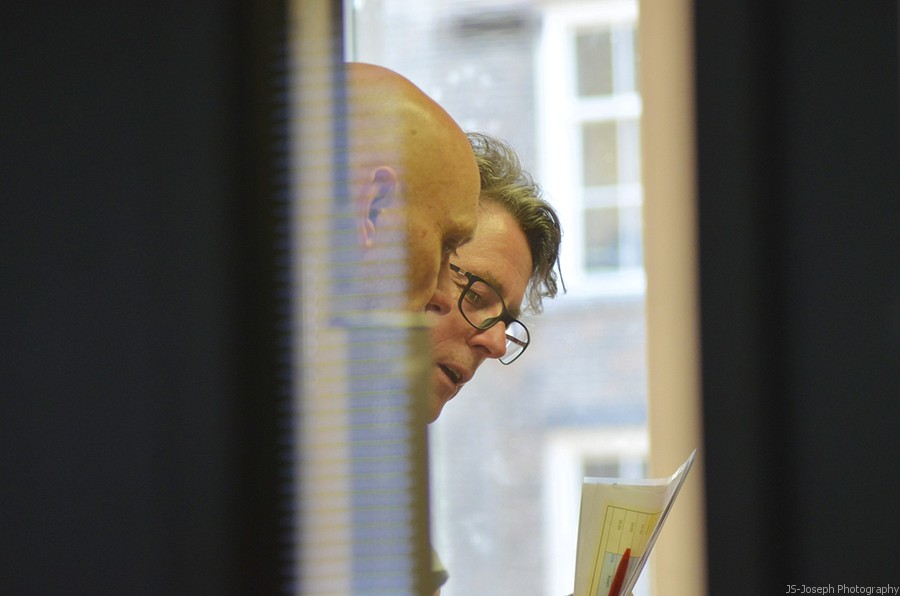 Fourth year: graduation
In the final year, you will be able to specialise in an item where your interest lies, such as secondary education, teaching-training programmes for primary education, orthopedagogical music education, community art or music theatre. For this you will perform research during an internship and develop a graduation product. This could be a sries of articles, your own company or an innovative teaching method. In addition yoy develop a music production with or for a chosen target group. Here you will show your final music qualities.
ArtEZ finals
All graduation students of the Music in Education course will present their graduation work during the ArtEZ finals. A visit to one of the graduation exhibitions is a must if you are thinking about taking the Bachelor Music in Education course.