First year: major and theory
In addition to your major classes, you will have theory classes that are closely linked to your major. You will play music often with your fellow students whom you will get to know during the introduction days and the first-year excursion. Much room is dedicated to programme supervision and much attention given to excellent musical craftsmanship.
You will receive lessons in:
Your major
Ensemble playing (chamber music, string ensemble, brass ensemble, cross-over ensemble, choir)
Piano at your own skill level
Teaching
Music theory
Workshops and masterclasses by nationally and internationally renowned musicians
In addition to this, you will also participate in annual projects, such as the choir class.
The ArtEZ Academy of Music pays a great deal of attention to health as part of its music programmes.
In spring, all first-year students of the ArtEZ Academy of Music in Zwolle will go on a study trip to Berlin.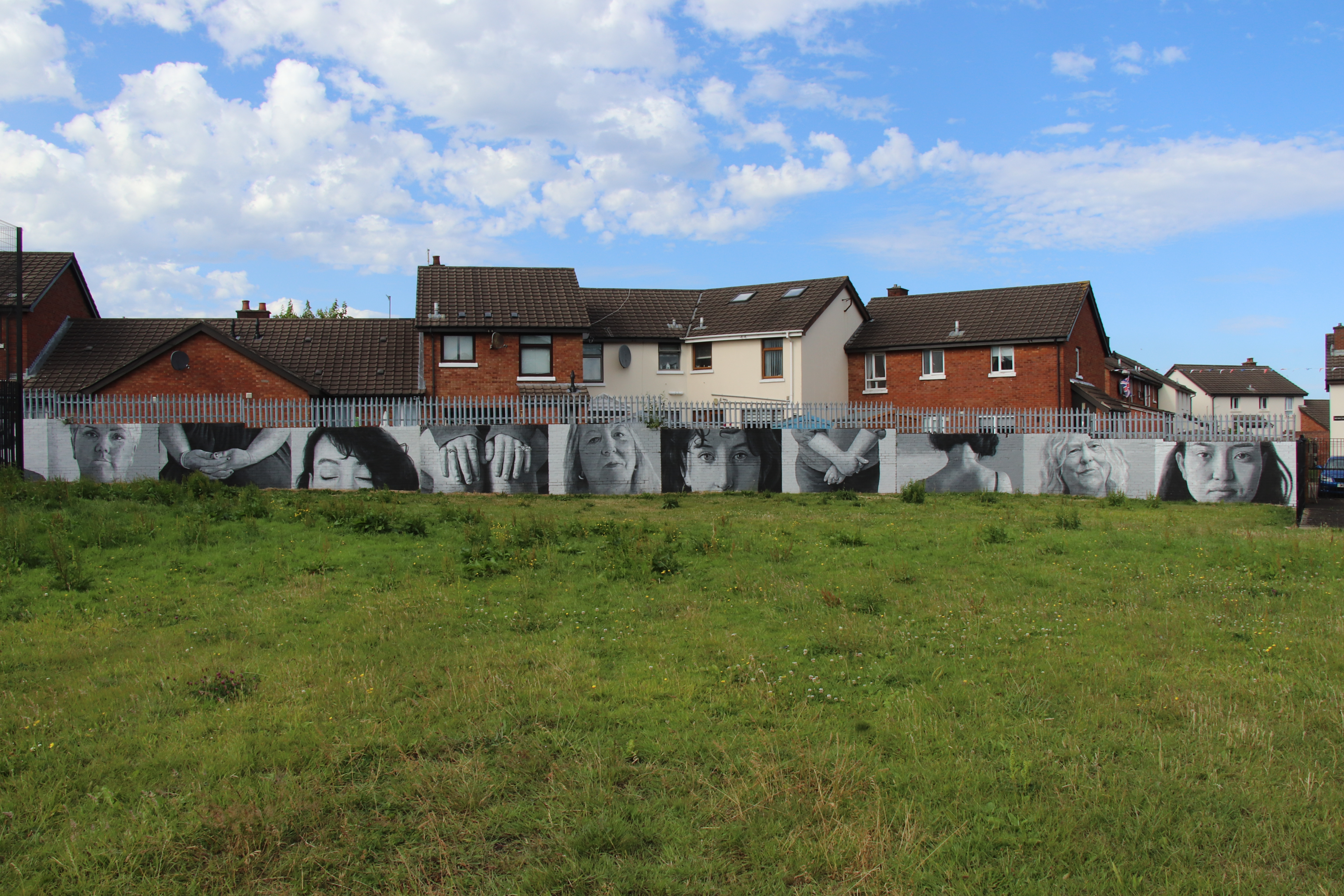 In the first year, you will have the opportunity to apply for admission to the Honours Programme, which is supplementary to the regular courses of your own Bachelor's course.
You will also see students from other art disciplines at the ArtEZ studium generale. During this day programme full of debate, workshops, performances and lectures you will meet relevant speakers from the art, science and society. You are going with them in discussion and sharpens that way your opinion and thoughts.
Second year: knowledge deepening
In the second year, you will delve deeper into the first-year courses. In addition, the financial, enterprising and legal aspects of the music world (including music teaching) will receive ample attention.
Third year: development of artistic personality
In the third and fourth course years, you will develop your own style through your choice of minors. This is where artistic personality and independent choices merge. The possibilities are numerous: from audition training to chamber music, from stage consciousness to project organisation, from specialisation in education to learning leadership skills in a larger ensemble, or you can choose to follow an elective in the Bachelor's courses Jazz & Pop, Music in Education, Music Therapy or Music Theatre. In preparation for professional practice, you will complete an internship in the third year which depends on your profile and ambition.
Fourth year: graduation
Once you have completed all components of the Bachelor's, you can perform a final audition in the form of a concert. You will choose the content in consultation with your lecturers. You can also study abroad for several months in your fourth year.
ArtEZ finals

All students of the Classical Music course will present their graduation work during the ArtEZ finals. A visit to one of the graduation exhibitions is a must if you are thinking about taking the Classical Music course.