Jeroen Lutters
Jeroen Lutters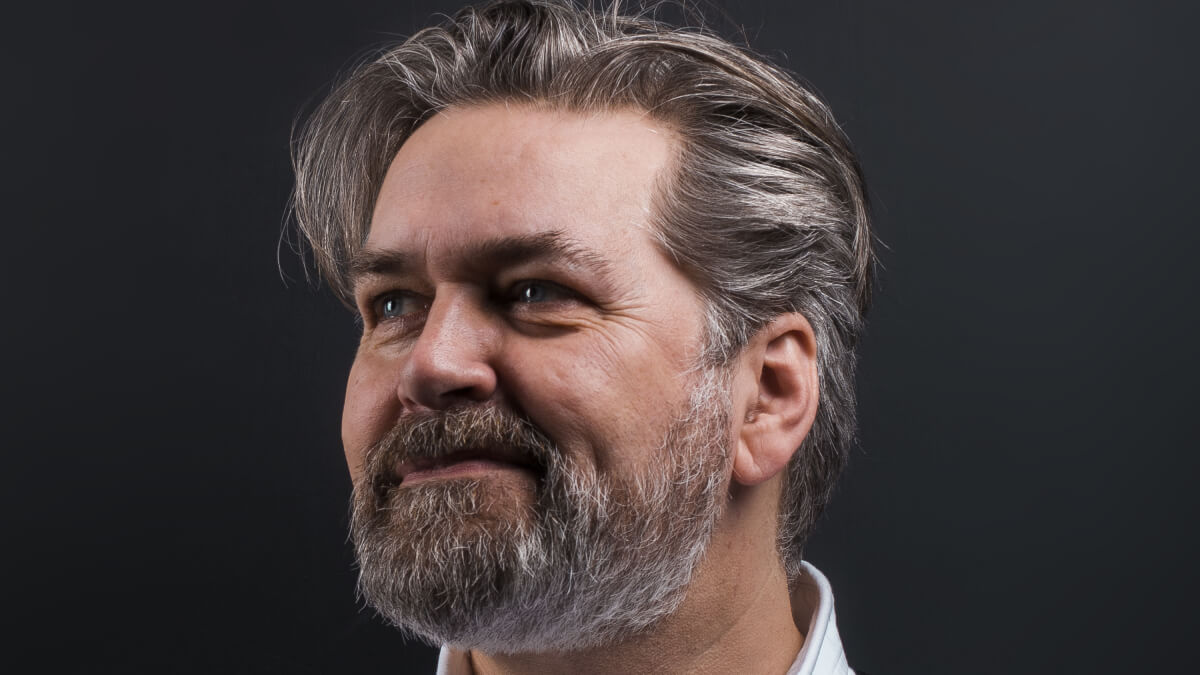 Lector van het lectoraat Art education as Critical Tactics (AeCT) bij ArtEZ
Daarnaast is hij honorary professor didactiek en inhoud van de kunstvakken bij de Hogeschool Windesheim, visiting professor bij No School (Cibap + St Lucas), visiting researcher bij de UvA, visiting fellow bij de UCHRI (Californië, USA) en een gastcurator.
Jeroen Lutters promoveerde op Art Based Learning (ABL) als methode bij de kunst- en cultuur analytica Mieke Bal. Hij nam deel aan de Amsterdam School of Cultural Analysis (ASCA).
Jeroen Lutters is de auteur van ondermeer: In de schaduw van het kunstwerk: Art Based Learning in praktijk (2012) en Sprekende objecten: studies in Art Based Learning (2015), Ema (naakt op een trap) (2017), The Trade of the Teacher - Visual Thinking with Mieke Bal (2018) en zijn meest recente boeken Cy Twomblys Quattro Stagioni - Studies in art-based learning (ArtEZ Press, 2018) en In the Shadow of the Art Work: Art-Based Learning in Practice (Valiz, 2019), Art- Based Learning - Handboek creatief opleiden (Coutinho, 2020), Creative Theories of (Just About) Everything (Valiz, 2020), De scheppende rede (Gompel & Svacina), No University. A Creative Turn in Higher Education (ArtEZ Press, 2021).
Jeroen Lutters is de (mede) ontwerper van: de ArtEZ International Research school (AIR), de Master Artist Educator (IMAE), de Minor Liberal Arts (MLA), het Art Based Learning Centre (ABLC), No School, Create Space en het Teachers College. Hij gaf leiding aan succesvolle meerjarige onderzoekprojecten inzake kunsten cultuureducatie als D21: schoolontwerpen in de 21e eeuw (2016). Hij begeleidt diverse promotieonderzoeken (als copromotor) waaronder radicale initiatieven in kunsteducatie (Joanne Dijkman), creativiteit bij het jonge kind (Olga Potters), het spelende kind (Ronald Kox), Designing (no) schools in the Age of Creativity (Gaby Allard). Hij is een veelgevraagd spreker in binnen- en buitenland op het gebied van Art Based Research en Learning.