Alumni Cao Tang and Muzammil Hussain winners Buning Brongers Prizes 2022
Fine Art

Design

ArtEZ Prizewinner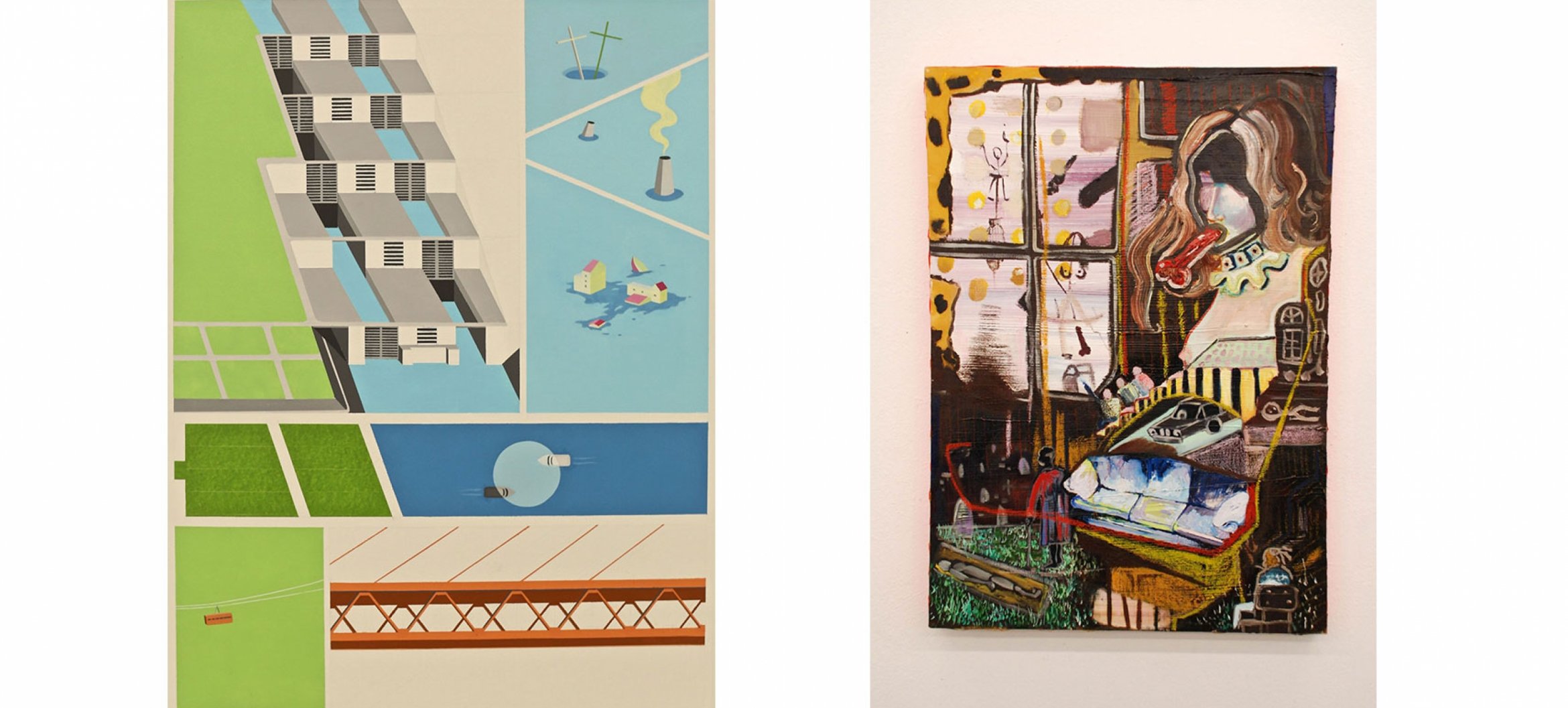 The award ceremony will take place later this year, followed by an exhibition. The winners will receive an amount of € 4,500.
Award ceremony and opening
The festive award ceremony and opening of the exhibition will take place on Friday 25 November 2022 in Arti et Amicitiae in Amsterdam. Would you like to attend the award ceremony?
Exhibition
The exhibition in Arti can then be seen for two weeks, until Sunday 11 December. A publication is also being released.
All winners
Two ArtEZ students are among this year's winners. The jury of the Buning Brongers Prizes 2022 has awarded the prizes to the following visual artists:
Bobbi Essers – HKU Utrecht
Negiste Yesside Johnson – Sandberg Instituut Amsterdam
Emma Peters – Zuyd Maastricht
Pepi Schikowski – HKU Utrecht
Jury
This year's jury consisted of: Maarten Bertheux, Koen Ebeling Koning, Joke de Wolf, Wafae Ahalouch el Keriasti, Ricardo van Eyk and Rogier van Teeseling (chairman).
Buning Brongers Prizes
The Buning Brongers Prizes have been awarded since 1966 to 162 young promising visual artists.