#finalsfriday 2: this week's highlights
Fine Art

Design

Fashion

Creative Writing

Music

Dance

Theatre

Architecture and...

Education in Art
ArtEZ finals are in full swing. In the months before the summer holidays, you will discover graduation work by students through (online) events, presentations and stories from the new generation of artists, performers and (musical) professionals. On our website you will find the latest news, new stories, up-to-date agenda items and every Friday we give you a weekly update: finals friday.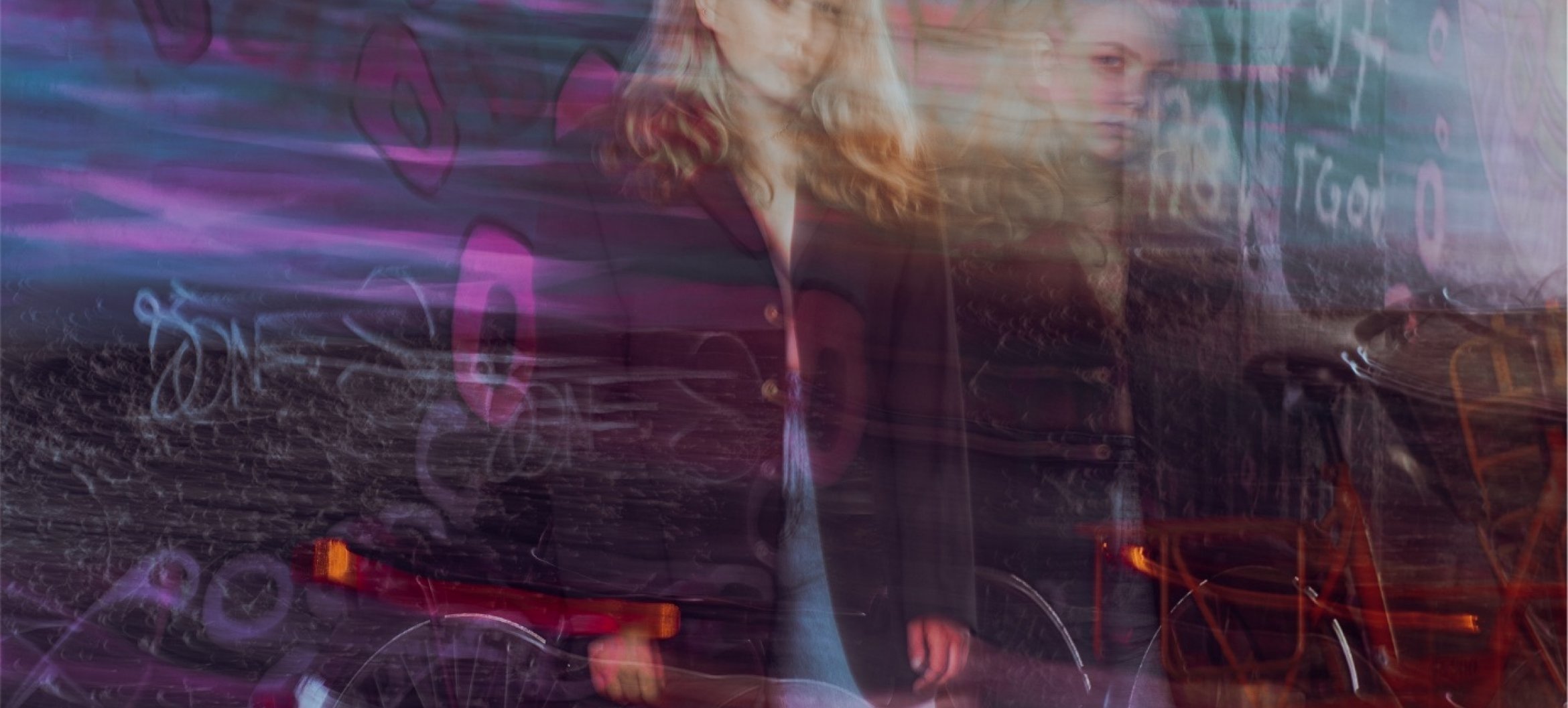 This week's highlights


Agenda
Under Construction
Friday June 17 - Sunday June 19 2022 | Zwolle
The 2022 ArtEZ Theatre in Education finalsfestival is called: Under Construction. Think of this festival as a figurative construction site. Not one of those places with cordon tape, pits and mud, but as a place where everything is in development, a place where everything is possible and a place where big dreams are allowed! A festival experience that does not end when you get up from the red plush, but continues far into the foyer and maybe even beyond.
Double Bill | Alex Bennet & DREAMING
Friday June 17 2022 | 20.30 | Arnhem
Two graduation performances by students of the School of Acting in one evening! Alex Bennet is a story about a young woman. She has recently locked herself up in her own room. From there she can quietly spend her time thinking and fantasizing about not having to do what she should be doing. DREAMING is a performance in concert form about being stuck in an event. Within six songs, a struggle between acceptance and concealment, exhibitionism and denial, emerges.

You can also visit these perfomances on June 18 in Arnhem and June 23 in Amsterdam.

Hannah Faber, bachelor vocals Jazz & Pop: ODYSSEE
Monday June 20 2022 | 19:00 | Zwolle
After five years of wandering around the ArtEZ Academy of Music in Zwolle, singer Hannah Faber (Jazz & Pop) is going to graduate with a beautiful concert. The music she will perform consists of her own pieces and pieces by her favorite musicians who have inspired her enormously over the past 5 years. Amongst others Jacob Collier and Lianne La Havas will pass by.
Finals Bachelor Dance in Education 2022
Wednesday June 22 - Saturday June 25 2022 | 19.00 | Arnhem
After two years of online performances, the students of Dance in Education finally get to perform again in front of a full theater hall. They present themselves in the work of choreographers Fernanda Silva, Sanne van der Put and Sofie Jetten. Not only the fourth-year students can be admired: all students of the program contribute. Finally, there are guest performances by Speels Collectief and theater workshop MOMO. We hope to see you there!
More performances, concerts and expositions
News
Check out the work of all our students
On artez.nl/finals all students present their finals work on their personal pages. Take a look at the latest graduates of the BEAR Fine Art, Dance and Theatre in Education Zwolle courses. Many more courses will follow soon, so stay tuned!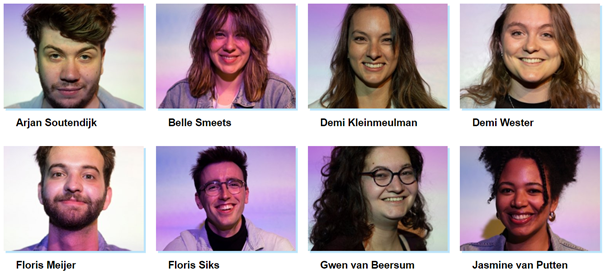 long live the margin and f*ck the norm!
What motivates our graduates? At artez.nl/finals you can read the stories behind the performances, concerts and exhibitions of our students. For instance, read the story of Anne Reitsma, Master's student of Music Theatre. She made De Linkshandige (the left handed), a performance about a world in which the marginal side of life is allowed to flourish: Long live the margin and f*ck the norm!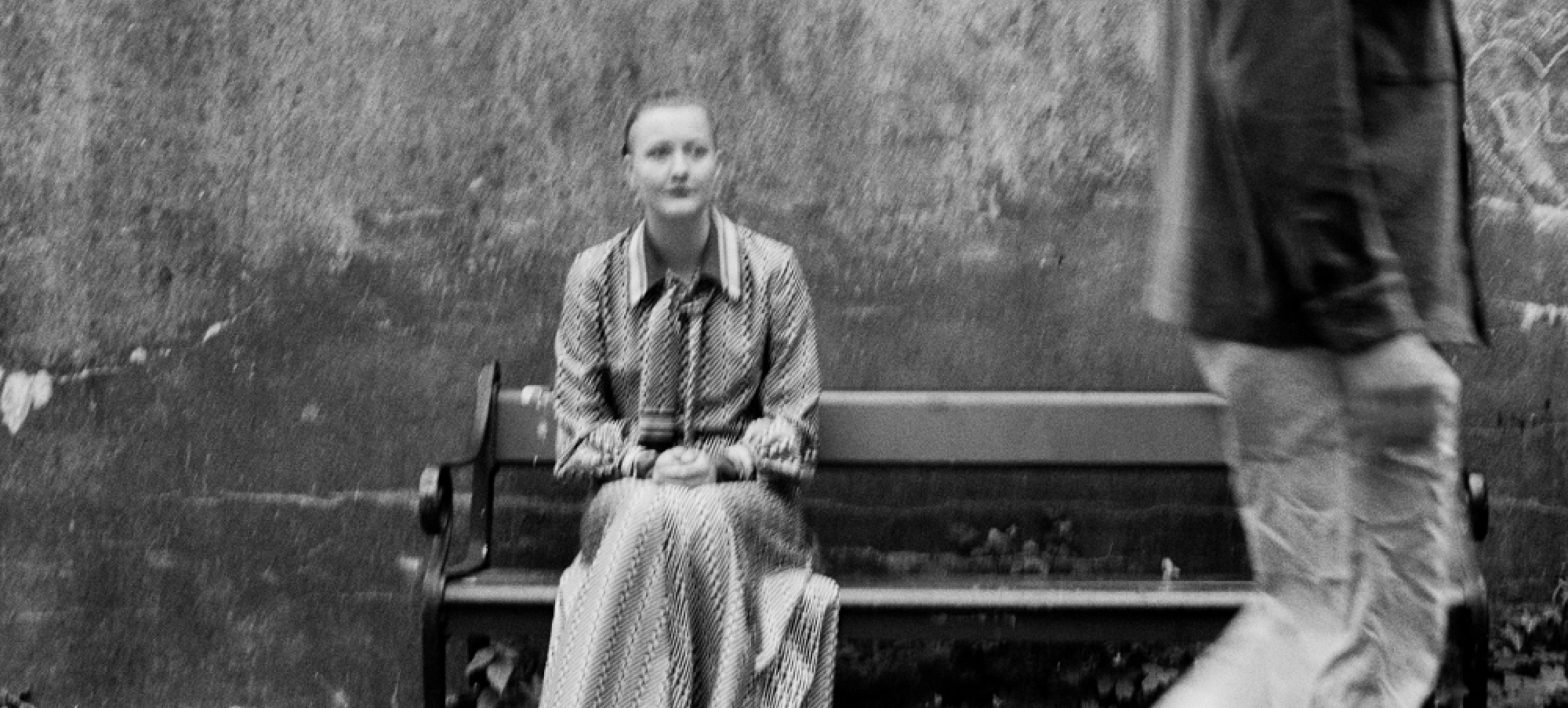 Stay tuned!
All finals presentations and stories can be found at artez.nl/en/finals. The website is updated daily, so stay tuned. We also share updates via social media (follow the hashtag #ArtEZfinals).

#finalsfriday