#finalsfriday 5: this week's highlights
Fine Art

Design

Fashion

Creative Writing

Music

Dance

Theatre

Architecture and...
ArtEZ finals are in full swing. In the months before the summer holidays, you will discover graduation work by students through (online) events, presentations and stories from the new generation of artists, performers and (musical) professionals. On our website you will find the latest news, new stories, up-to-date agenda items and every Friday we give you a weekly update: finals friday.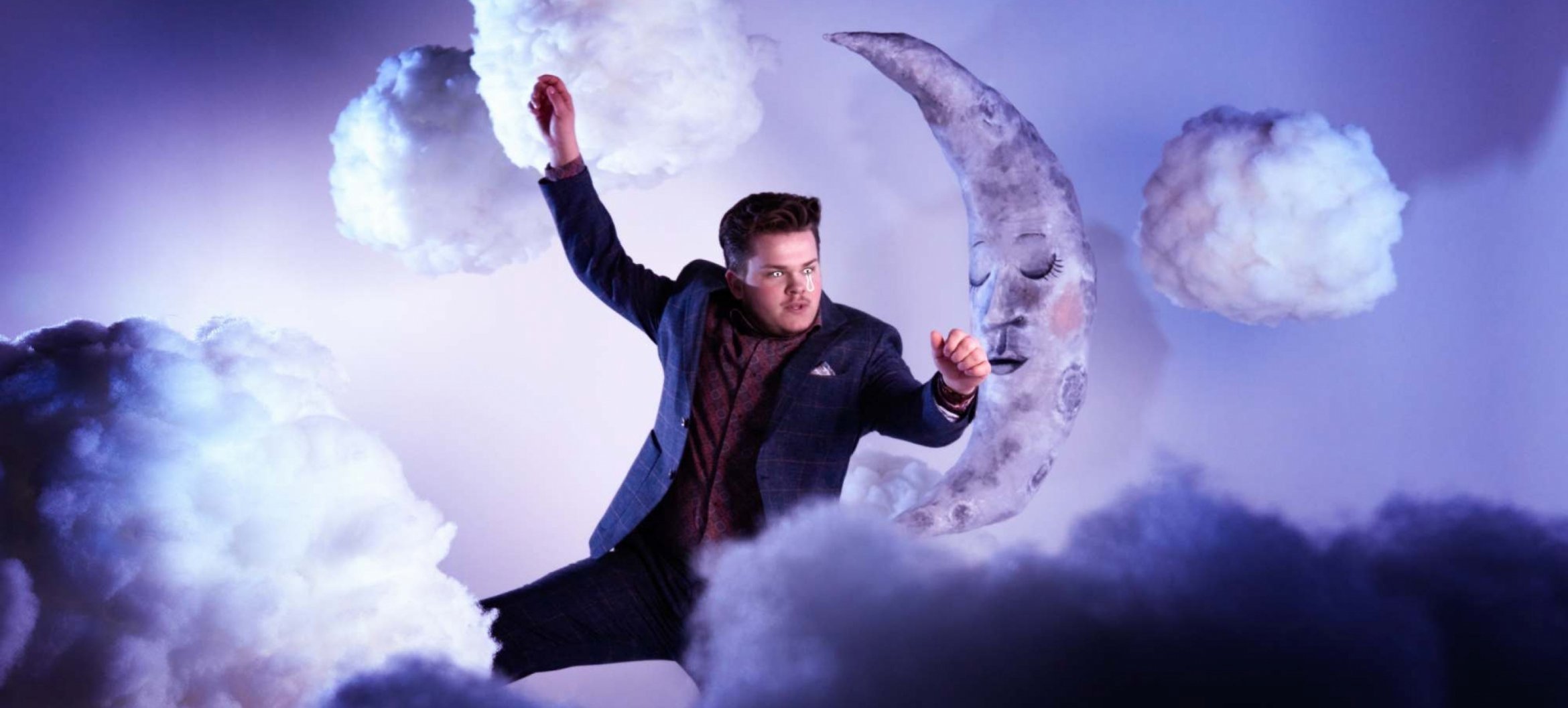 What are the highlights of this week?

Agenda
Finals exposition ArtEZ AKI Academy for Art & Design
Friday 25 June 2021 - Sunday 4 Juli 2021 | 10.00 - 20.00 hour | Enschede
What moves the latest generation of artists and designers? You will discover it during the AKI finals. What's extra nice about this edition, is that students who graduated last year are also given the opportunity to exhibit in this edition. Last year that was not possible because of the lockdown.

Read more about AKI finals

ArtEZ Academy for Art & Design Arnhem finals 2021
- Sunday
About 142 graduates of Creative Writing, Fashion Design, Fine Art, Graphic Design, Design Art Technology, Product Design and Fine Art and Design in Education present their graduation work during the graduation exhibition at various locations in Arnhem.
Find here the locations and opening hours

ArtEZ Academy for Art & Design Zwolle finals
- Sunday
In Zwolle you view art and church from a different perspective. For example, the division is not by discipline, but by theme. But the perspective has also literally changed: scaffolds up to six meters high provide a completely different experience and those who watch online can choose to navigate themselves or take a drone flight!
Read more about these finals in Zwolle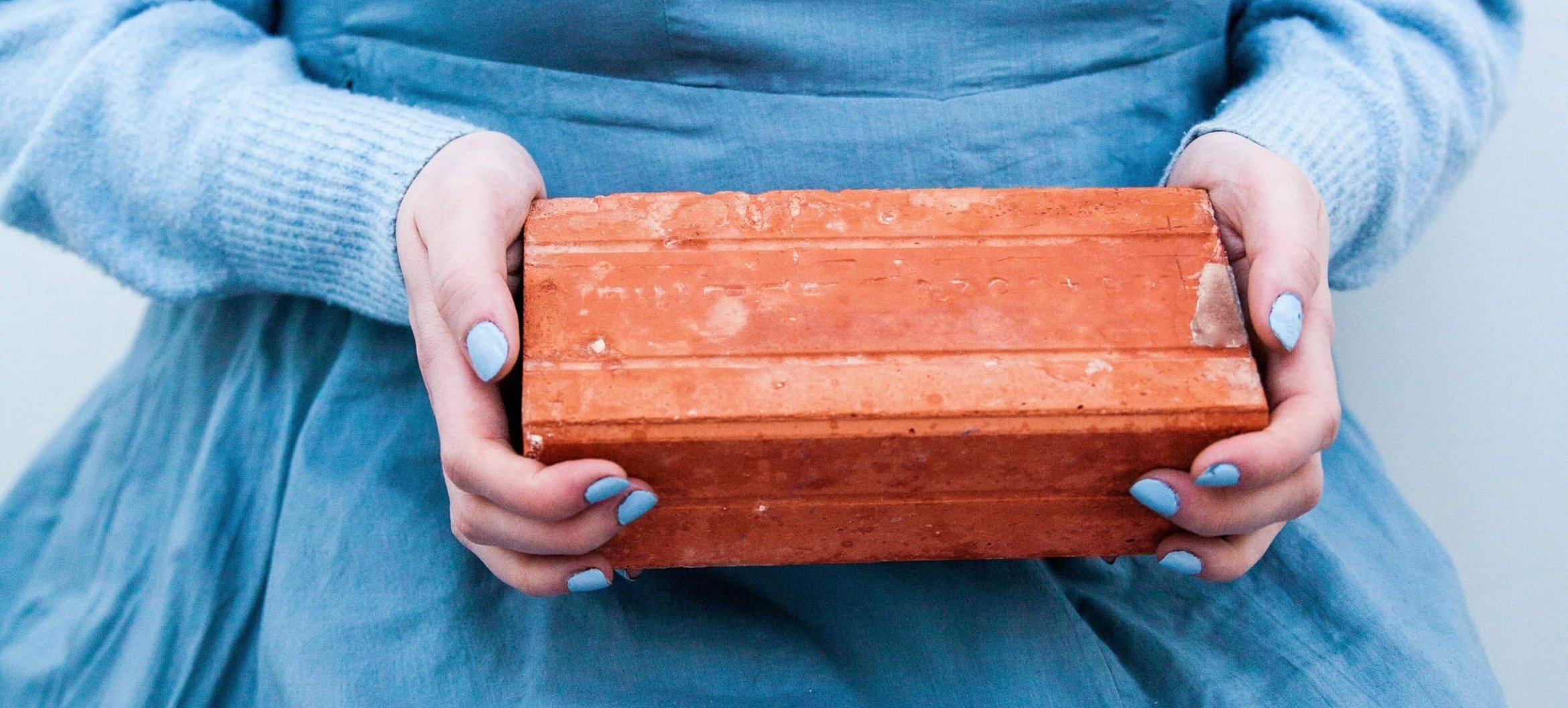 More performances and exhibitions
Story
'I was two years old when I grabbed a cookie jar and started drumming on it really hard with two pencils. To my mother's great annoyance who then sent me to drumming classes at the local brass band at the age of four. I always knew I had to do something with music,' says Gijs van Lieshout – stage name: WinWel. On 25 June he will graduate from the MediaMusic course in Enschede.


News
Instagram Takeovers
Our Instagram account is regularly taken over by students. Did you read the story above? Then we have great news: on Saturday 26 June Gijs van Lieshout will take charge! Whether he takes the stage himself or leaves it to his alter ego WinWel, we don't know yet. We can say with certainty that it will be a party to follow. But it's up to you to discover that for yourself!
Stay tuned!
All finals presentations and stories can be found at artez.finals. The website is updated daily, so stay tuned. We also share updates via social media.

#finalsfriday