What is it like as a Creative Writing student to work together with a Jazz&Pop student? Where do you strengthen each other? When do you find yourself? Pleasure Island, an annual interdisciplinary project week at ArtEZ, offers plenty of room to find out.
In this (English) vlog, Ismaîl Mamo, a School of Acting student and participant of Pleasure Island, reported on the project week that took place at the end of April 2021. In this vlog, he interviews different students about their experiences and gives an insight into the working process of the groups:
Voilà:
magic
!
Mix up the names of 150 students of six different art disciplines, arrange them randomly in groups, come up with a stimulating assignment, and voilà: magic! Students from BEAR Fine Art, Creative Writing, Dance, Jazz & Pop, Music theatre, and the School of Acting work together on an assignment during Pleasure island in groups of six to eight. During the week, they were assisted by the artistic team of the Noord Nederlands Toneel and Club Guy & Roni.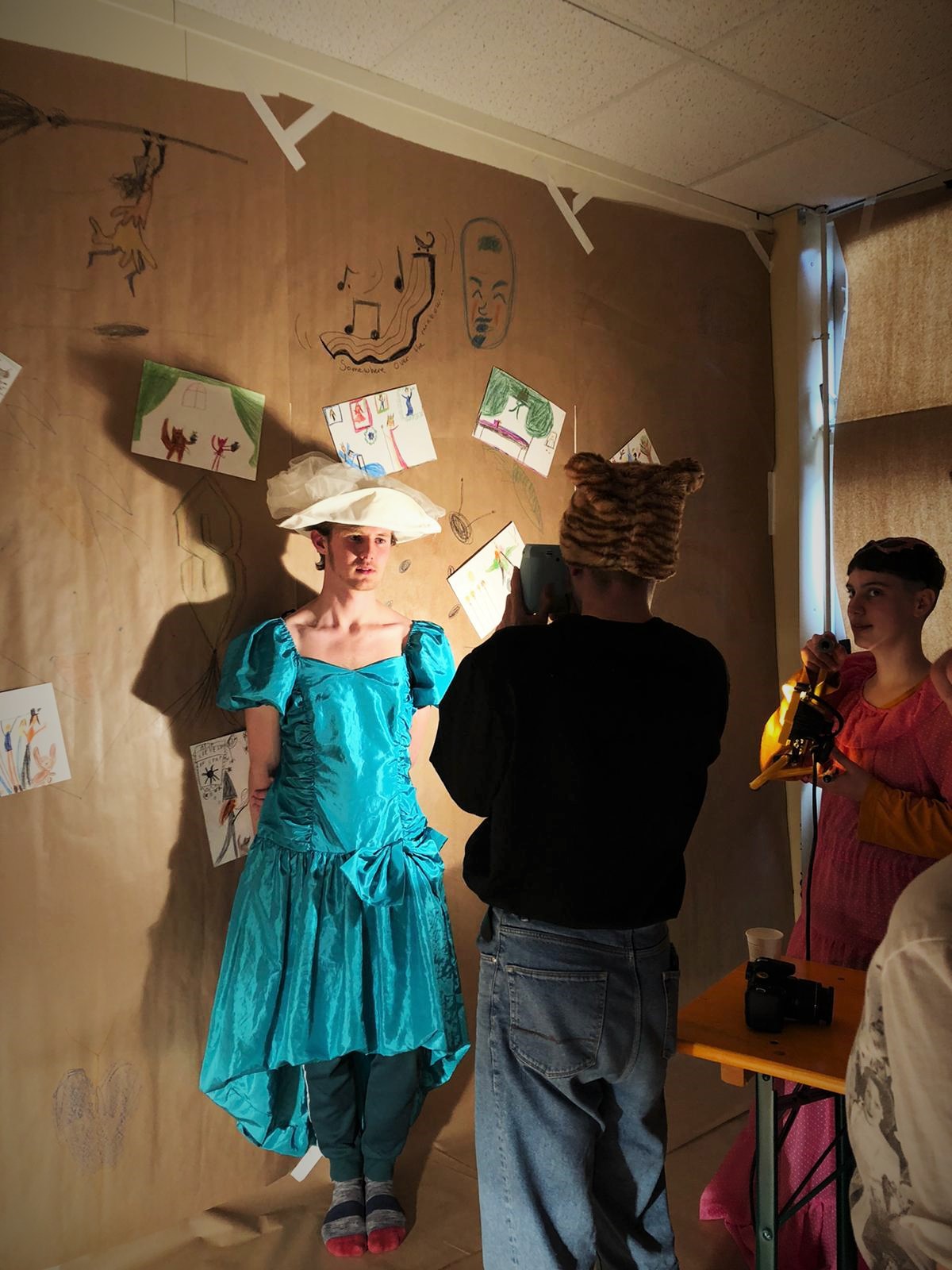 It's really interesting. You can literally do anything because everybody's mind is so different.
Pleasure
At the end of the week, the groups presented their projects. However, during Pleasure Island, the results are not what's most important. The road leading to it is way more educational. And much more fun as well. The name says it all: Pleasure Island is mainly about the pleasure you get from your own art discipline and that of others.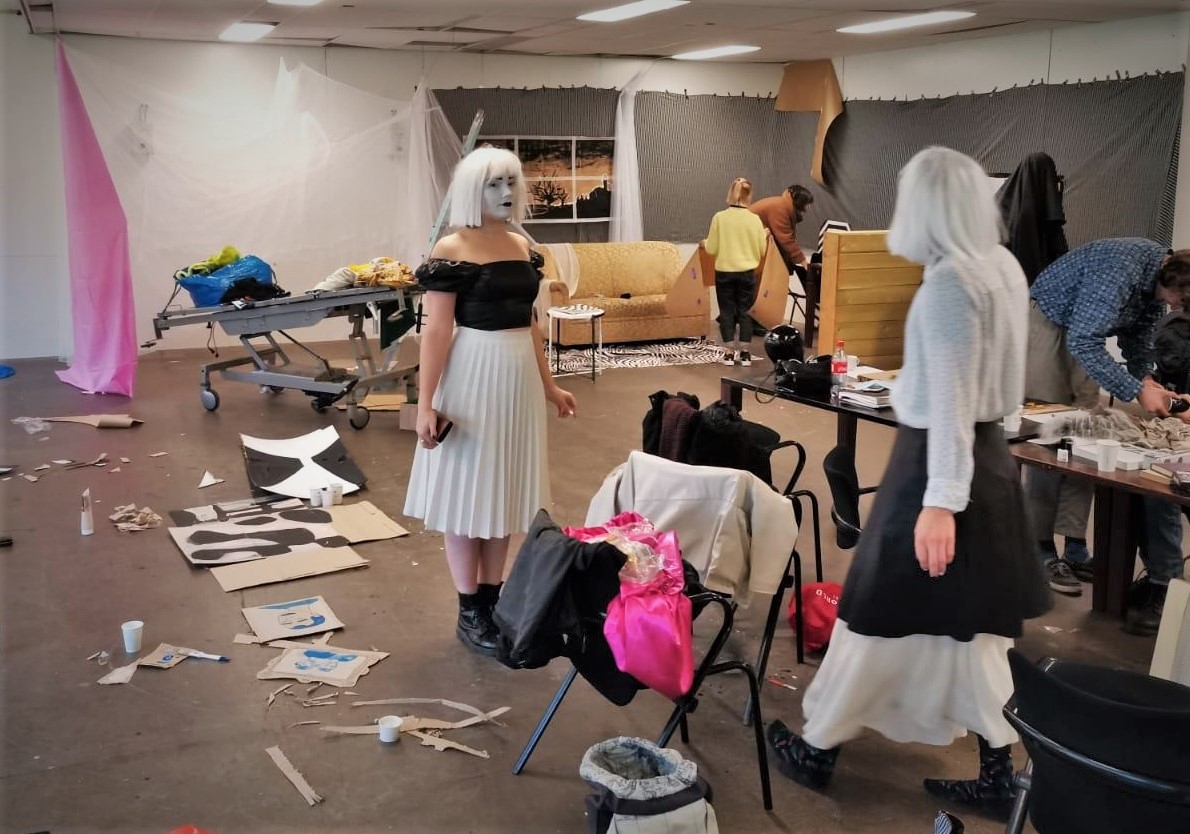 This week is a really nice way to get to know the other people walking around at ArtEZ. To work with them and to see how they view art.
Follow Ismaîl