'Once upon a time there was a hawk who wanted to sway in a swing but his wings were bothering him from swinging. One day the hawk decided to cut off his wings. Since then the hawk can swing'.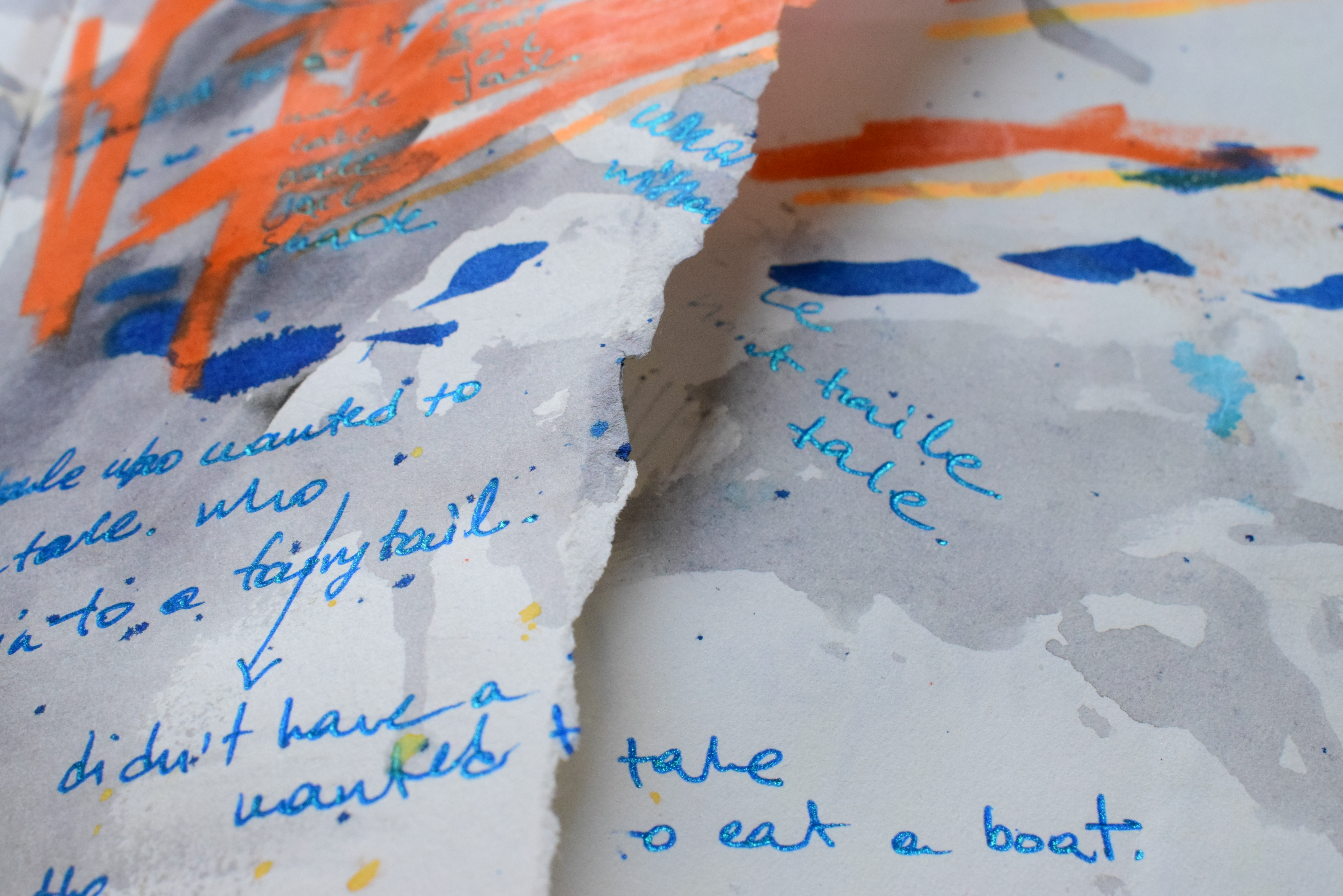 Katerina Panagiotopoulou: "This story is dedicated to all the artist-educators and the students who blindly trust the educational system they are in and end up loosing their own true will, dreams and self. With my latest project I tried to hack the system I am in. Working on creating a project I realized that a project is planned in the present in order to be delivered in the future.
Exploring the expectation of having my graduation project projecting to the future I decided to project the past to the present. Can we call a project 'a project' when we think about it as a project only after it is done? This question lead me to to look back to the whole year I have spent as a student at iMAE. What was my unknown and unconscious project? Trying to answer this question I ended up with a collection of outstanding moments of interaction. Moments where I feel being in genuine contact with other people. Moments where I see and feel a shift, where arises an opening, where a new perspective is being available. In all these moments I see myself exploring ways of being an artist educator in practice.
I see my self cultivating an attitude of being an artist educator as a way of being and living among and with others. All these moments are part of my process and my process is captured on my journals. May my process be my project? May my artwork be my process?"
Stories of Roots (SoR)
Miyu Heo: "I use food as my art tool to connect people. Omusubi is a rice ball filled with different ingredients. Omusubi is a canvas, canvas for people to explore their stories. My project is called 'Stories of Roots (SoR)'. It is a socially-engaged-art against racism.

'Go back to your country!' I was said by my classmates when I was 12 years old. But I don't know where "my country" is. I was born in Japan and raised by Korean parents. I am the third generation of Zainichi Korean. Do we have to have only one country as 'your country'? I am Japanese but I also have Korean roots. Does the nationality matter? What makes what differences?
Since then, my urge has been to make the society more open for diversity, have different perspectives.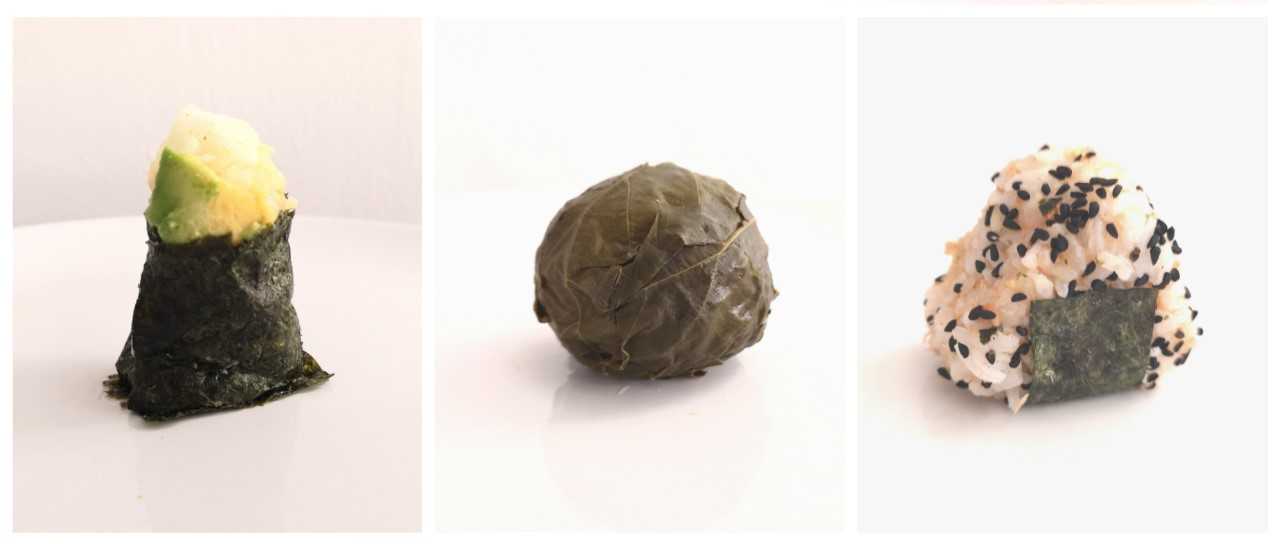 Stories of roots is where people meet other people. Through Omusubi, you re-look at yourself and our world with different perspectives. For my graduation project, I worked with 5 teenagers from an Islamic community in Arnhem. We explored our stories by sensory experience. Drawing, smelling, touching, eating, or talking activates your sensation. Through those activities, we empathize each other, understand each other. Empathy is the key, key for the "shift". The shift makes the change. This is the embodiment and the empathic pedagogy. We made Omusubi products to bring their stories to others. Omusubi is a mediator between different groups of people.

I believe knowing people's stories enables us to re-humanize. Stories tell you who you are, who they are. As the stories are different in everyone, the recipe is never the same."

Do you want to "taste" it? To see more details: https://storiesofroots.cargo.site/