Music Theatre: a performing arts discipline in which composition, text, direction, dramaturgy and scenography are equal pillars, expressed through music (vocal/instrumental/electronic), acting and movement, and design. Music is a dramaturgical component, which is partly responsible for the content. This distinguishes music theatre from, for example, drama, where music is absent, illustrative or more in the background, or from music, which usually involves a narrative or acting.
ArtEZ focuses on contemporary/experimental music theatre. Contemporary music theatre uses innovations from virtual reality, film, gaming, urban arts (hip hop, break dance and spoken word) and pop culture. It keeps with the times and seeks to connect with other domains such as science and technology.
This autonomous performing arts discipline calls for independent makers who are able to initiate both small-scale and large total narratives.
The ArtEZ Music Theatre Master's course offers you in an interdisciplinary environment in Arnhem, the space to experiment with music, theatre and other disciplines. ArtEZ regards graduate master's students as the musical pioneers of the future. During this master's course you discover your DNA as performing artist, position yourself in a world of change, and design your own multidisciplinary and professional practice of tomorrow.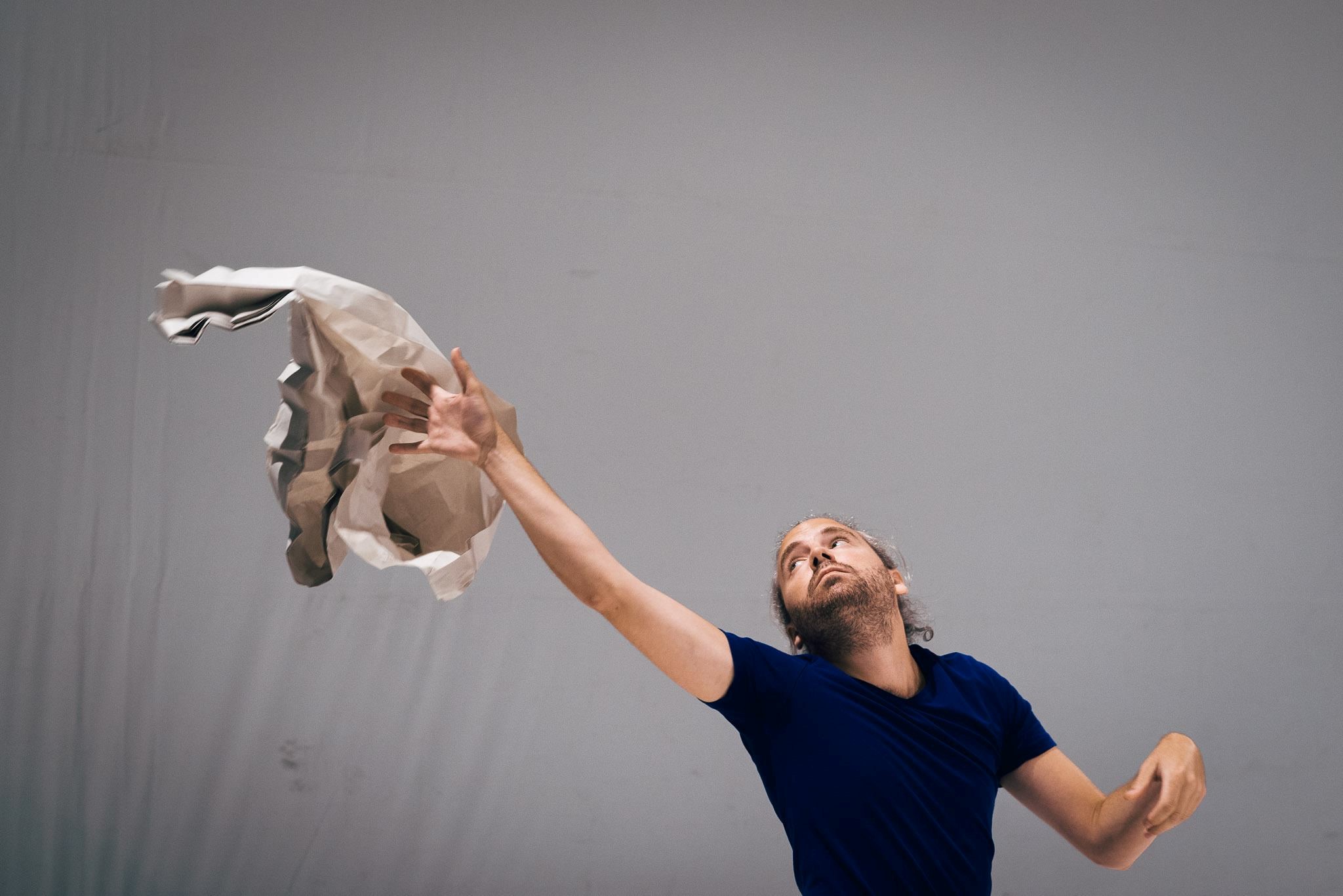 Your ideas, which can touch and inspire people – that's what it's all about. We are calling on you to challenge yourself by conducting research, being curious, experimenting and asking questions, letting go of your certainties and seeking out your own motivations. So that you can develop a unique vision – a vision with which you can make an important contribution to the world, in a way that is appropriate to your talent, your personality and your ambition.
Freedom of choice
In shaping this identity, you are given plenty of space to create your own curriculum through an individual specialisation module. You are free to select study modules within the various Master's specialisations, provided the necessary study credits are earned and the modules are in artistic content in line with your personal study plan.
Ready for a hybrid professional practice as a music theatre performer
The ArtEZ Academy of Music prepares musicians for a hybrid professional practice. As graduate you are capable of combining multiple professional roles, such as player, creator and director. In addition, you are able to apply knowledge from outside your own discipline, to create conditions in a strategic way for your profession, both artistic content and financial.