In brief
You can also take the ArtEZ Dance Preparatory Course in Arnhem and Venlo. All preparatory courses have the same goal: to develop your physical and mental skills as a dancer
Follow professional dance lessons and obtain your secondary school certificate at the Stedelijk Lyceum Kottenpark
For up-and-coming and top talent from primary school year 7 onwards
Coaching in a professional setting by passionate dance lecturers
Aimed at individuality in dance, but with a solid basis in various dance techniques so you can develop further in all kinds of dance styles
Healthy, natural physical and mental development as a dancer, appropriate to your age, abilities and way of learning
You will be introduced to the many career opportunities in the dance profession through weekly guest lessons
Orientation class for young dancers
In dance it is important to start preparing at a young age. Do you already know that you want to become a professional dancer, dance lecturer or choreographer? Or do you love dancing, but you do not yet know what you would like to do with it? At ArtEZ you can already start with the orientation class in years 7 and 8 of primary school. It is the perfect way to find out whether you aspire to a career in dance. After the orientation phase, you can audition for the Dance Preparatory Course for secondary school students.

More about the orientation class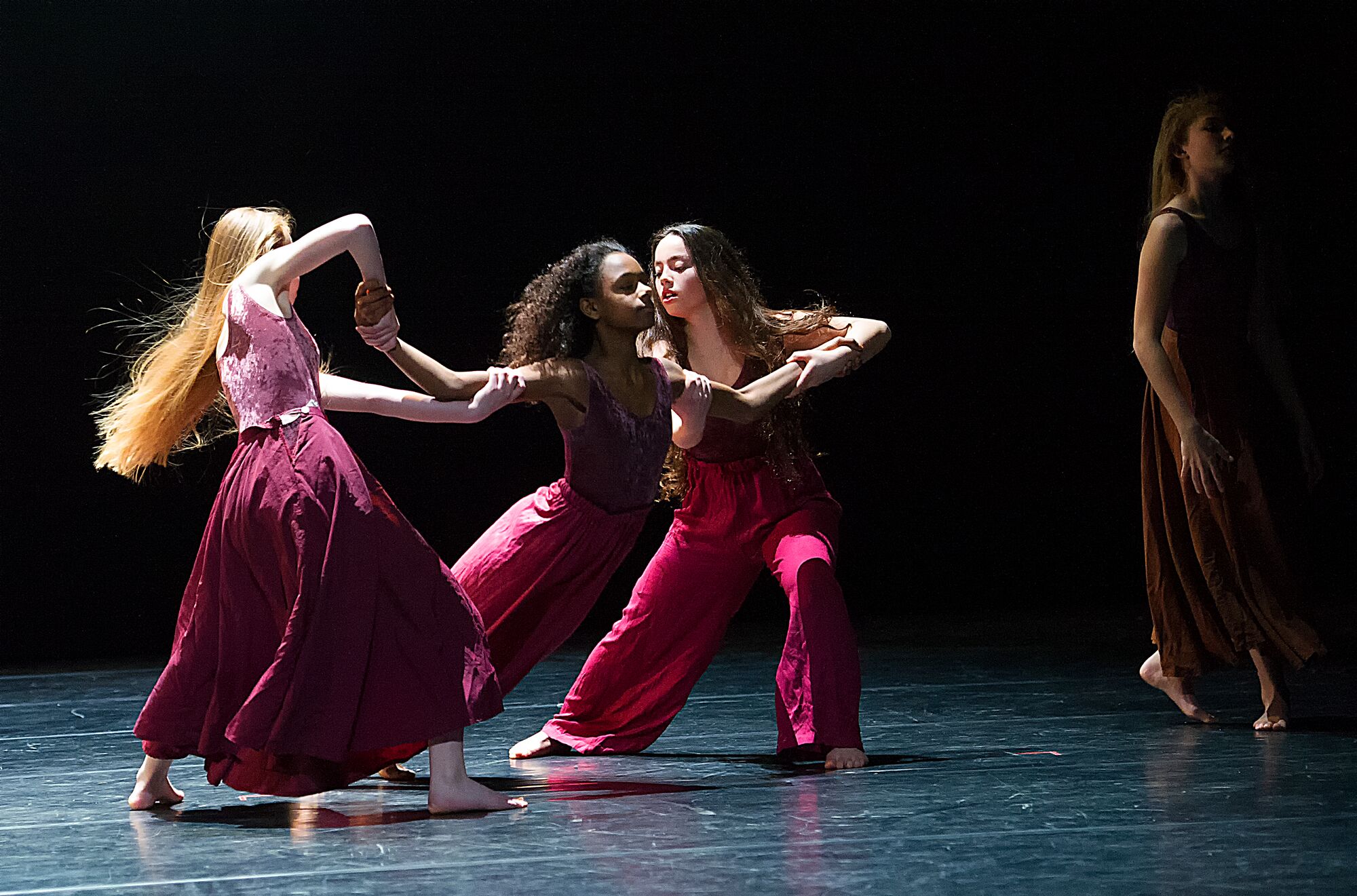 Combine school with intensive dance training
At a regular secondary school it is often difficult to combine intensive dance training with school. We are part of the Stedelijk Lyceum Kottenpark in Enschede. This school for HAVO (senior general secondary education), VWO (pre-university education) and Grammar School is one of the twelve DaMu (dance and music) schools in the Netherlands. Here, young talents can follow a modified curriculum in Art Classes, which allows you – in addition to all the dance classes, projects and performances that are part of the Dance Preparatory Course – to 'just' obtain your school certificate.

More about the curriculum

More about admission and application

After the preparatory course, you are well prepared for admission to the Dance and Dance in Education bachelor courses.
Is this the training for you?