Entrepeneur of the month: Janneke van der Vlugt
Every month, the ArtEZ Business Centre and the courses together select a student or alumnus as Entrepreneur of the Month. Their stories give you an idea of what to expect, based on current topics from the professional field. Is there a secret to cultural success? Do you have to excel in your art or is it about selling yourself? Is it a matter of luck, wisdom, hard work or a good strategy? Janneke talks about her entrepreneurship, ambitions, and setting up a foundation in this story.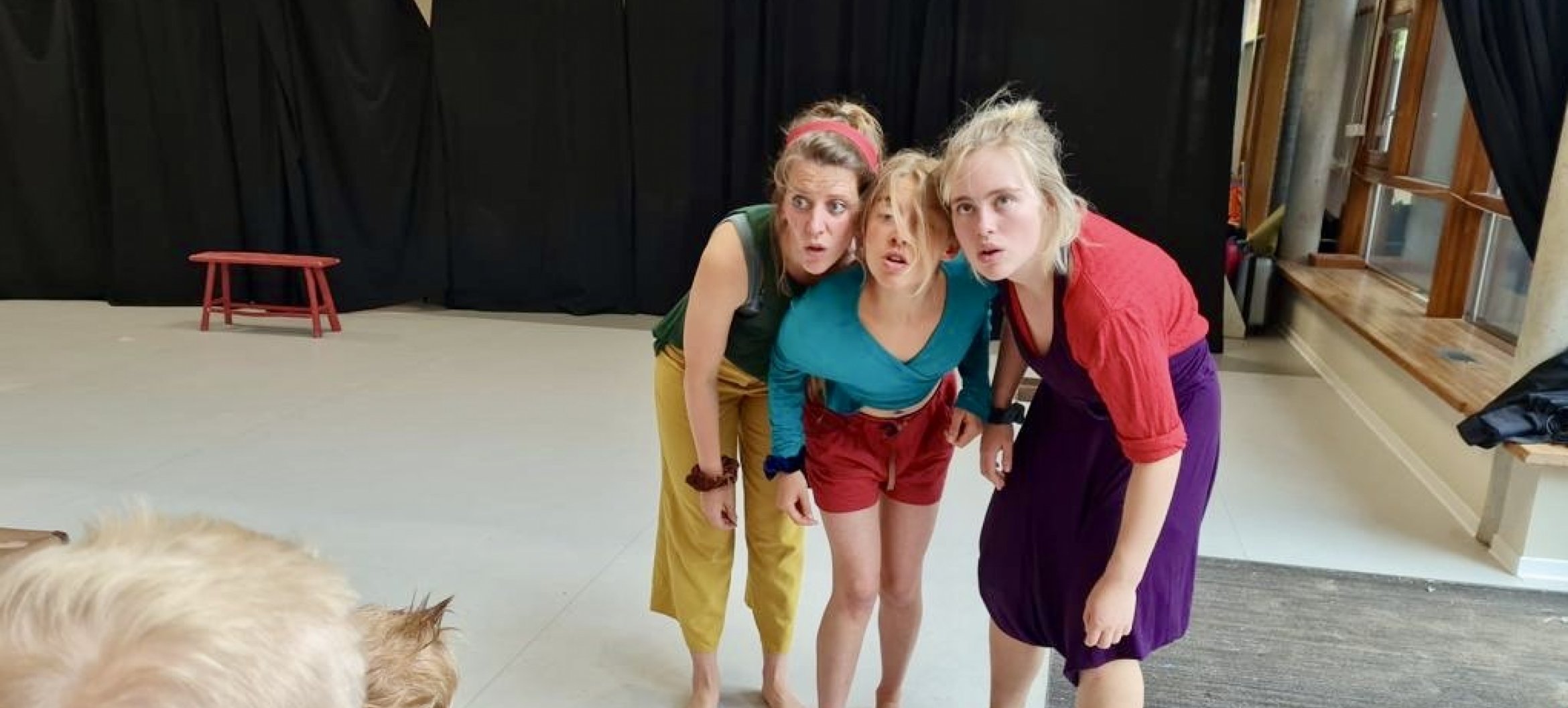 After 11 years of teaching, I changed my course in 2018. I started the programme I'd dreamt about in high school, and that had stayed on my mind in all the years that followed. I was admitted to Dance in Education at ArtEZ. Since I had already done a teacher training before, I was able to make some adjustments to my curriculum and graduate from this full-time programme in three years, instead of four. Of course, deciding on another three years of full-time study was a choice that had a major impact on my life. And since I am in a committed long-term relationship and we have bills to pay, it had an impact on my partner's life, too. But they fully supported me and together, we took steps to cut back our costs. We made it work financially so that I could grab this opportunity.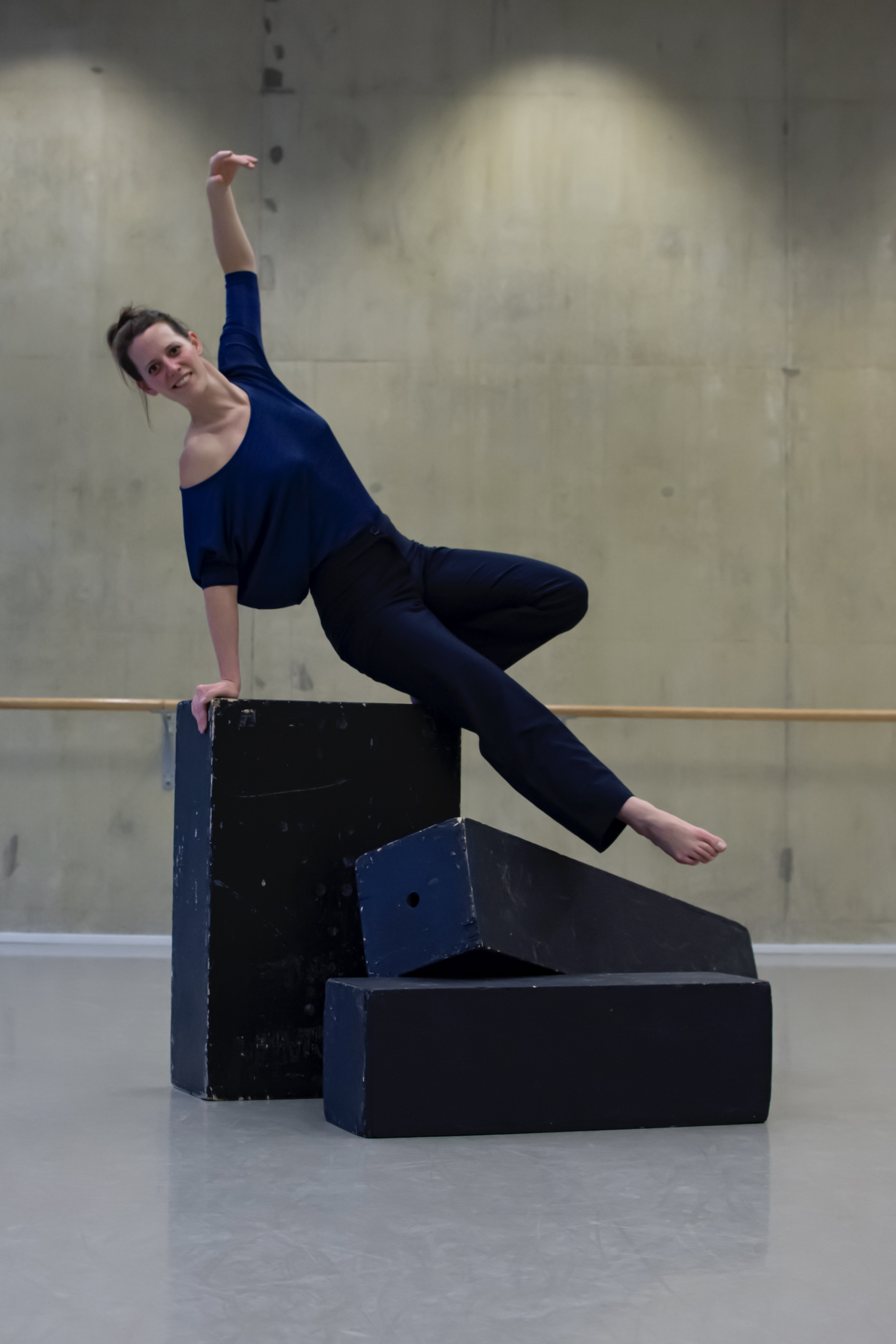 When you finally have the chance to do something you deeply desire, you know in your heart that it's right. But where I was going to end up at the end of those three years, that was hard to determine in the beginning. I knew that dance was my path. I was certain of that. I knew that working in education suited me, or at least working as a teacher, but it didn't fit me like a glove anymore in the way it had the years before. I had a strong drive to support people in their development from a creative and physical angle. I sometimes imagined starting a dance school. I spent the first half of my programme exploring the many dimensions of dance, and started to focus more specifically on my own professional identity in the second half. The new version of myself as a dance teacher began to emerge. Dance and education became increasingly enmeshed.
At the time of writing, I graduated ten months ago. Half the week, I now work as a dance entrepreneur, and the other half, I have a part-time position at elementary school 't Holthuus in Huissen, where I am a dance teacher and group supervisor. This combination has a lot of advantages. I have a challenging and creative position at the school, where I feel connected to the field and where I can follow the latest developments in education. I develop my capabilities as a teacher in the broadest sense, and can contribute to integrated cultural education directly and practically. I feel very blessed and well-positioned to build my business on that foundation.
My main focus as an entrepreneur is our foundation De Dansverbinderij. Since September 2021, I've been building this foundation alongside Lynn Kosaky, also a dance entrepreneur. She graduated from the same programme 5 years ago, went on to complete a MA Education in Arts at ArtEZ and, through her graduation project, we developed a potent collaboration. We already started to work together while I was still finishing my studies, and now that we both have a reasonably stable income from other activities, we can work on our foundation together at least one day a week. Through this 'slow cooking' process, we hope to lay the groundwork for a long and strong entrepreneurial partnership.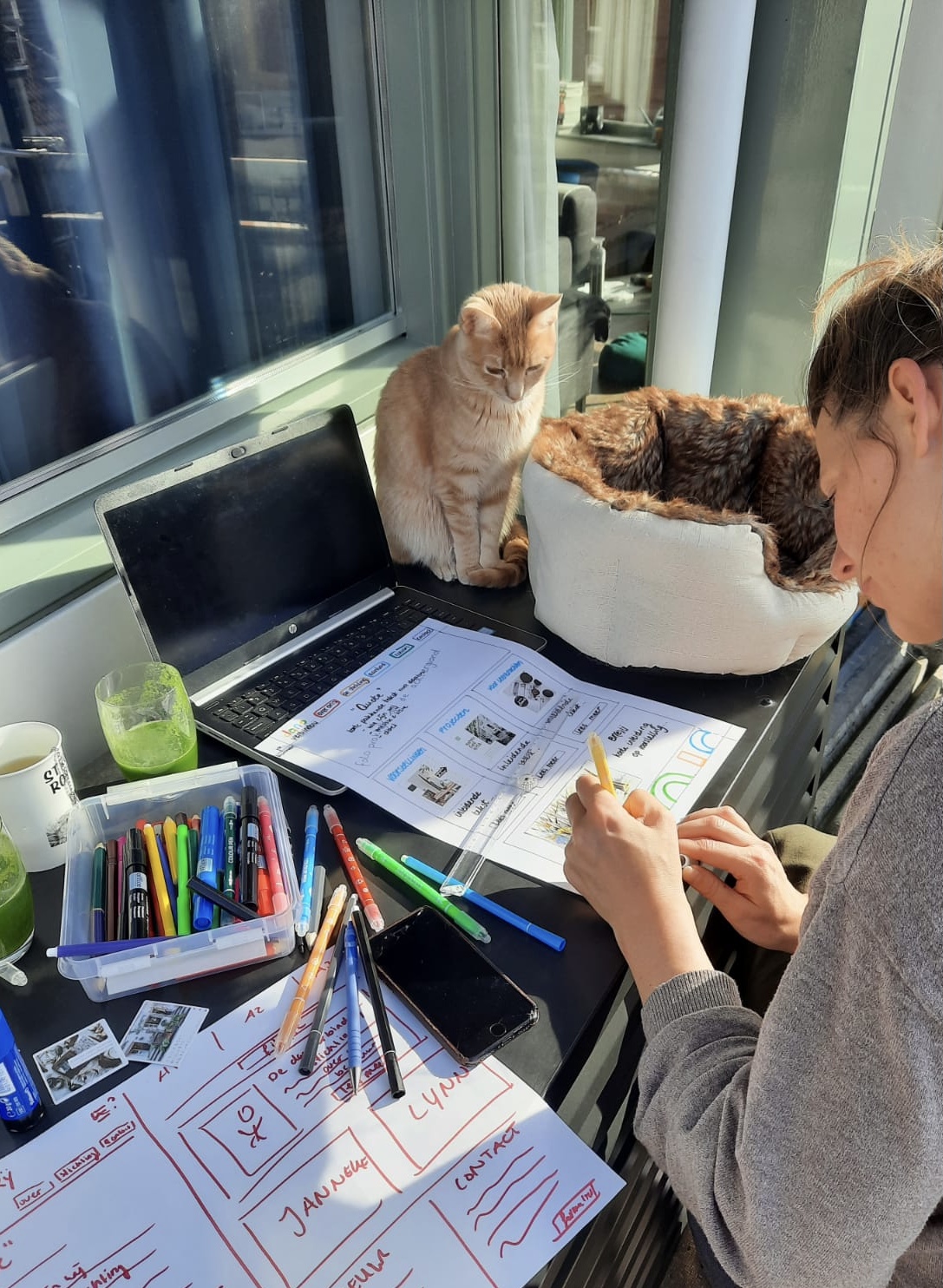 So that's what I'd like to impart on all the current students: for every assignment, carefully consider its personal significance to you
From the beginning of our collaboration, we've explored the elements that will now be embedded in our foundation. For example, Lynn developed the concept of dansant citizenship and made a show linked to it. Next, we were commissioned by Cultuur Oost to develop educational material for this dansant citizenship, which we did together with dance entrepreneur Elena Nijssen (who graduated from Dance in Education in 2018). This material assists elementary school teachers as part of the programme Cultuureducatie met Kwaliteit (Quality Cultural Education). Next, I devoted my graduation research to the ways in which dance in general and dance through the concept of dansant citizenship specifically could be integrated in the HAN teacher training curriculum. This taught us a lot about how teachers view this form of dance education and what their needs are. The most important research was already conducted and our mission and vision already emerged during our studies. So that's what I'd like to impart on all the current students: for every assignment, carefully consider its personal significance to you. You're already charting your entrepreneurial path while you are still at school. Will you forget about that one research project or that one product design after graduating? Or will you build on it, because it made your heart beat faster?
Our foundation De Dansverbinderij has the goal of promoting dance in education, and we do that by focusing on the power of dance to connect people. Dance can help children form a deeper relationship to themselves and the people around them. Within the creative process of dance, as well as through class discussions, we touch upon themes like personal development, group processes and the individual's place in a group and society. In this way, our foundation will contribute through creating active citizenship, which is an important goal of (elementary) education, among others.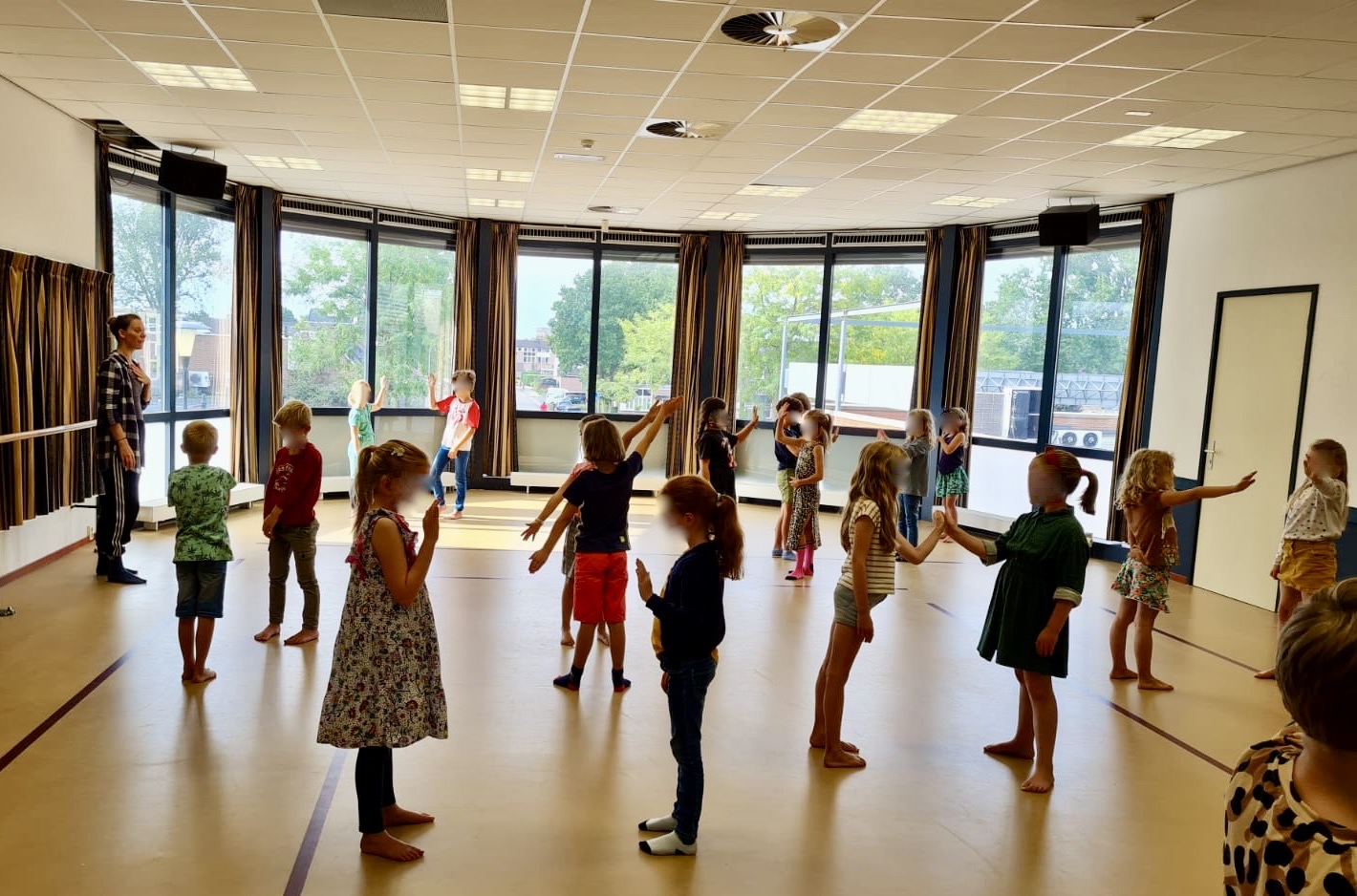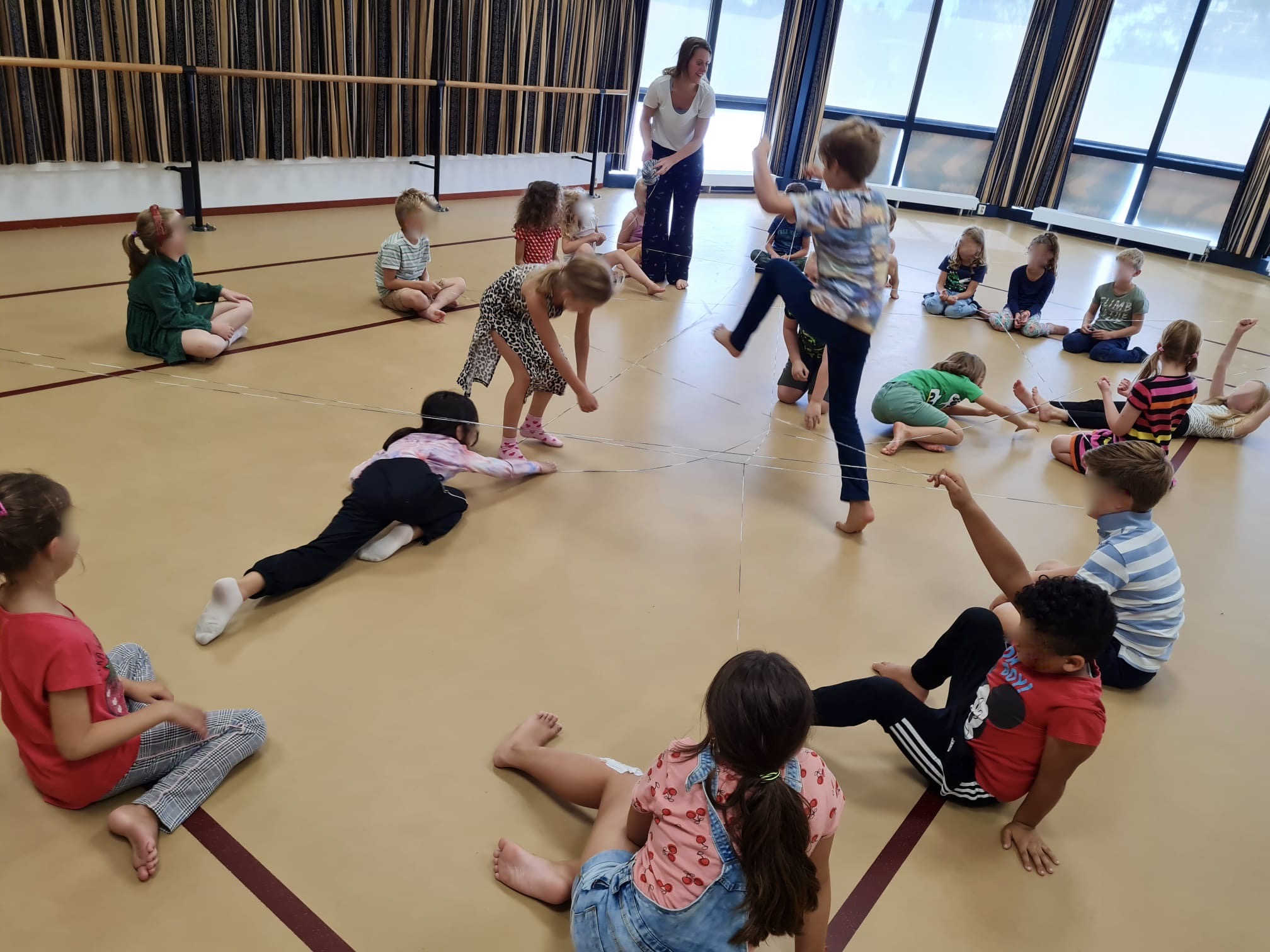 We took quite some time to chart our course, make our business plan based on the Business Model Canvas, concretise our ideas, and determine which legal status was most suitable for our mission. We talked to an advisor at the Chamber at Commerce, a coach at the ArtEZ Business Centre and many entrepreneurs in our own social network. We also joined conferences on cultural education, citizenship and education, which helped us develop a more sophisticated understanding of our goals. Don't underestimate the importance of your network! By widely sharing our ideas, both within our professional network and in our personal circles, opportunities emerged that we are very grateful for. For example, we got in touch with graphic and web design students who wanted to collaborate with us for our visual identity and our website. Our 'slow cooking process' allows us to be flexible in our plans and priorities, so that we could focus our grant application on other aspects of the foundation and our project continues to develop steadily.
One danger, however, might be staying comfortable for too long. How long can you slow-cook before the dish must be served? And when do you, as entrepreneurs, get to the point where your investments have to start paying off and you need to re-evaluate the balance of time, labour and income?
In my case, there's another reason to ask that question right now. I'm pregnant and, by late September 2022, we expect to be a family of three. I'm overjoyed! On a professional level, I'm talking to Lynn about all the dimensions of this story and we're looking ahead to discuss how we'll organise the time around my pregnancy leave and the period after that. We've already built a network of committed dance teachers who can help with the performances and workshops using the material we developed. That means that De Dansverbinderij and Lynn will be able to go without me for a while.
Are you considering a partnership in your entrepreneurial journey? For me, the power of a partnership depends on your shared commitment, equality, willingness to invest, interpersonal understanding, open communication, flexibility and open discussion of both your life paths and professional journeys. Last winter, Lynn and I went on a 'workation' to a little cabin in Limburg. Between our walks, we worked on our business plan all weekend, and our creative process was given free rein. In the evening, we ate a delicious dish from the tajine we brought along. The flavours were intense and full. While we were cooking, we even found time to play a game. We knew that this was right, for us.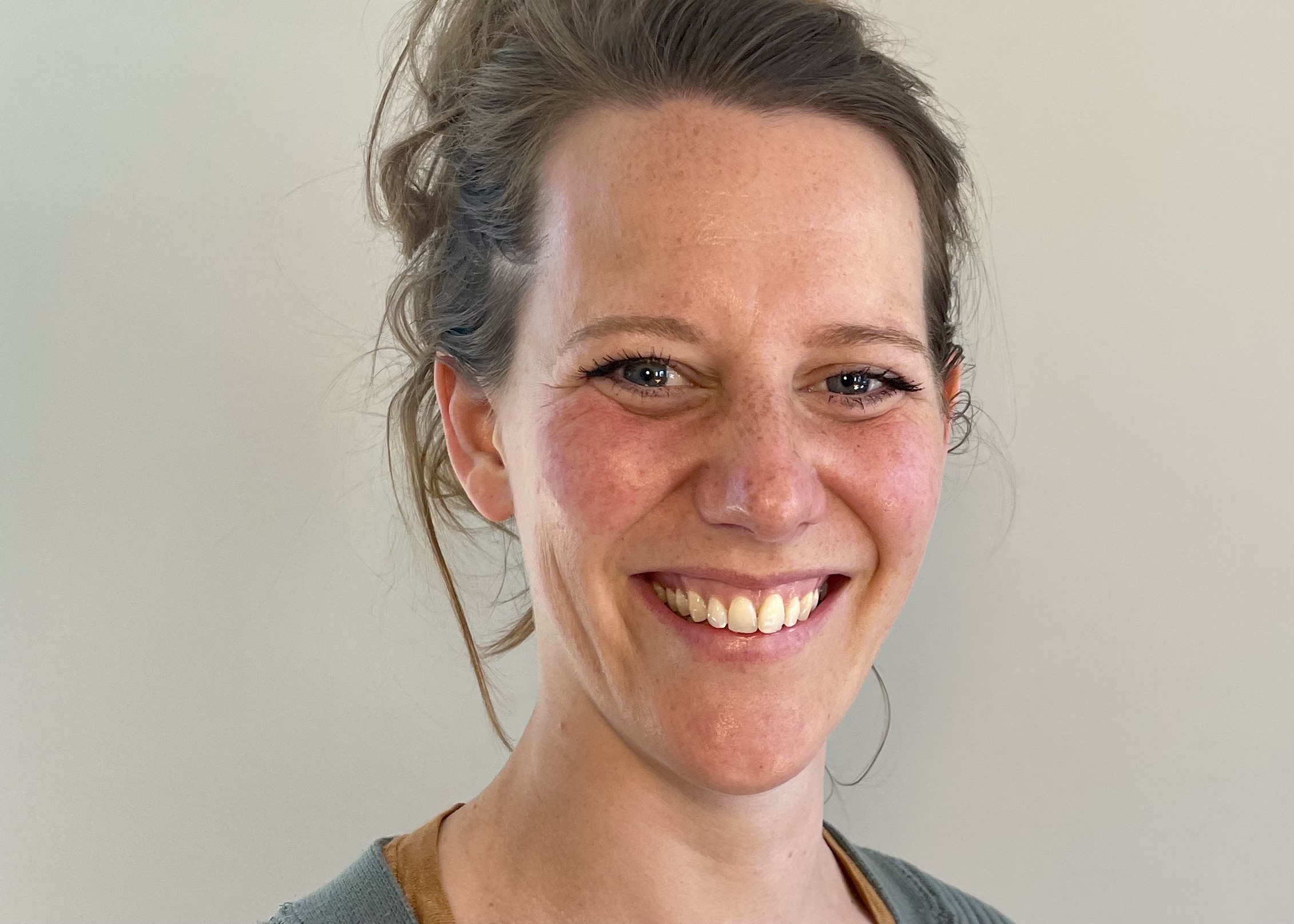 Follow Janneke