SPOTTED: Music therapist Janneke Oldengarm in RTV Noord article
RTV Noord recently published an article about premature babies. Alumnus Janneke Oldengarm is featured in this article because her job is to play music for little babies. Janneke graduated from the Music Therapy course last summer. She now follows the master course Music Therapy and works at the Intensive Care Neonatology Department as a music therapist.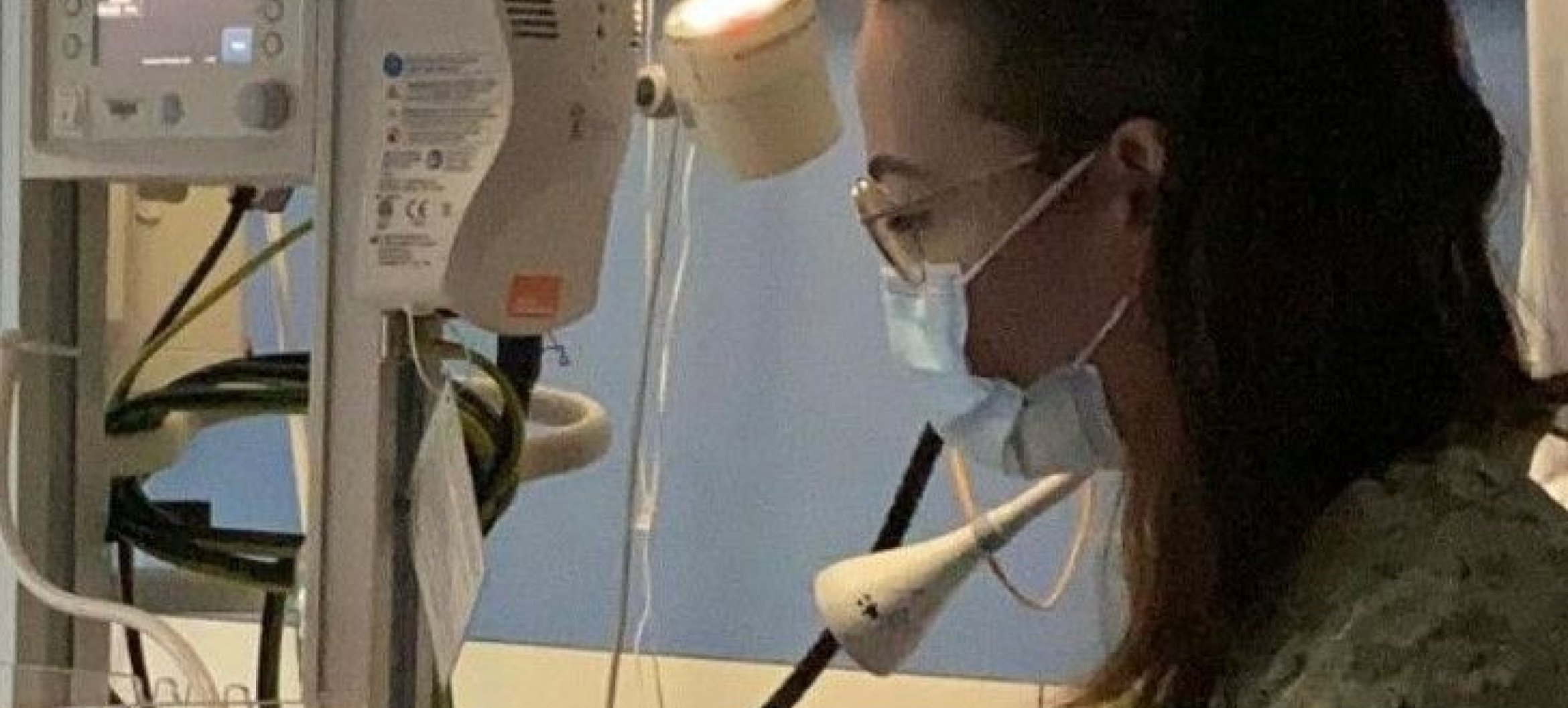 RTV Noord spent a day at the new IC Neonatology ward at the Beatrix Kinderziekenhuis of the UMCG. In the article, RTV Noord writes that research shows that music and speech can stimulate the development of preterm babies. Janneke regularly comes by in her white doctor's coat with a guitar to play music for the babies. She then asks the babies' parents how their day was, so she can adapt to it.
In the case of baby Djurre, who currently lives in an incubator at the University Medical Centre Groningen, she plays his parents' favourite song. After the session of about ten minutes is over, there is a relaxed atmosphere in the room, states the RTV Noord journalist.
Within the course Music Therapy, there is the specialisation Neonatologie. Here, lecturers and students work on music therapy for premature babies. For this, they collaborate with the University Medical Centre Groningen.