Listen to finals stories Art & Design Arnhem with podcasts by ArtEZ alumni
Fine Art

Design

Fashion

Creative Writing

Education in Art
For the third year in a row Syntax, platform for club culture initiated by Design Art Technology alumni, has recorded a podcast series during the ArtEZ Finals for Art & Design in Arnhem. In the episodes graduates from all ArtEZ Academy of Art & Design Arnhem courses are being interviewed about their graduation projects.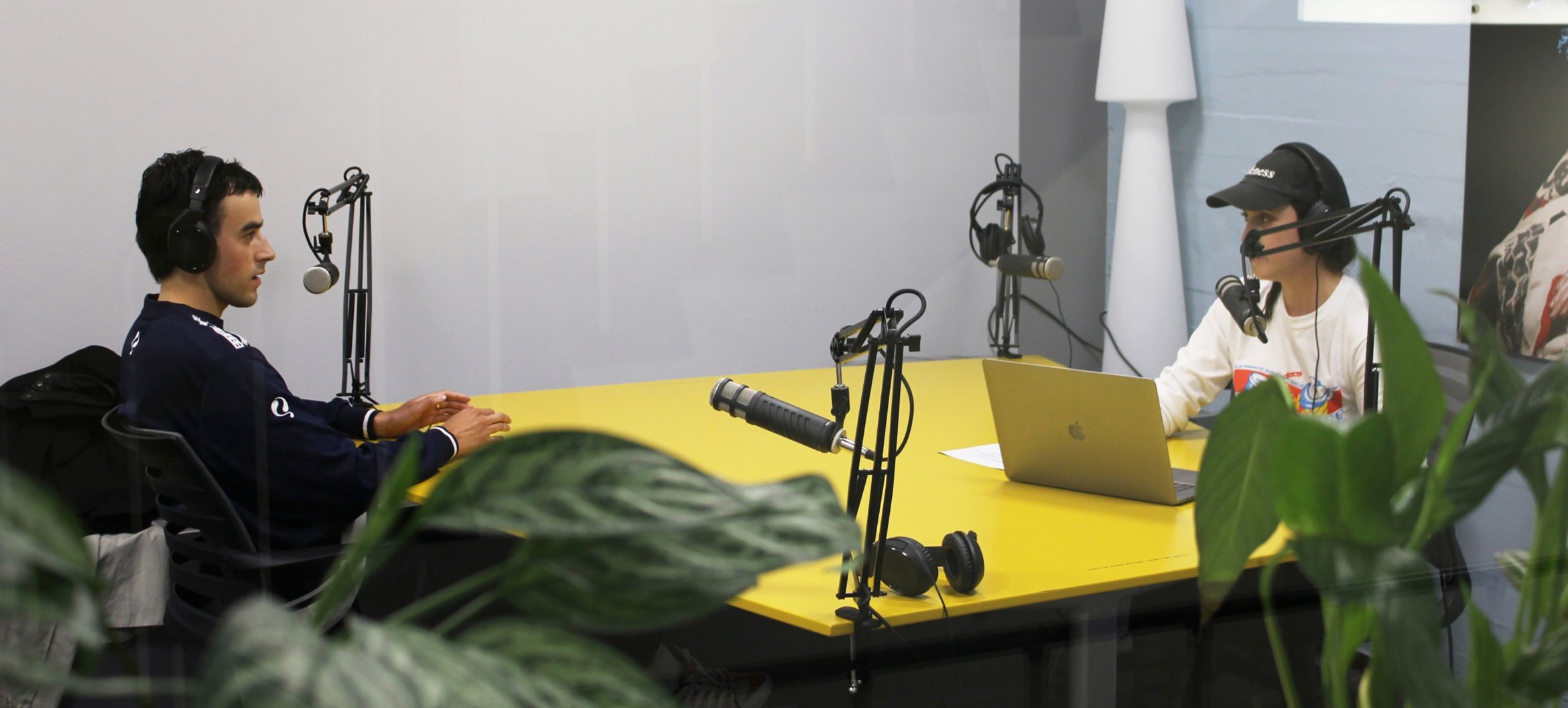 This year there are extra guest hosts who are professionals within the Dutch cultural field. Also, once again members of writers collective Wildgewelf, founded by Creative Writing alumni, have contributed a number of literary reports about their visits to the finals exhibitions.
The program was set up from the Collective Making project, a collaboration between alumni and students of all ArtEZ Academy of Art & Design departments in Arnhem. You can listen podcast episodes here. All of them are in English, except for the episodes with the Creative Writing graduates, who wrote their books in Dutch.