ArtEZ finals are in full swing. In the months before the summer holidays, you will discover graduation work by students through (online) events, presentations and stories from the new generation of artists, performers and (musical) professionals. On our website you will find the latest news, new stories, up-to-date agenda items and every Friday we give you a weekly update: finals friday.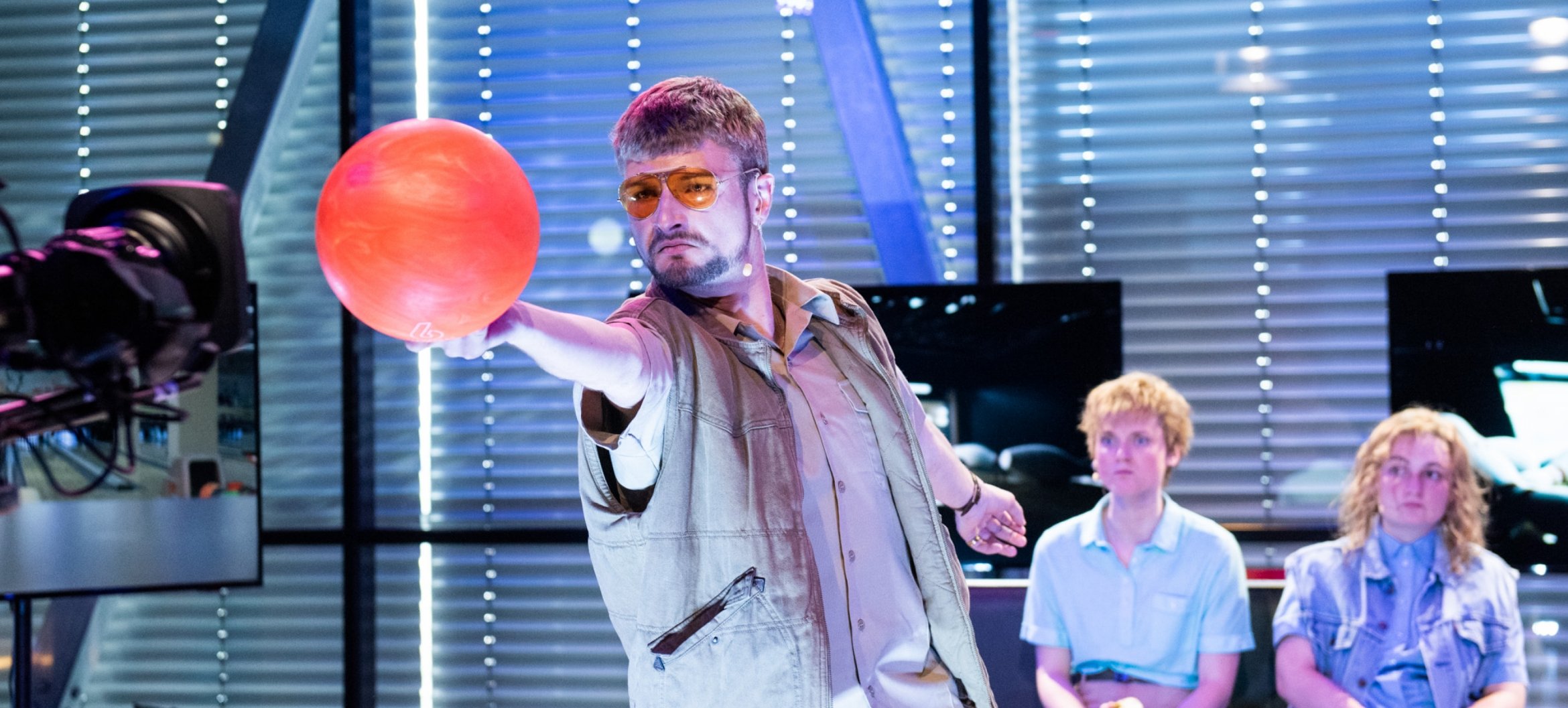 What are the highlights of this week?
Agenda
'Pressure cooker', final audition of Marnix Vinkenborg, Master Music Theatre
Sunday 30 May 2021 at 16:00
Treehouse NDSM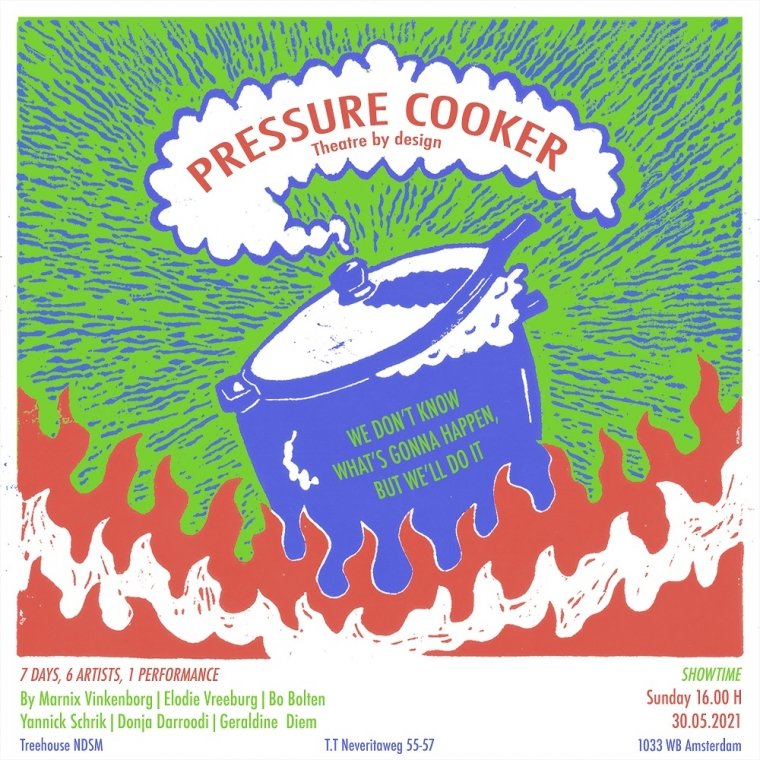 Final Audition of Héctor Morcillo Sánchez, student violin Classical Music
View online!
News
Finals-website is now also in English
The finals website www.artez.nl/en/finals is the heart of the finals, presenting all events, news, students and stories. So it's handy that it will also be available in English from this year onwards.
Alumni School of Acting Sebastián featured in Lichting2020-special NPO3
Viewing tip! Sebastián Mrkvicka, School of Acting alumnus, can be seen on Saturday 29 May in HUMAN's Lichting 2020 special on NPO3. And how! Corona has hindered his start in theaters, but now he's showing himself on the national stage, along with twelve other acting talents. Full of resilience and energy. The young actors and performers will present themselves to the Netherlands on Saturday 29 May, at 11.10 pm at HUMAN on NPO 3 and NPO Start. Read more.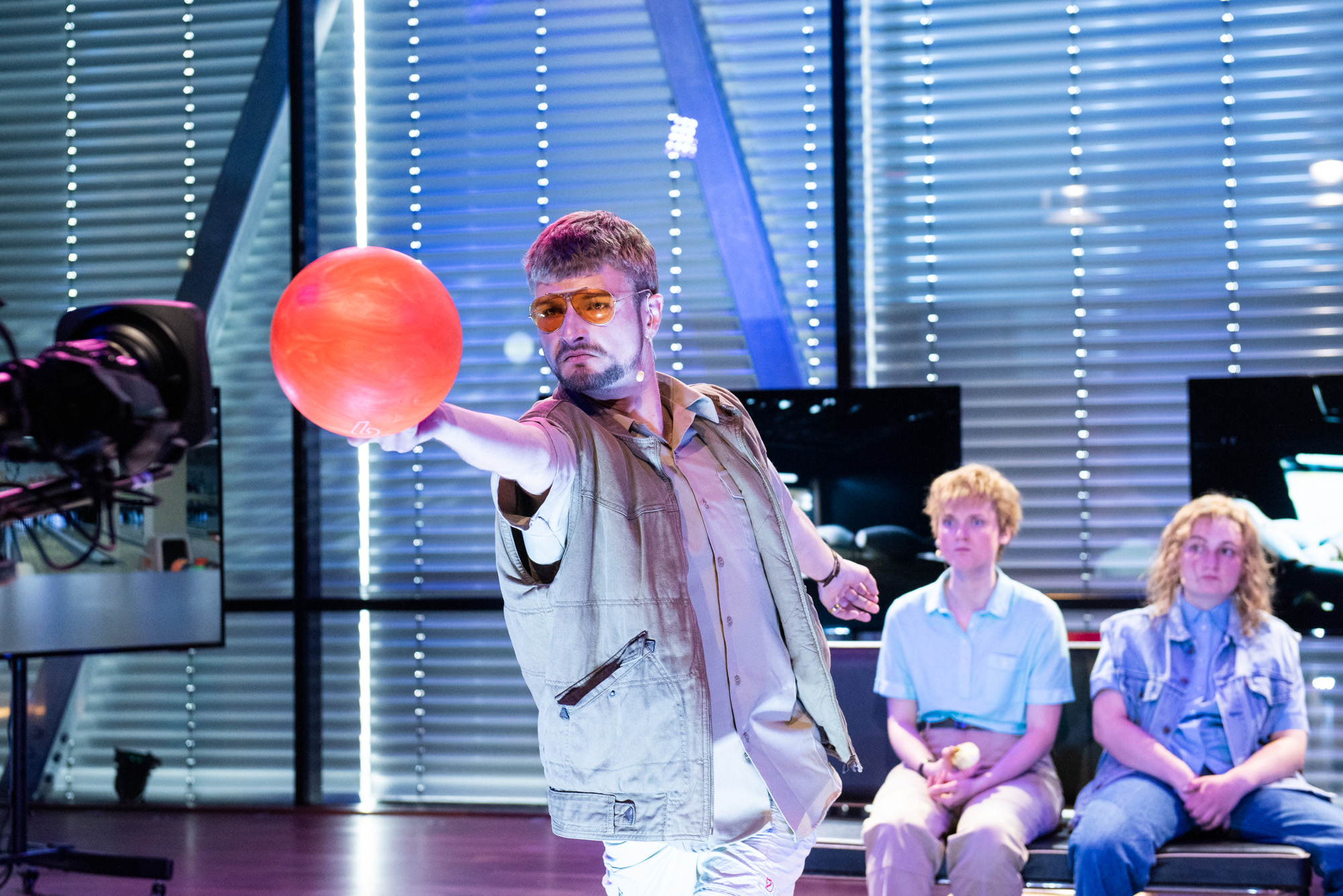 Stories
Multidisciplinary graduation: together towards a great production
Pim Limburg, student Music in Education Zwolle, will graduate in June 2021 with a multidisciplinary performance about Sophia with music, theater, animation and dance. Pim put together the 40-person crew himself and led the production. But who is Sophia? And why does her story need to be told? Read more.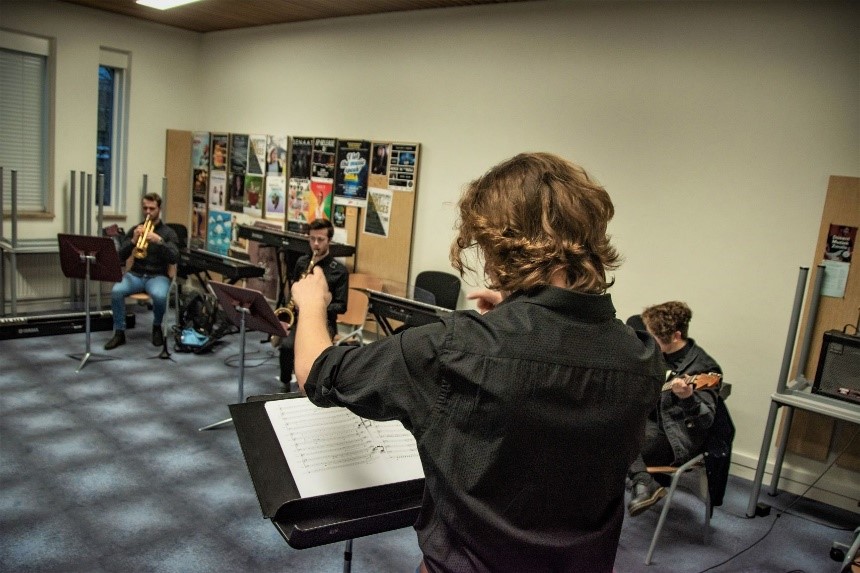 Just a little different: Music in Education graduates celebrate diversity
Just like every year, the fourth-year students of the full-time Bachelor of Music in Education program in Enschede create a graduation performance. This year the show is slightly different. Literally. Net Even Anders (Just a little different) is a performance for the lower classes of secondary school. It is about being connected, and yet being yourself. About how different, yet equal people are. Read more.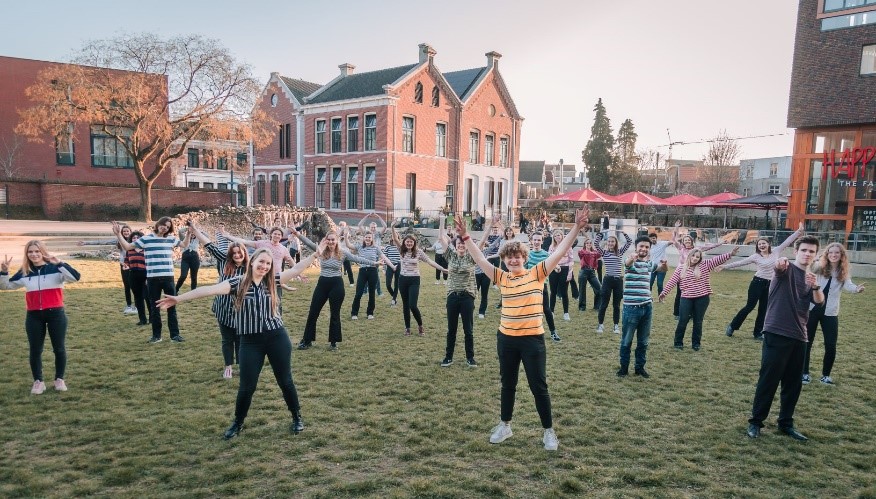 Stay tuned!
All finals presentations and stories can be found at artez.nl/en/finals . The website is updated daily, so stay tuned. We also share updates via social media and the Discover ArtEZ newsletter keeps you up to date with a biweekly agenda. Not receiving the newsletter yet? Then sign up here.