Artur Jaschke lectures at Universiteit van Nederland
In the famous words of ABBA: 'Thank you for the music'. It's great to play it and enjoy it. But did you know that music can also help people with brain related issues? Artur Jaschke tells you all about it in a Universiteit van Nederland college.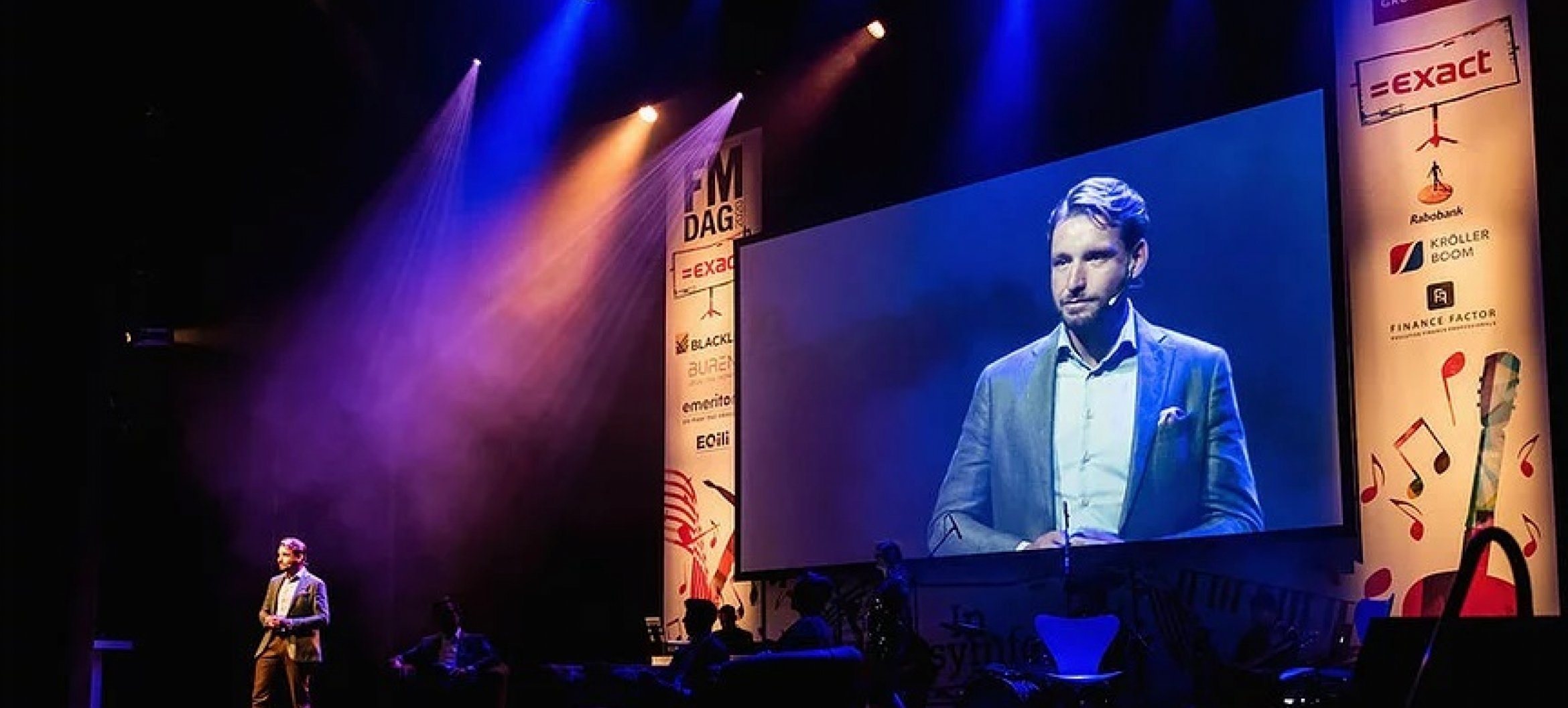 Clinical neuromusicologist Artur Jaschke is professor of the Music Therapy Professorship, and connected with the Bachelor and Master's program in Music Therapy as a lecturer. In the Universiteit van Nederland college he addresses the question Why does the brain need music?, explaining what happens in the brain when people hear music.
Discover how music can help people: watch the college.