Professor Music Therapy Artur Jaschke in Editie NL
"Music can reduce stress, enhance mood and even help with dementia", says ArtEZ lecturer Artur Jaschke (Music Therapy) in an article of RTL News (RTL Nieuws) about the positive effects of music therapy. On 14 January 2021, he will explain what music can do for people, at 6:15 pm in Editie NL on RTL 4.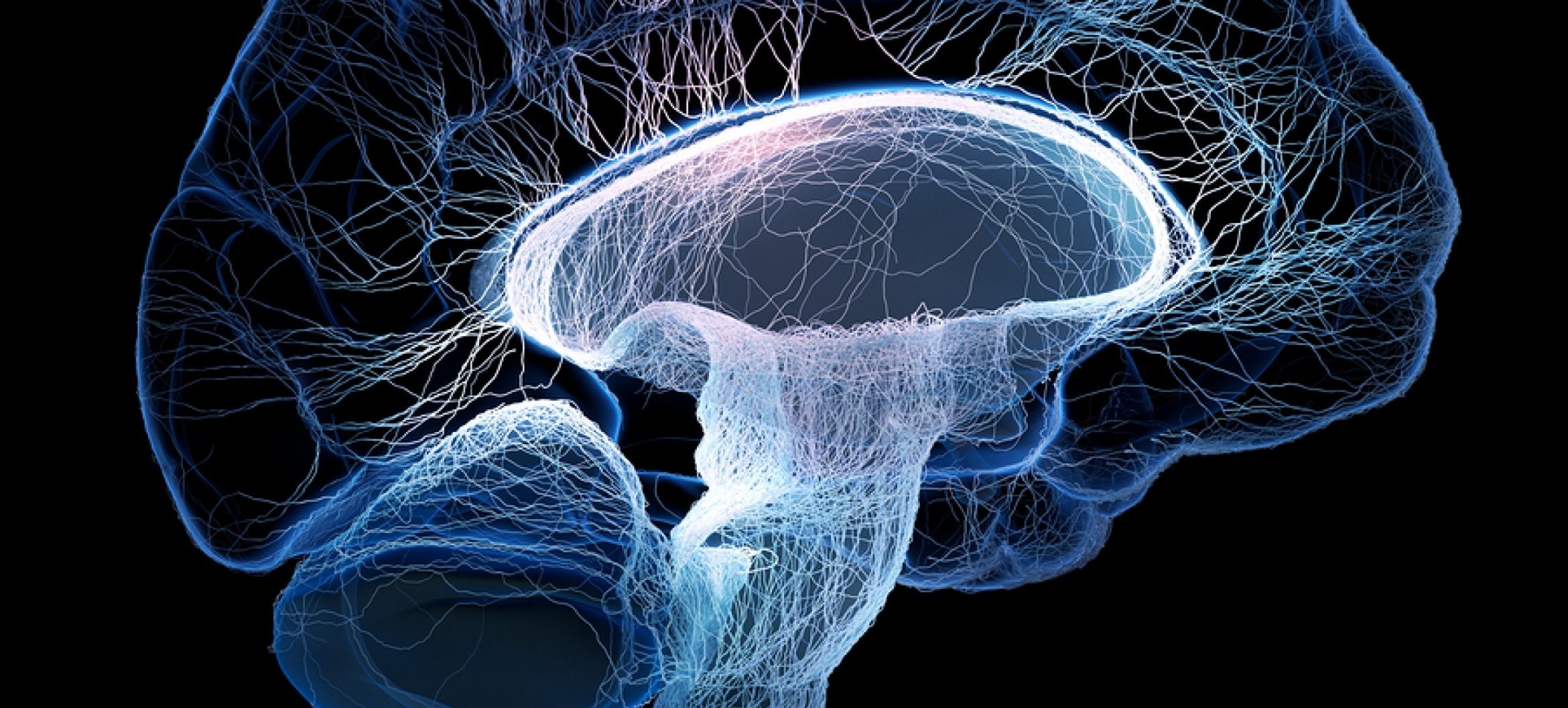 "Listening to and making music stimulates the entire brain, including executive functions, memory and emotions. Because music stimulates such a large part of the brain, new connections are being made and existing connections are strengthened."
Arthur Jaschke is professor of the Music Therapy Professorship, and connected with the Bachelor and Master's program in Music Therapy as a lecturer.