Update Corona-measures November 3, 2020
On November 3, the Prime Minister announced an additional, stricter package of measures, which includes the closure of cinemas, museums and theatres. The previous package, which applies now (the partial lockdown), is also being extended to mid-December after which the situation will be re-examined. The new measures apply for the coming two weeks (up to 17 November 2020).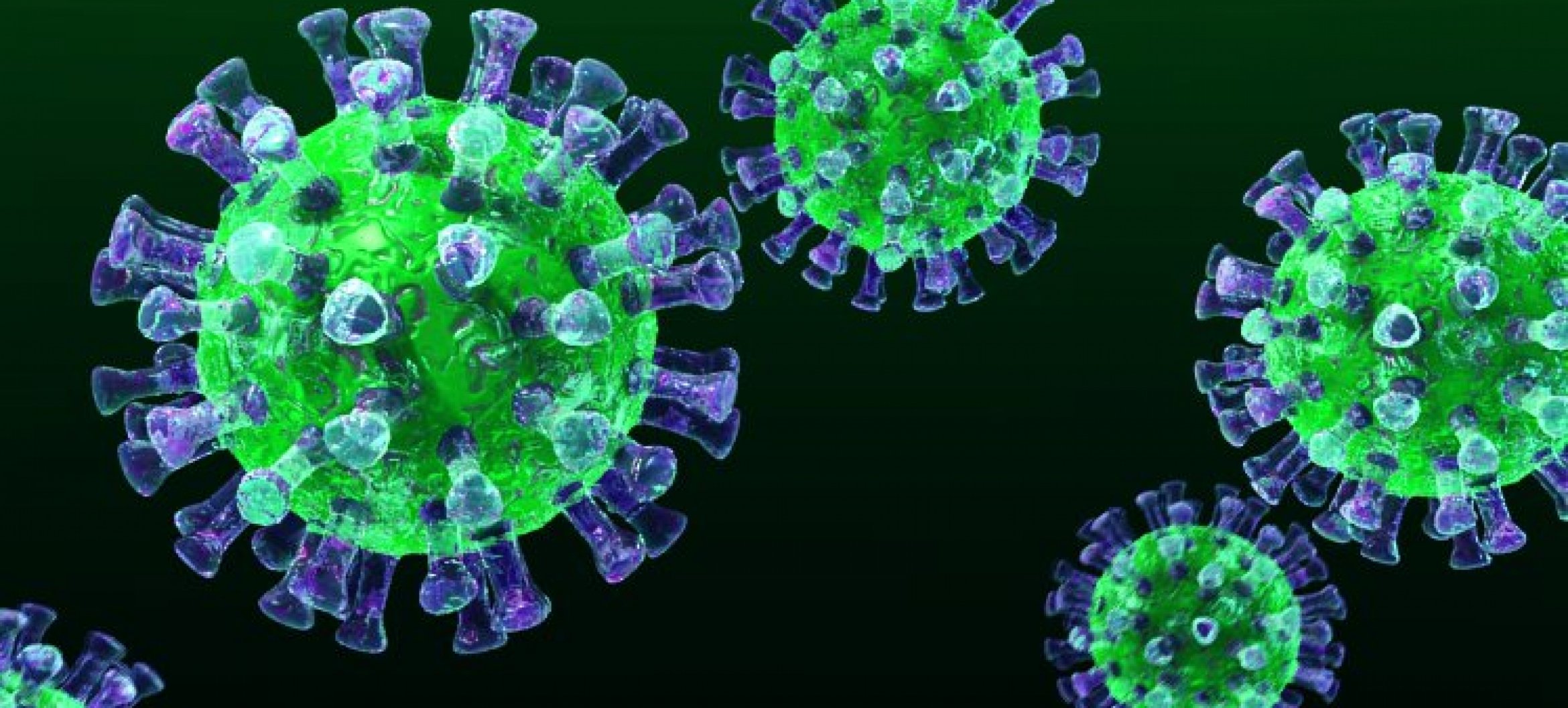 No additional measures have been imposed on education, including higher education. This means that we can continue to offer education within the current restrictions. It also means that you can continue to use our services such as media libraries and workplaces.
If the infection rate in our region continues to increase, we may, however, still be forced to close if additional regional measures are imposed. We can only reduce the number of infections if we all work together. So please always adhere to the following.
Measures that apply to education:

Symptoms

Stay home and get tested

If you could be infected

Go/stay in self-isolation and adhere to the isolation rules

Face mask

It will soon be compulsory to wear face masks in the public spaces of educational institutions. We strongly advise that you wear face masks in our buildings' public spaces. Wearing a face mask only has an effect if you also adhere to the 1.5-metre distance rule.

1.5-metre distance rule

Always and everywhere

Group size

The limitation of the group size to 30 people does not apply to education, even if education is provided at an external location. This means that teaching on location, as we have been doing for the past 6 weeks, can continue.

Travel

If you need to travel by public transport to attend or teach classes, this qualifies as necessary travel.

Never go to an orange or red area. If you come back from vacation, take a good look at the quarantine rules.
And of course: wash your hands frequently, sneeze into the crook of your elbow and avoid busy areas
Where do I find the FAQ's regarding the coronavirus?
Up until now we have shared updates, questions and answers regarding the coronavirus on the ArtEZ.nl homepage. During the past few weeks we have updated the corona FAQ's (for students, employees and alumni) and transferred them to new pages on the ArtEZ.nl website and intranet: