Discover ArtEZ during Dutch Design Week
The Dutch Design Week (DDW) is held virtually from 17 to 25 October. The theme of Northern Europe's largest international design event is The New Intimacy. Designers show how we can interact with each other and the world in this new reality. ArtEZ is also present.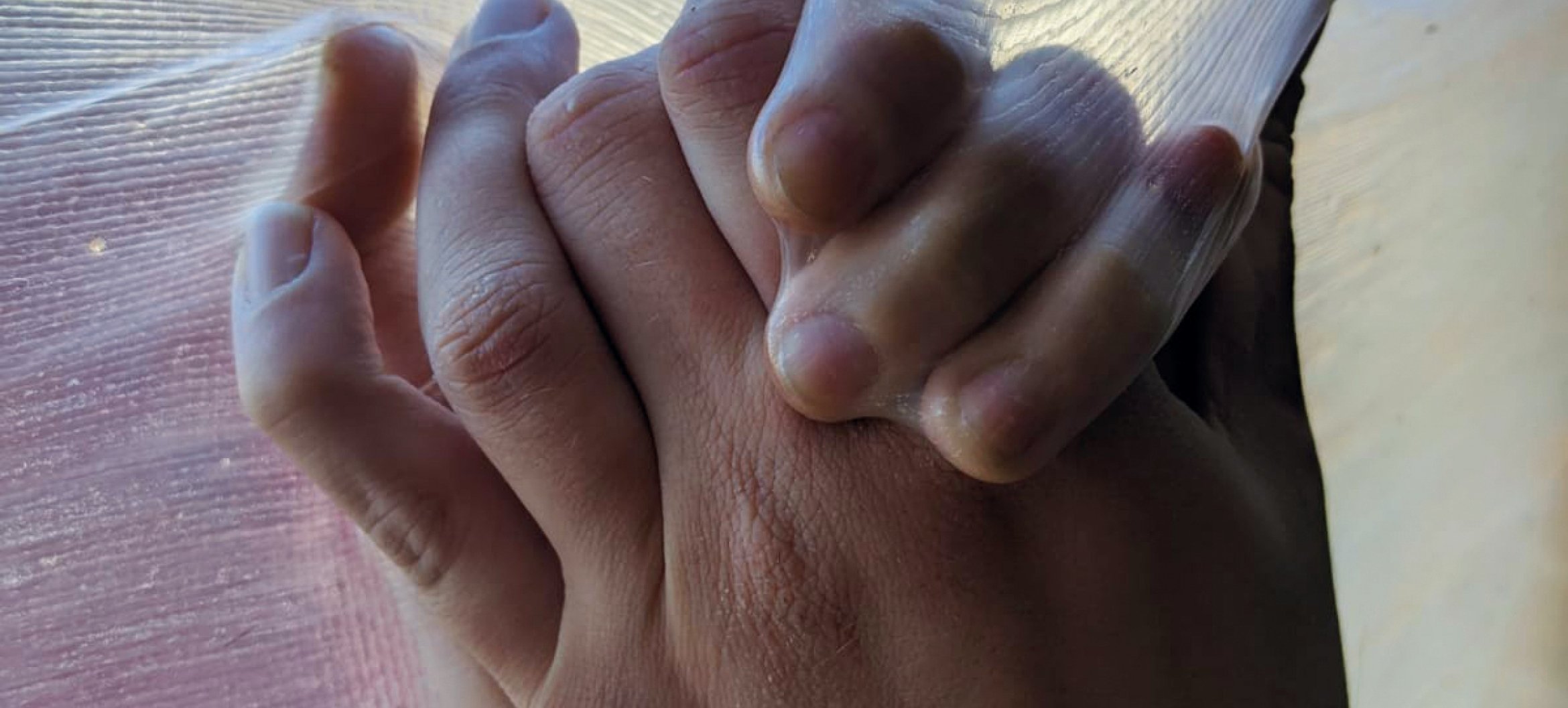 For the first time, education and research are presenting themselves together, with eight projects in collaboration with alumni designers who flesh out the theme. With optimism and creativity, they come up with new concepts that inspire, amaze and incite action. Visit our inspiring and stimulating projects in the virtual online viewing rooms. Forget for a moment where you are physically and join the world of The New Intimacy – Bodies, Objects and Spaces.
The New Intimacy
What does (physical) distance mean for our desirable and necessary personal relationships, both in the private and public environment? The New Intimacy questions not only the relationship between people, but also the relationship between human bodies and the spaces and objects around them.
What does this changing intimate relationship mean for the way we should or would like to interact with each other? Can our involvement or collaboration be strengthened by removing physical boundaries in a global virtual/online space? But also, how do you deal with loneliness and how do we relate to each other and our environment, both directly and indirectly in this new situation of social distancing?
Fully virtual
The theme also illustrates the uniqueness of the 2020 edition, which will manifest itself in virtual form. The intention was to organise a physical exhibition and the design was ready. When the news came that everything had to go completely virtual, we went all-out on an online exhibition. DDW is now providing a platform with viewing rooms on which everything that would be physically displayed is exhibited virtually. Completely online and definitely worth a visit.
Het werk bekijken?
Visit the 3D viewing rooms of ArtEZ on the DDW platform from 17 October (creating an account is free). Also follow our socials.