There are various kinds of grants and scholarships international students can apply for. Often these are targeted for specific purposes or projects. Every year ArtEZ provides scholarships for new non-EU students: The ArtEZ Scholarship and the Holland Scholarship.
Grantfinder
A complete overview of the grants and scholarships available for international students who want to study in the Netherlands can be found on Grantfinder of the Study in Holland website. Or check the DUO-website from the Dutch Ministry of Education, Culture and Science.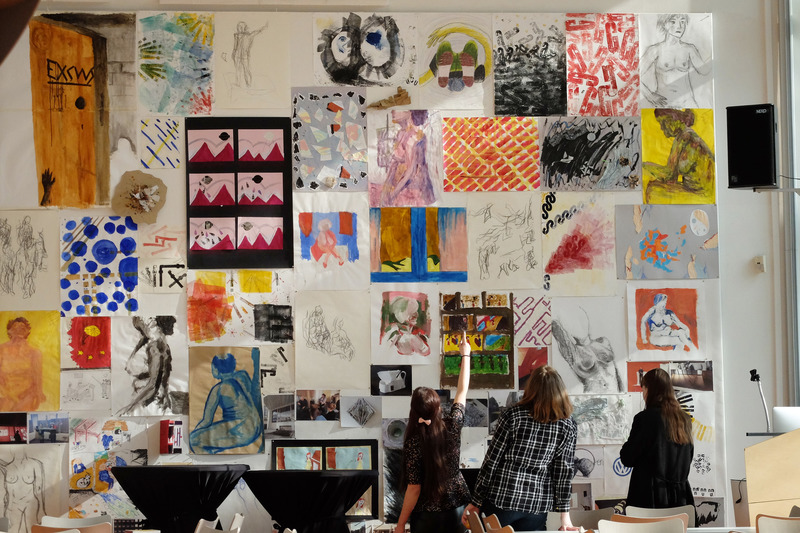 Holland Scholarship

For international students from outside the European Economic Area (EEA).