NL Scholarship (formerly Holland Scholarship)
The NL Scholarship (formerly Holland Scholarship) is meant for international students from outside the European Economic Area (EEA) who want to do their bachelor's or master's in the Netherlands.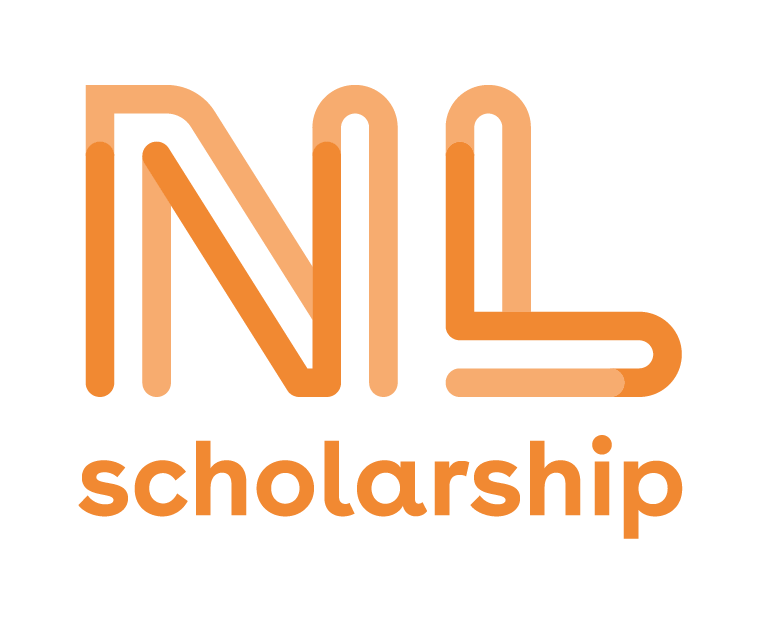 This scholarship is financed by the Dutch Ministry of Education, Culture and Science together with Dutch research universities and universities of applied sciences. The scholarship amounts to € 5,000. You will receive this in the first year of your study. Please note that this is not a full-tuition scholarship.
Please note: every year we receive a lot of applications for this scholarship, but we have only a few scholarships to award.
Which criteria do you have to meet?
This scholarship will be granted solely to students who meet the following criteria:
you have a Non-EU/EEA nationality
you must have passed the entrance exam and have been accepted into one of ArtEZ' full-time Bachelor's or Master's courses
you have enrolled through Studielink
you will start your study in September 2024 as a first year student
you have never studied in the Netherlands before
you will have to pay the institutional tuition fee
you are an excellent student
How can you apply for the NL Scholarship?
You can start your application as of 1 February 2024, after you have been admitted to a course of ArtEZ. The Student Affairs Department will invite you to apply for a scholarship. You will receive an email with all the information. Before 1 May 2024 we must have received all the required documents. Incomplete applications and applications received after the deadline will not be processed.
The required documents are:
a copy of your passport
a motivation letter (this motivation letter -no longer than 2 pages/no more than 450 words- contains an in-depth explanation as to the reasons why you have chosen to apply)
a recommendation letter (this letter attests your excellence: you may strengthen your application by adding awards you may have received or mentioning exhibitions, concerts or other events you may have partaken in)
When will the application be confirmed?
ArtEZ Student Affairs will check whether all the required documents are received and inform you about the further procedure.
When will you know the results of your application?
A committee, headed by both Master and Bachelor Deans, will examine your application and decide whether you will receive a scholarship, or not. Subsequently ArtEZ Student Affairs will send you an email to let you know the decision.
Do you still have questions?
Go to the Study in NL website or send an email to studentaffairs@artez.nl.