How art can bring us closer to nature
Over the years, we have drifted ever further away from nature. But now more than ever, confronted as we are by climate change, we would do well to get closer to nature. How? Through art, of course. During NEXT GENERATION, a two-day manifestation at the Spoorzone in Zwolle, artists and scientists came together and demonstrated how art can bring us closer to nature. Arjen Hosper (Curator No University) and Demi Wester (recent graduate of the Bachelor's course Theatre in Education) talk about art, nature and keeping our feet dry.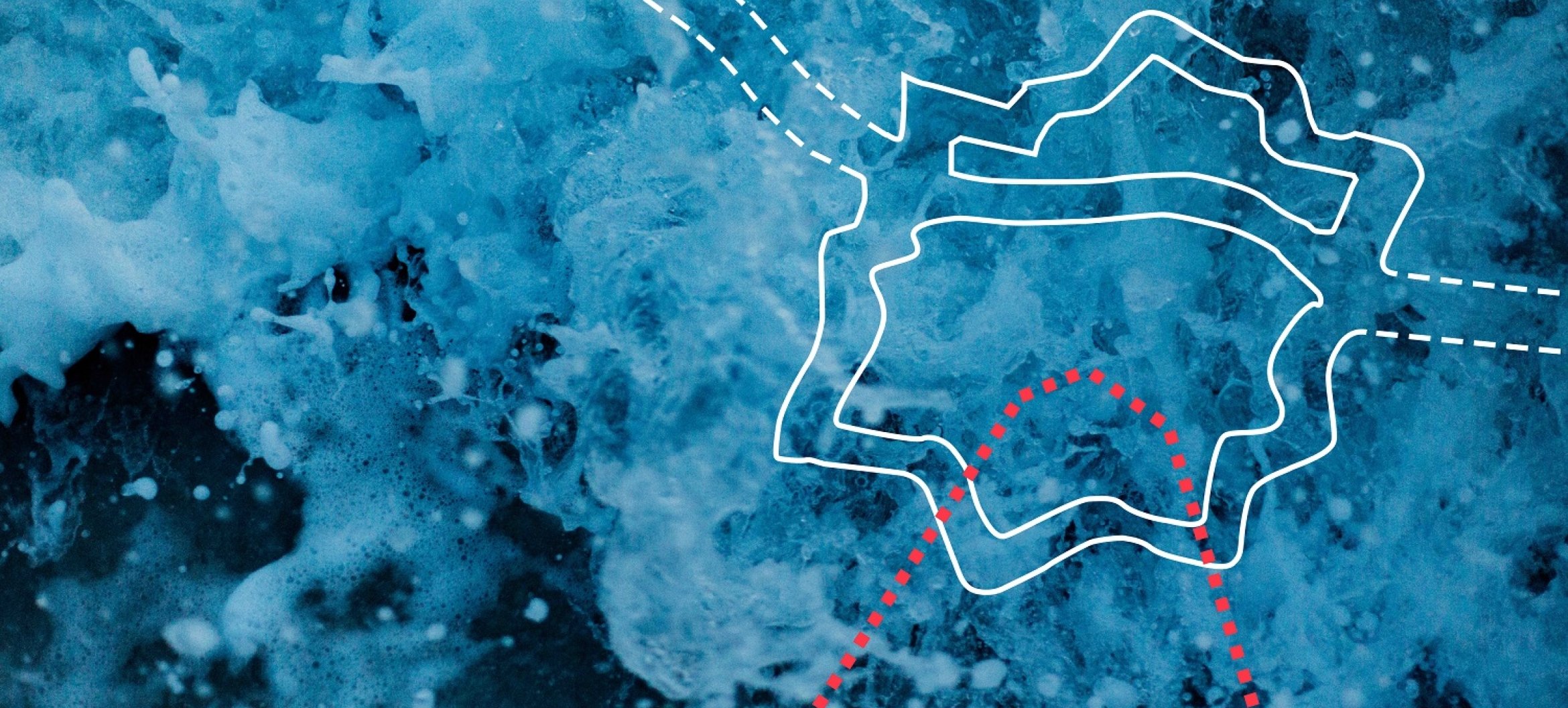 "Art can bring about change", says Arjen. "The future needs new thinkers, makers and connectors to demonstrate how art, artistic research and education can help in the transition to a sustainable society", he explains. NEXT GENERATION is an experimental research project that seeks answers to questions like: How can art bring us closer to nature? And how do we design cities in such a way that water can continue to flow freely whilst keeping our feet dry? Scientists, artists and students came together over two days at the Spoorzone in Zwolle.
Curious? NEXT GENERATION made a short wrap-up video:
Centred on nature
NEXT GENERATION's approach is think locally, act globally. Together with a working group, Arjen chose to focus on a local problem and to zoom out from there. "Zwolle wants to grow. It wants to be the Netherlands' fourth-biggest economy. But how do you maintain cohesion and what do you do about nature? In terms of water, Zwolle is an example region, a kind of laboratory. All the characteristics of the Netherlands are present here. For instance, part of the region lies above sea level and part lies below. What is important for Zwolle is also important for other cities and regions."
Arjen decided to approach the issues not from the perspective of people but from that of nature. "The delta emerged as key. We wanted to investigate whether it is possible to give nature rights, for example." In this way, NEXT GENERATION challenged people to look at the world from a different perspective, and not to put their own interests first but instead to put the interests of something or someone else first.
We want to ask students the real questions, not just: 'design a water butt'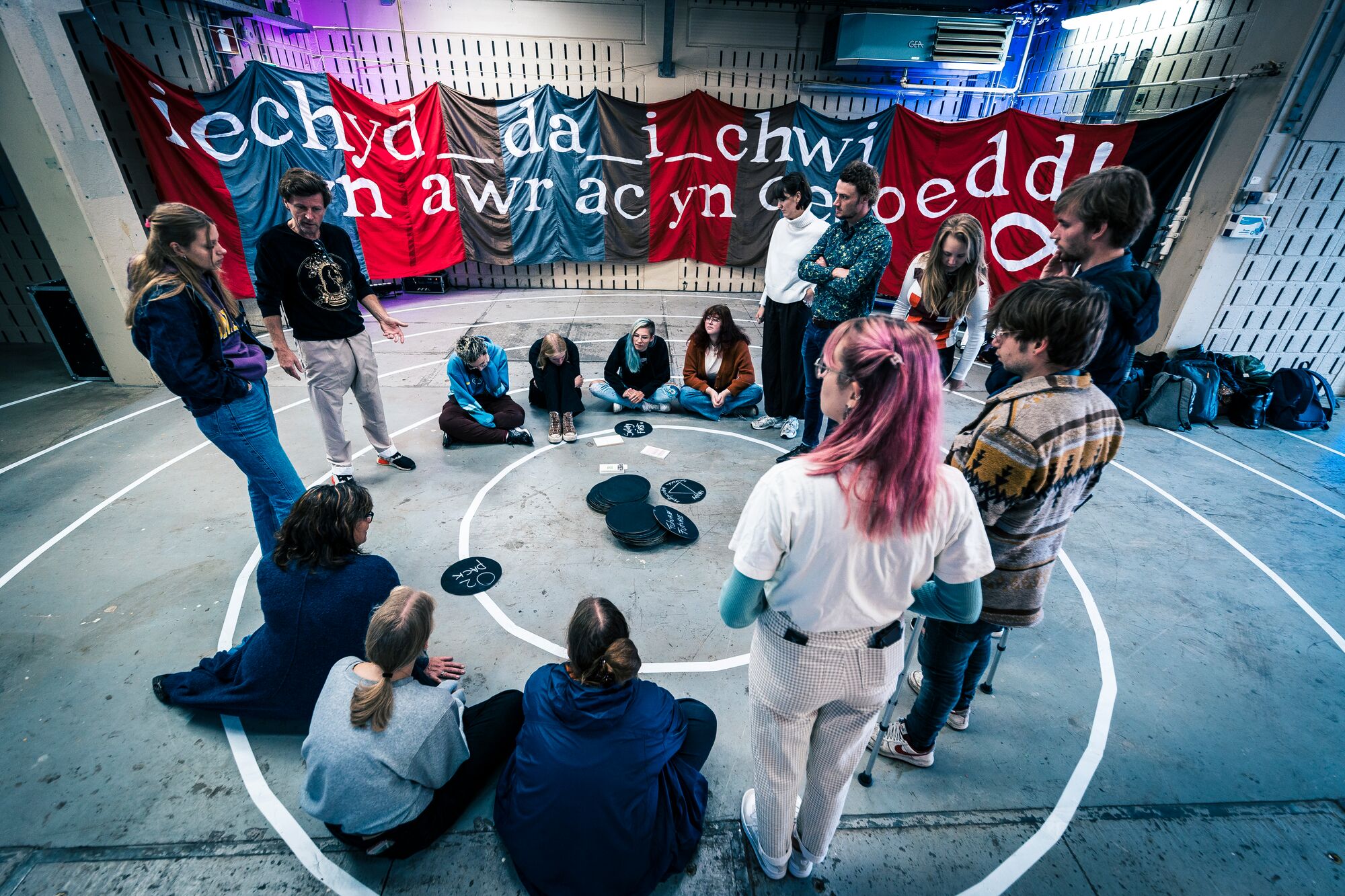 The water in your body, in the city, in the climate
Demi Wester, alumnus of Theatre in Education, graduated with an audio walk that turned out to link in perfectly with NEXT GENERATION. "During the course, I was very engaged with climate change. It's an issue that can slide out of focus, that can easily feel far removed from you. I wanted to enable people to experience climate change, so that they can talk to each other about it without it becoming polarised", says Demi.
The audio walk that Demi developed is focused on water in three different ways: the water in your body, in the city and in nature. "When people finish the walk, they are quiet. They find it calming and it makes him look at their own environment differently. That's what I want to achieve. For them to experience a connection with water. For it to create serenity, instead of panic, which is often the feeling you get from news reports on climate change."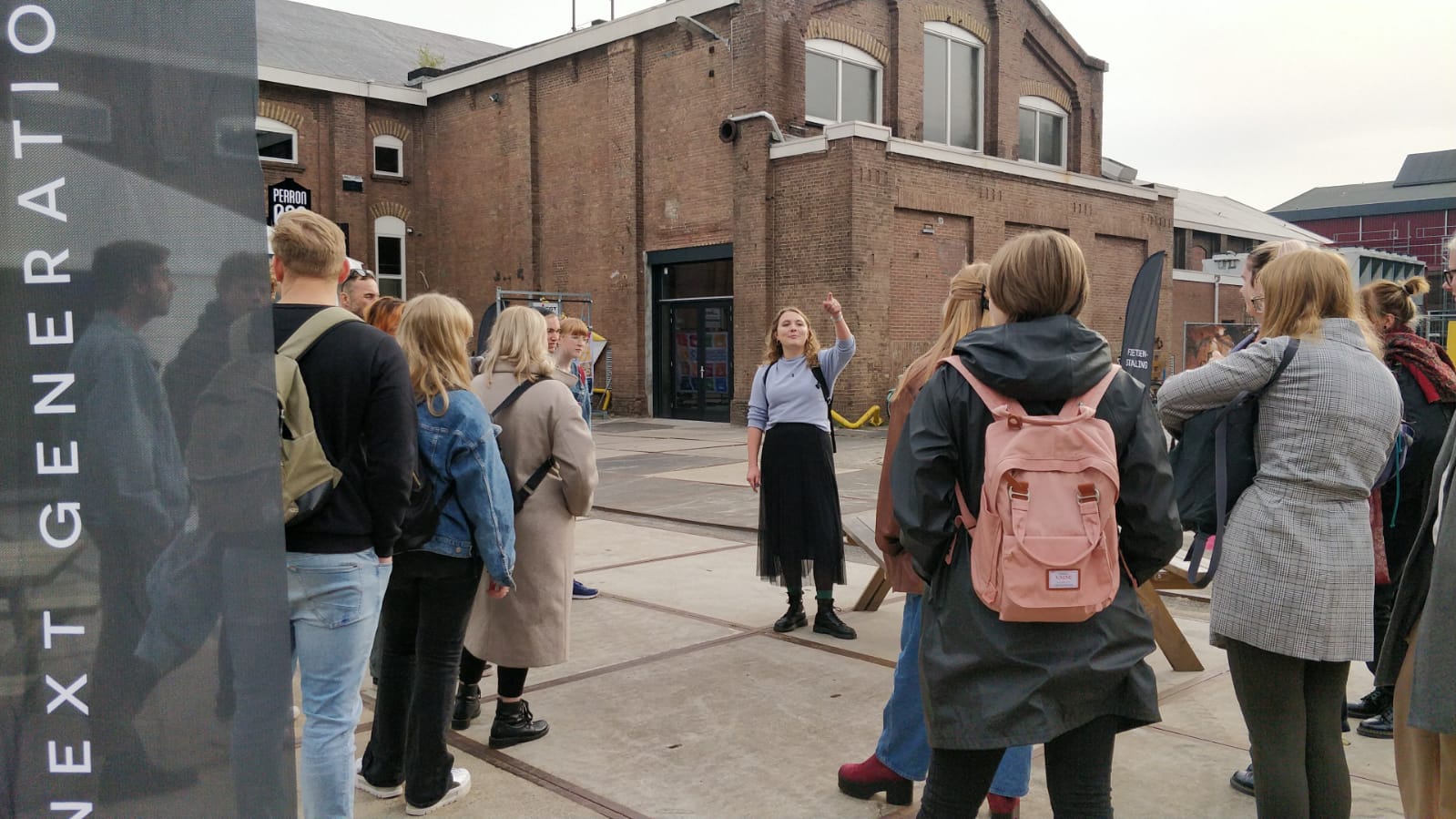 An issue that transcends boundaries
"They were very inspiring days", says Demi proudly. "A true cross-fertilisation between art and science. That's really important, because this issue transcends all kinds of boundaries, you can't just solve it with science."
We're really proud of what we've created and we want to follow it up.
Arjen, too, looks back with satisfaction. "So many impressions were gained and so many ideas emerged." In particular, he praises Zwolle municipality for their part in the event. "It is unique for a municipality to be open to this and involve people. It brings them into contact with other thinkers around these issues. Everyone wants to follow it up".
NEXT GENERATION on camera