Room for research, room for artists
An artwork is often preceded by research: the material, the story, the context, the form. But sometimes the investigative process is already a form of art, or the artwork itself is a form of research. One of the terms given to the overlap of art and research is 'artistic research' and knows many forms. To show the scope of all the forms, expressions and views of artistic research, ArtEZ has set up a digital platform especially for and about artistic research: APRIA. The founders of this stimulating platform look back and forward, to the rise and future of artistic research.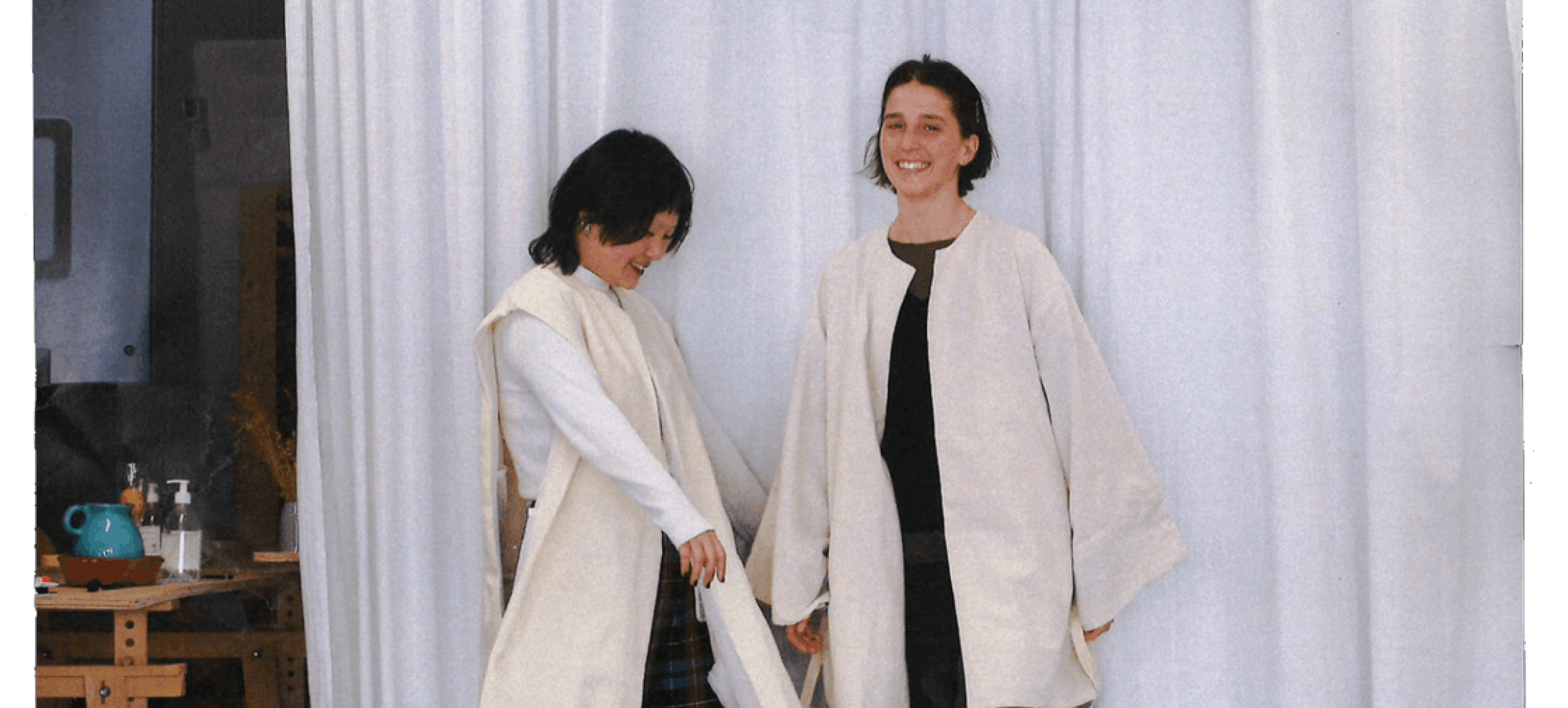 APRIA (ArtEZ Platform for Research Interventions of the Arts) is a peer-reviewed online platform for artistic research, set up in collaboration between ArtEZ Press and Studium Generale. The wide range of the multidisciplinary platform is reflected in the possibilities of the contributions, which show many forms of artistic research, as well as the contributors themselves — students, but also lecturers and artistic researchers from within and outside of ArtEZ. Minke Vos, editor of ArtEZ Press and co-founder of APRIA: "The research can be presented in all kinds of ways: a text, a video, a podcast. All contributors and forms of contribution are welcome."
Both traditional and experimental
"We started developing the platform in 2017 by asking students, teachers, heads and directors of ArtEZ: is there a need for sharing artistic research? And could an online platform be the conduit for such a thing? The need was clearly present," says Joke Alkema, head of Studium Generale and co-founder of APRIA.
"We also wanted to show that artistic research can take on many forms," Joke continues. There is no single definition for artistic research. "Every artist goes through a research process, be it traditional or experimental. That's why APRIA was founded, to show that scope. To communicate that everyone can do research: from bachelor and master to lecturer." Minke adds: "Research comes in many forms, through all the disciplines that are taught at ArtEZ."
The research can be presented in all kinds of ways: a text, a video, a podcast. All contributors and forms of contribution are welcome."