Learning to live with water instead of fighting it
"I graduated with an animated film. That may be a tad unusual, but fortunately there is plenty of room for new insights on design at the bachelor course Product Design." Max Degen graduated with Nat Land: a stop-motion film and two objects. His work is about the future of the Netherlands in relation to water management and adapting to climate change.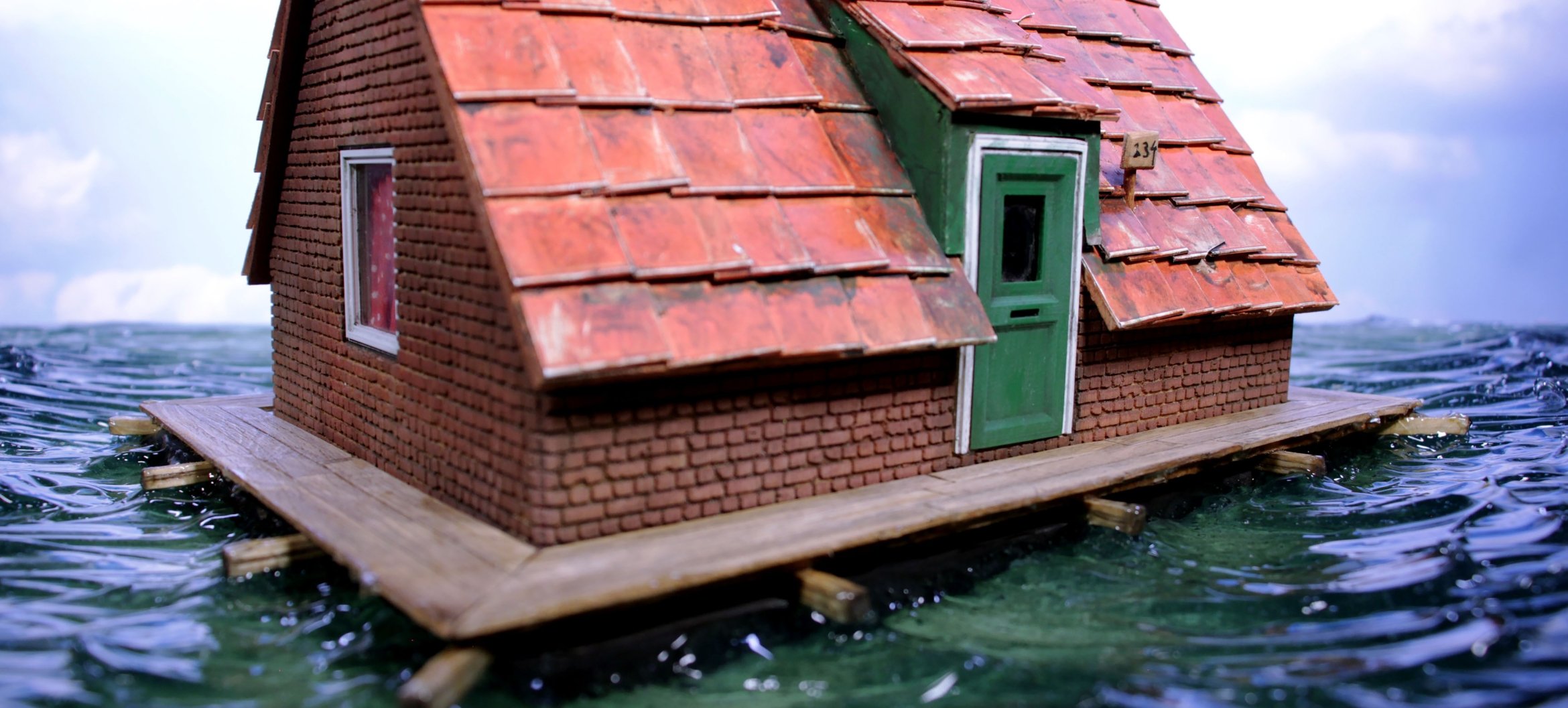 "Water is a big topic in the Netherlands. We try to hold back rivers and the sea, and that endless fight against water has formed our country's national identity for over a thousand years now. I am particularly curious about ways we can live with water. Because sometimes it makes more sense to make things wetter."
"The new generation works with urgent issues more and more."
Impact of design
"Design at an art university means adopting an exploratory mindset in what and how you make something. In 2022, it's very normal that film is part of a designers practice. I think it's important that a story is told well. That's where changes start. Design helps to find new angles and ways of thinking. Not everyone has to understand your work, but you have to be able to identify an audience for your work."
Advise for future students
"During the finals I talked to future students. The advise I gave them was: if you want to go in a creative direction, just do it. Don't doubt. And once you're there, be a little stubborn and do what feels good. Reflect well and listen to your tutors. Always try to understand what they mean, but remember that eventually it is your own work."
Turning dreams into plans
From 15-17 September, 8 Product Design alumni will take part in the GLUE Amsterdam route, including Max Degen. They will present their work there. What does Max dream of, after GLUE? "My dreams are also plans. I would love to keep visualizing research. Animation will always be a big part of that. I'm looking for projects and collaborations, but I would also like to do residencies with researchers."
Product Design
The bachelor course Product Design challenges you to combine your design ambition with an experimental and global view.