-
Product Design alumni on GLUE Amsterdam
GLUE is a three-day design-route from 15-17 September 2022 for designers, the general public, architects, brands, showrooms, galleries, academies and other colleagues from the field. This year, 8 alumni of ArtEZ Product Design Arnhem are taking part in the route!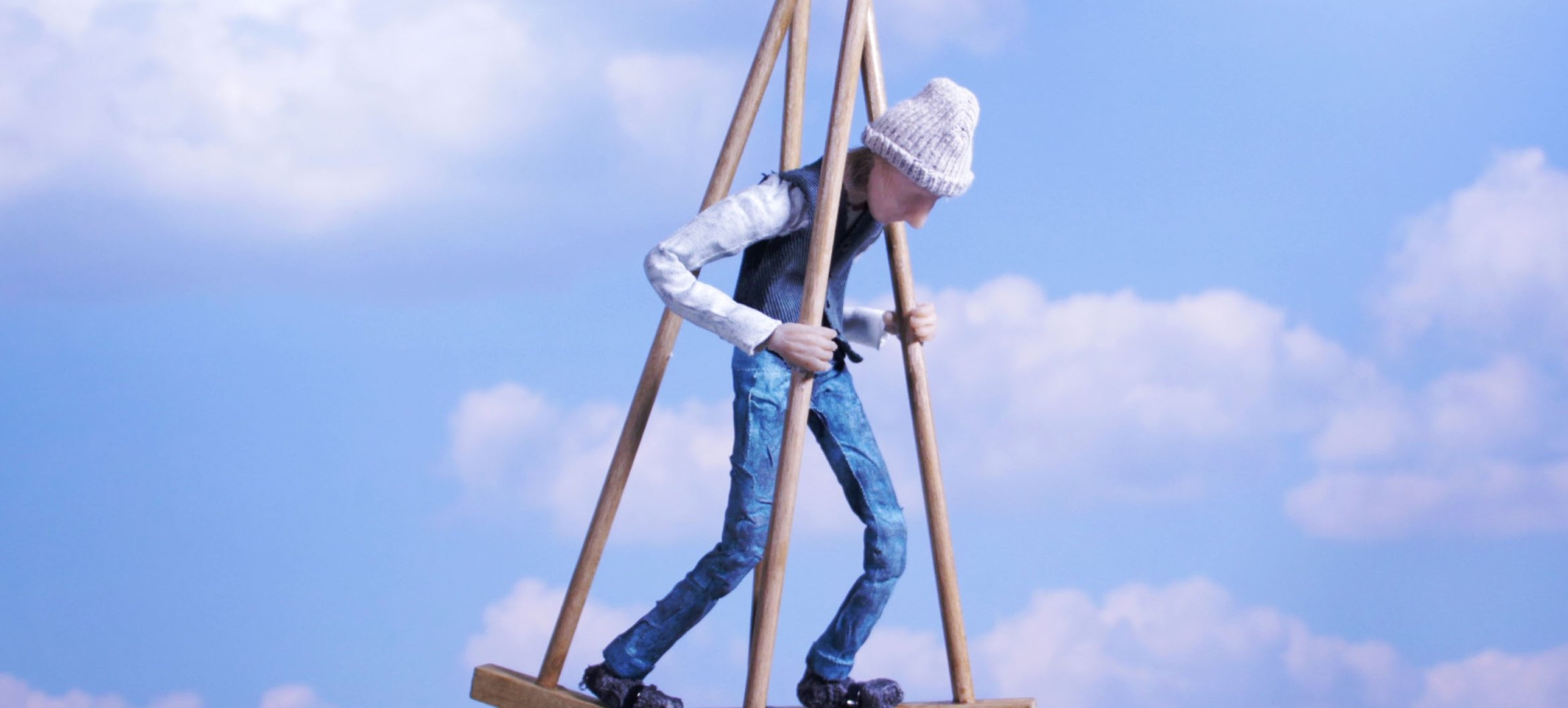 GLUE amsterdam connected by design connects all locations via routes throughout the city. All participants have a dot on the map; we encourage them to organize something sensational and relevant during GLUE. Check out the online program to see what is happening during the event.
For the second year, alumni of ArtEZ Product Design Arnhem are joining in GLUE. This year eight alumni of this department are part of the route: Dhiren Rao, Emma Knaken, Fleuri La Belle Ngapy, Max Degen, Mily Bogaarts, Loes Kolenberg, Oscar van der Laan and Rosalie Apituley.
Check the website for more info: https://glue.amsterdam