ArtEZ entitled to use the 'top course' quality mark for nine bachelor programmes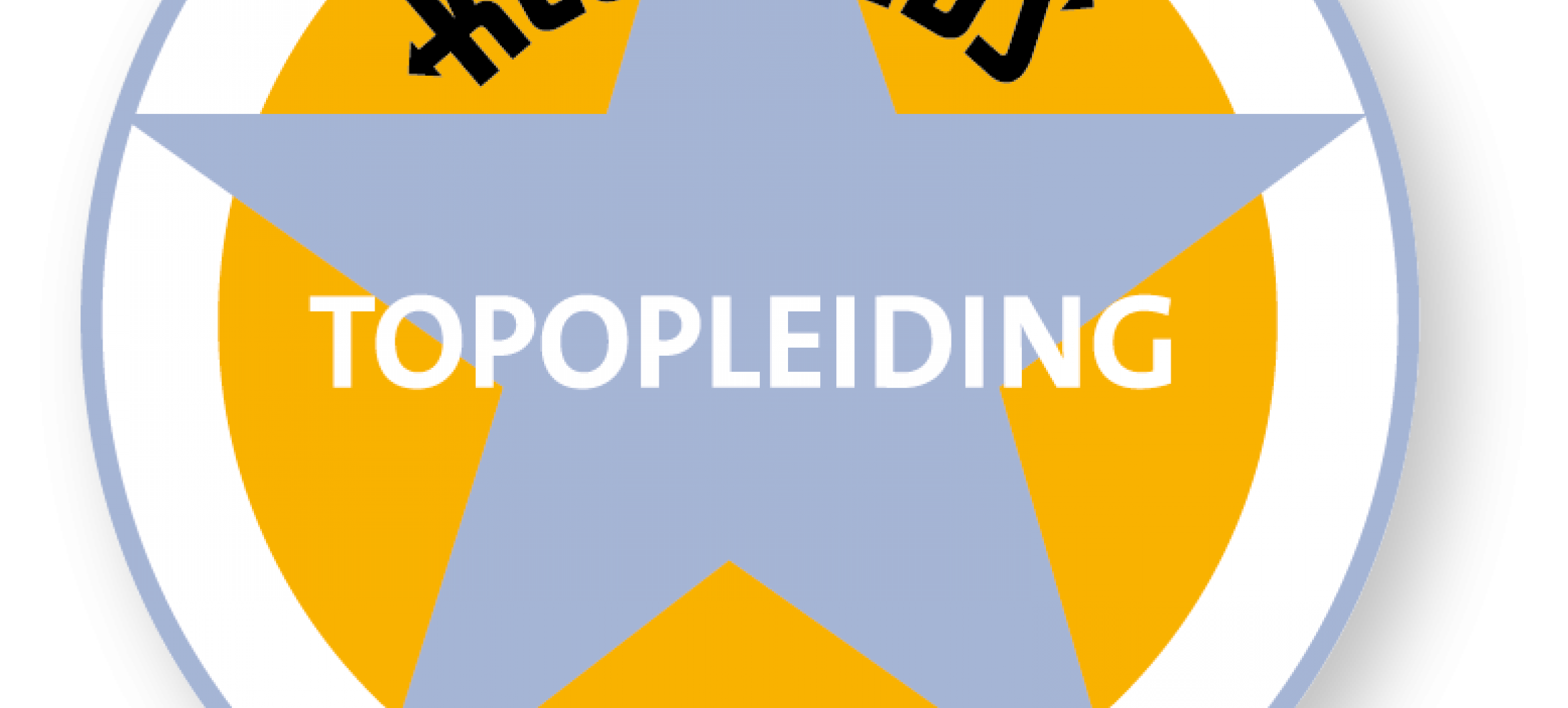 Yesterday afternoon we received the results of the Higher Vocational Education Guide for the 2019 academic year.
These results were announced to the board and management this morning. This morning, a press release was issued
The results
This year, ArtEZ Institute of the Arts is entitled to use the 'top course' quality mark for nine of its bachelor programmes, representing 14 courses. They are;
Fine Art: BEAR
Design: Fashion, Product, Graphic and Interaction Design, Creative Writing, Moving Image and Cross Media.
Dance: Dance and Dance in Education
Theatre: School of Acting and Theatre in Education Arnhem
Music: Music Therapy and Music in Education Enschede
Marjolijn Brussaard says of the results:
"The results of the Higher Vocational Education Guide are always exciting. They are important results with regard to quality and the satisfaction of students with their courses. We have extremely committed students and members of staff. Thanks to that commitment, we can continually work to maintain the outstanding level we have achieved at this institution and I am proud of that."
Practical
The Higher Vocational Education Guide is available in the Library. You can find a summary in the document below.You can read the press release at artez.nl.
We will naturally be sharing this message on social media. Sharing gives us a big reach – so get sharing!
The course quality marks will be amended on the website before the open day.
Of course you can also add the quality mark to your own communication media. You can find them at the bottom of this message.