Student Eleni Christofi from Cyprus found her passion in Enschede
Despite her young age, Eleni Christofi has already lived a lifetime. At the age of 18, the final-year student moved from her home country Cyprus to the Netherlands to study Music Therapy at ArtEZ Conservatory in Enschede. And as if this step wasn't big enough, she also embarked on a four-month solo internship in Curaçao during her studies. "I had to start from scratch again."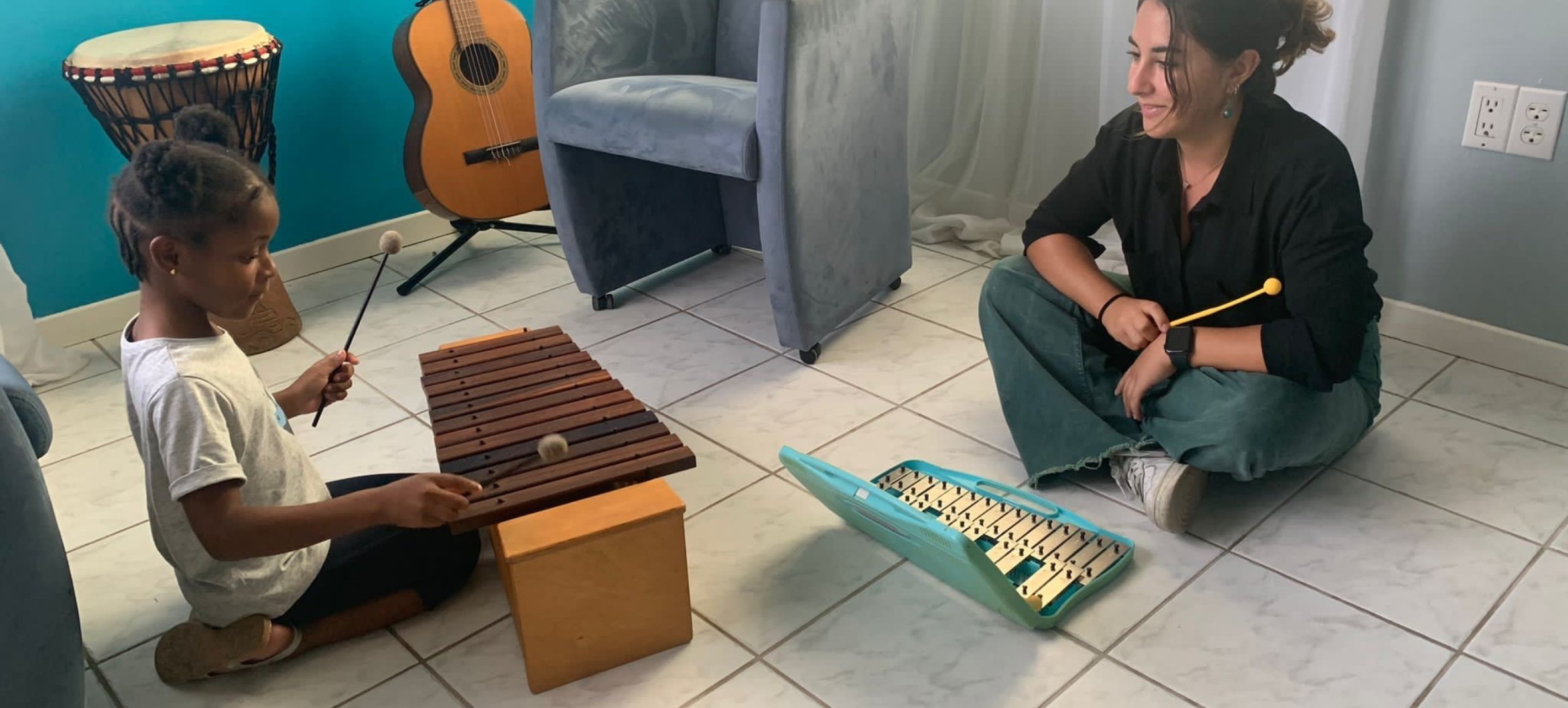 She loves making music, but the life of a musician is not for her. She wants to help people, to use her talent for others. At the age of fourteen, Eleni Christofi already knew which profession was meant for her: music therapist. Four years later, she packed her bags and decided to move to the Netherlands for her education. "In Cyprus, there are a few very good universities, but music therapy is not offered anywhere," explains Eleni. "If you are born in Cyprus, it is quite normal to move for your studies. Many young people leave for Greece or elsewhere in Europe."
My qualities and positive and negative aspects, everything was addressed during my education."
She decided to first learn Dutch for a year before choosing the Music Therapy program at ArtEZ. It's a decision she has not regretted for a second. "You know what I find beautiful? That in the final year of the program, everything comes together that you have studied so hard for in the previous years. In the fourth year, I discovered why we had to take certain courses. Sometimes I would think, 'Why do I need this? I'll never use it.' Now I think very differently." Because music therapy contributes to the health and development of people, students are also continuously confronted with themselves during the program. Eleni says, "You think you know yourself well, but it turns out to be different. My qualities, positive and negative aspects, everything was addressed during my education."
Starting from scratch
She loves traveling. So, it worked out perfectly for Eleni to get the green light for an international internship in her fourth year. "Since the first year, I wanted to go to Curaçao," she says. "I was born in Cyprus, and I love the sun, haha. And in Curaçao, it's always summer." During the four months on the paradise island, Eleni worked with different target groups. "At the Music Therapy Center Curaçao, I mainly worked with children with ADHD and autism. I also interned at the pediatric department of the general hospital, where I initiated music therapy from scratch. Additionally, I was involved in the PAAZ department and actively participated in a psychiatric children's clinic. All of this was very beneficial for my experience and CV."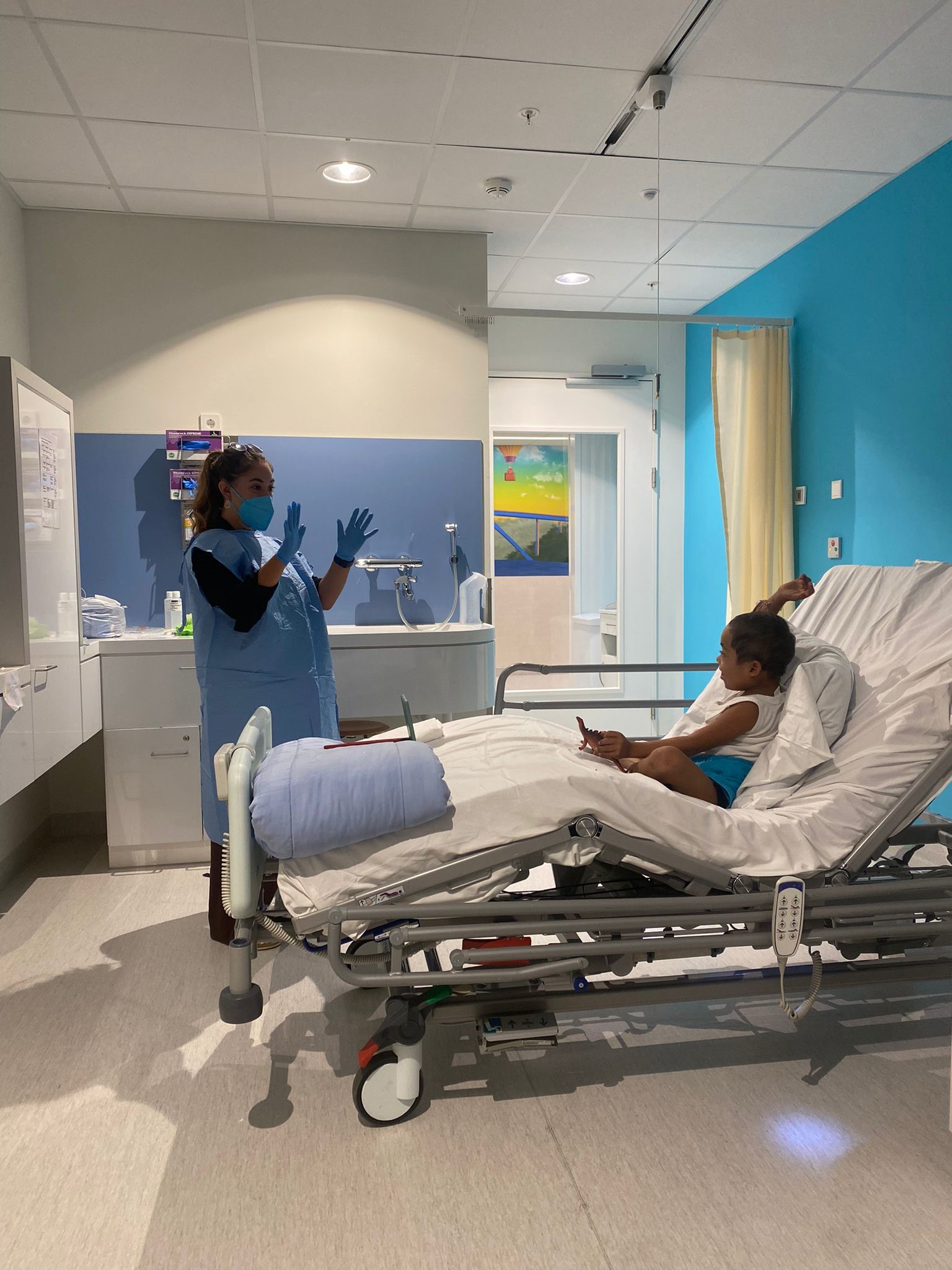 While she had built a second life in the Netherlands with her studies, friends, and her dog, she had to start from scratch again in Curaçao. Eleni says, "I was alone again, but I didn't mind at all. It's good for your personal development. Of course, I had a mentor who guided me, but as a fourth-year student, you also have to do things on your own. A new culture, different people, I found it truly enriching." When asked if she ever goes back to her own paradise island, she says, "Yes, about twice a year. Mainly to see my family and friends again, I miss them."
Songwriting in one session
Due to already having obtained her acoustic guitar diploma in Cyprus, she chose classical guitar as her main instrument during her studies. "I like challenges," laughs Eleni. "And I also really enjoy classical music, so I was delighted to have the opportunity to further develop in this genre." For her final exams, she wrote a thesis on her own method: songwriting in one session. Eleni explains, "In the hospital in Curaçao, I experienced how important it is to achieve something in one session. You never know how long a child will stay. Many times, I would start something with a client, and the next day, they would suddenly be gone. I couldn't properly conclude my sessions." So, she developed a method where I write a song together with the child in one session. The child gets to choose a theme and then come up with words that fit within that. "Afterwards, we create sentences and then add music," explains Eleni. "By the end of the session, the child has created their own song."
Her future lies in Cyprus
In addition to her thesis, she and her classmates have also devised a musical production called 'Op eigen benen' (On My Own Feet). The students take the audience on a musical journey of their growth as individuals, musicians, and music therapists. "The storyline showcases our growth in different stages of life and within music. It's going to be really exciting."
When asked about her plans after leaving ArtEZ Academy of Music Enschede, Eleni naturally expresses her desire to travel. "I would like to use my expertise in different countries," she says. "My specialization is in the hospital setting, so that's where I will primarily focus." She admits that it can be quite challenging because music therapy is still relatively unknown, and many hospitals do not allocate a budget for it. "I will definitely advocate for it," she asserts. She also plans to return to Cyprus at some point. "That's where my future ultimately lies. Currently, Cyprus only has only a few music therapists. I want to contribute to the island in the future."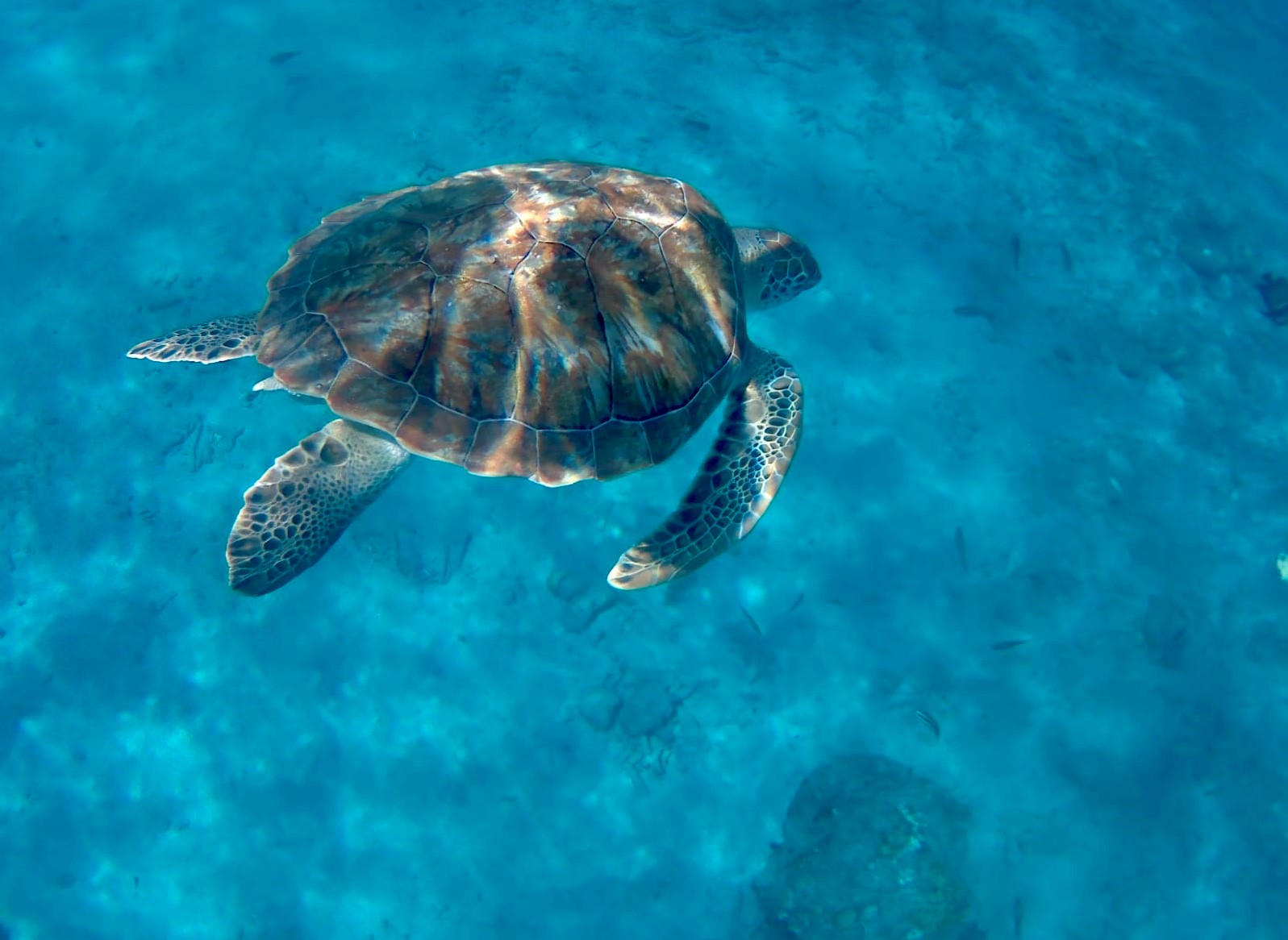 Follow Eleni