Why choose the pre-master's Interior Architecure?
Corpo-real
Emphasis on research into the relationship between body, mind and space.
Autonomous spatial design
Learn to do spatial design from an autonomous perspective.
Thorough preparation for the Master's Interior Architecture
It is open to both professionals in the field of art and design and bachelor students who want to prepare themselves for the Master Interior Architecture (Corpo-real).
Expand your research skills
This pre-Master's focuses on development of your research skills.
Work in and with multiple disciplines
Get connected with an interdisciplinary environment.
Part-time course
This pre-master's contains of twelve classes, one day a week on Friday, allowing to balance your studies with, for example, your current job.
This pre-master will start again in spring 2024. You can register for this pre-master's course from the end of 2023. As soon as enrolment is open, an 'enrol' button will appear on this page. In the meantime: Feel free to look around this website for the inspiration and general information about this pre-master's course!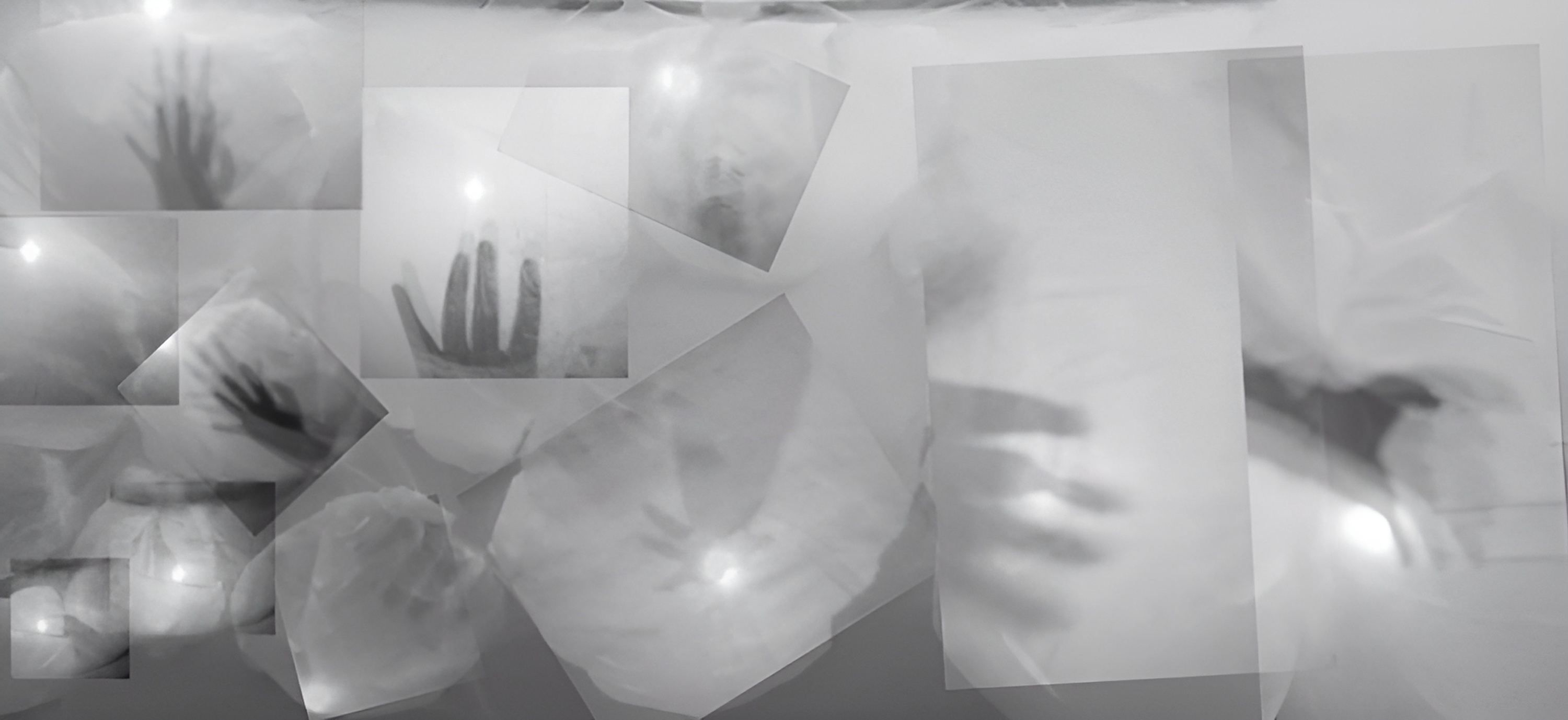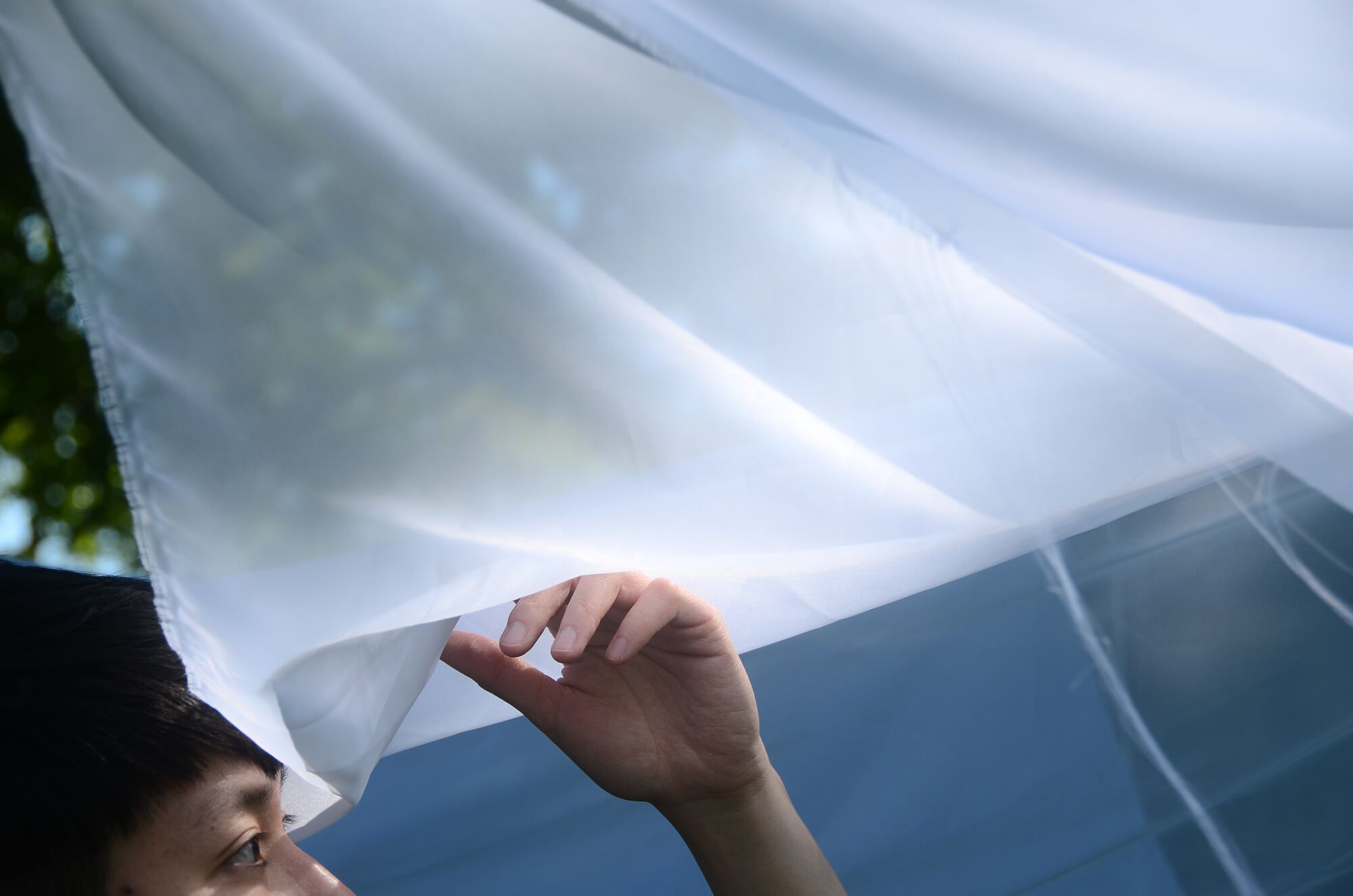 More info about the pre-Master's Interior Architecture:
pre-master's Interior Architecture on camera