Some of the guest lecturers of the past view years.
Ensemble Week
During this week, the focus will be on playing music with others on the basis of a theme, musician, genre or style period.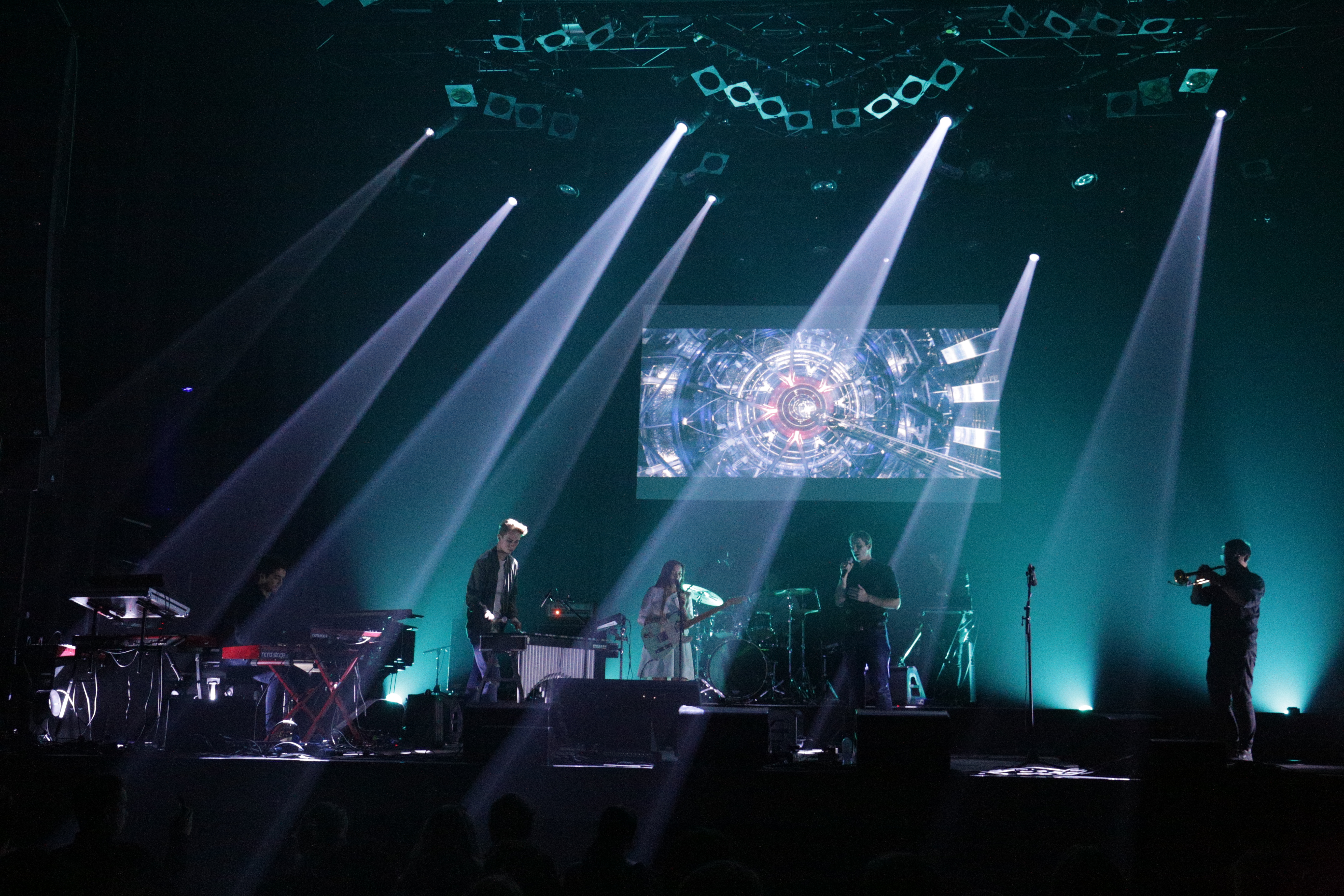 Instrument2Days
During these two days, students from a major work together under the guidance of lecturers and renowned guest lecturers at one of the ArtEZ locations.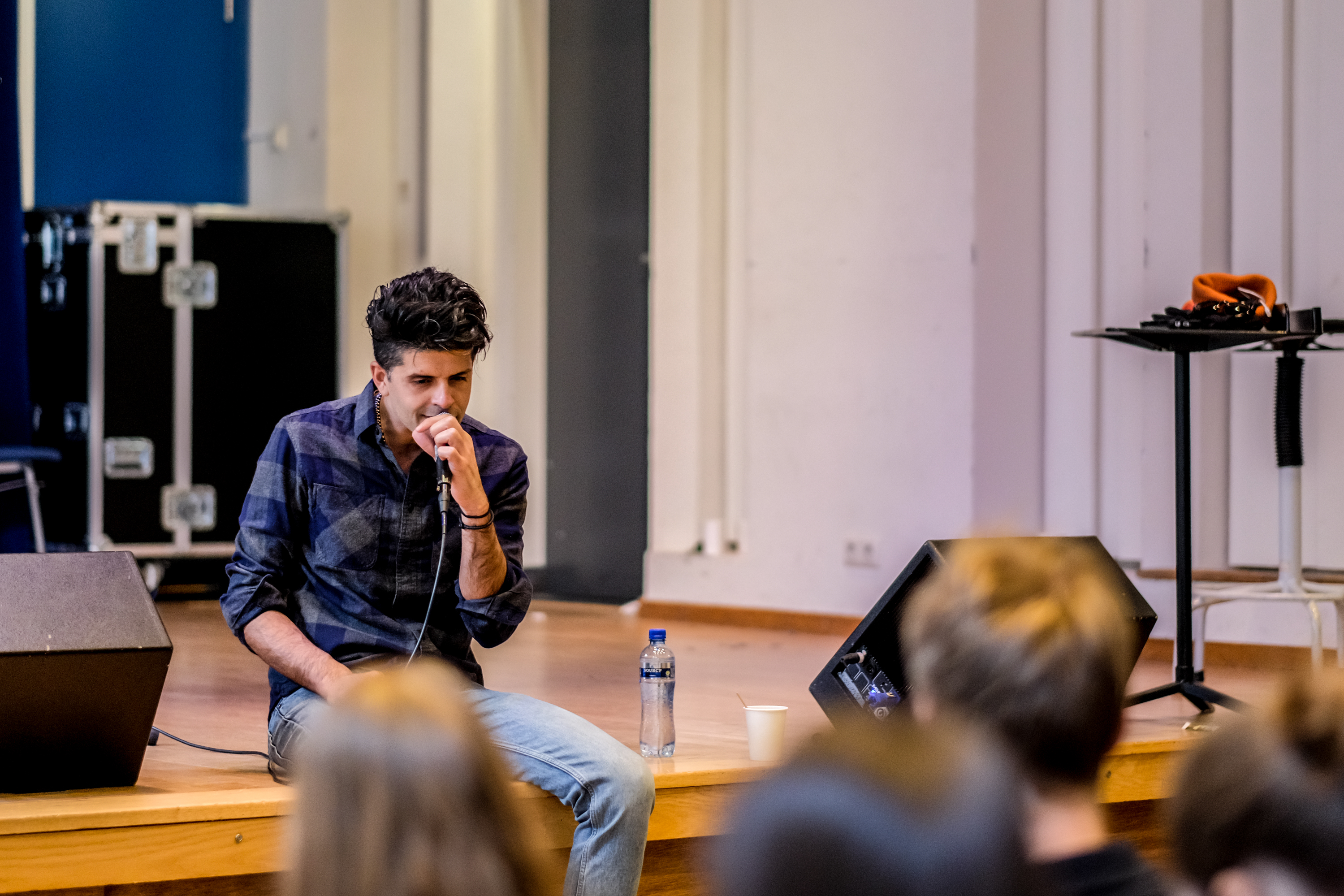 Exchange week
In this week, students can take individual lessons with other main subject lecturers of the ArtEZ Academy of Music.
Project week non-Western music
The departments Jazz & Pop, Classical Music and Music in Education in Zwolle jointly organize a project week around non-Western music. A week of workshops, masterclasses and concerts.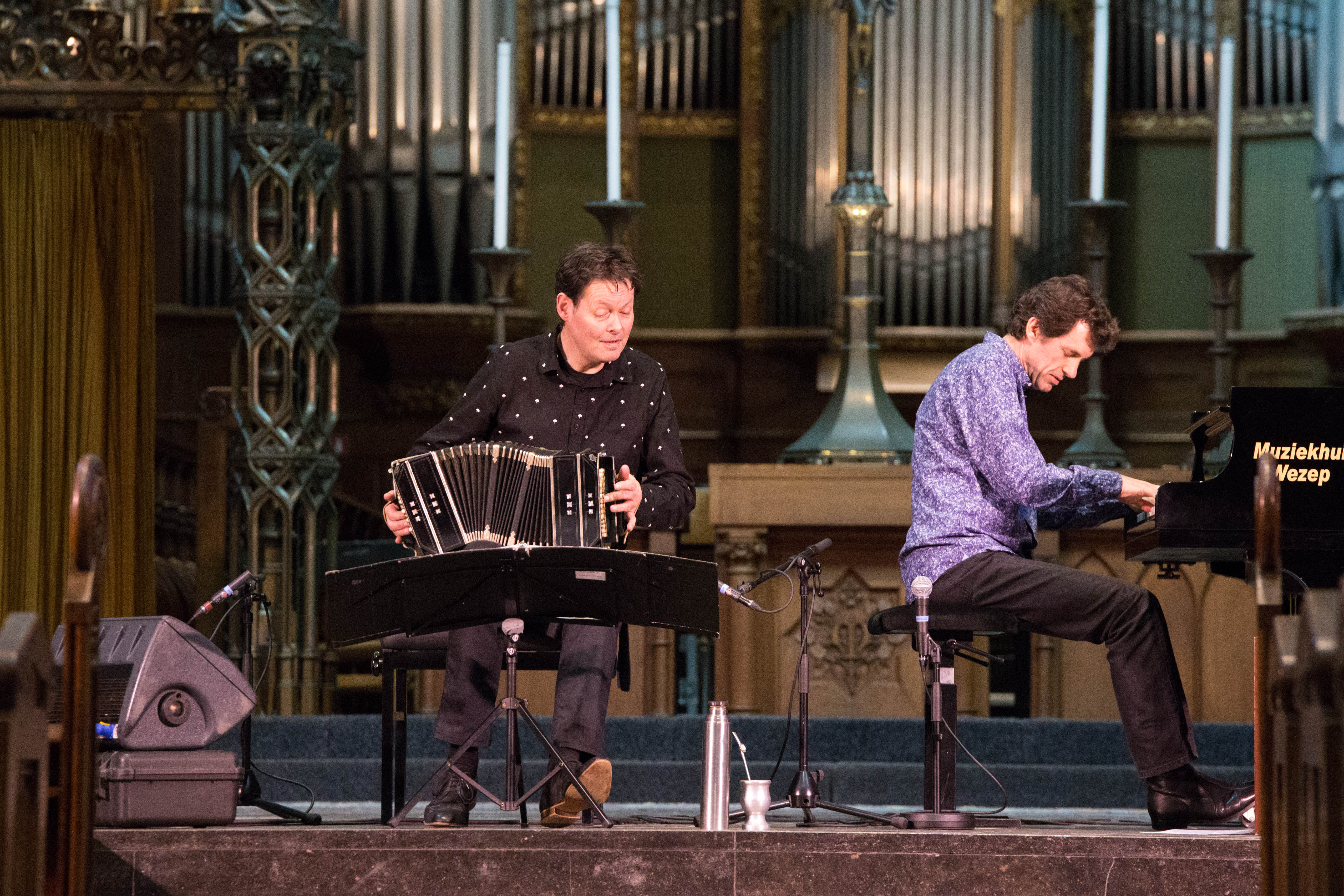 Theatre tour singing department
Jazz & Pop has a very active singing department. A highlight of every year is the theatre tour featuring the repertoire of a famous Dutch theatre personality.