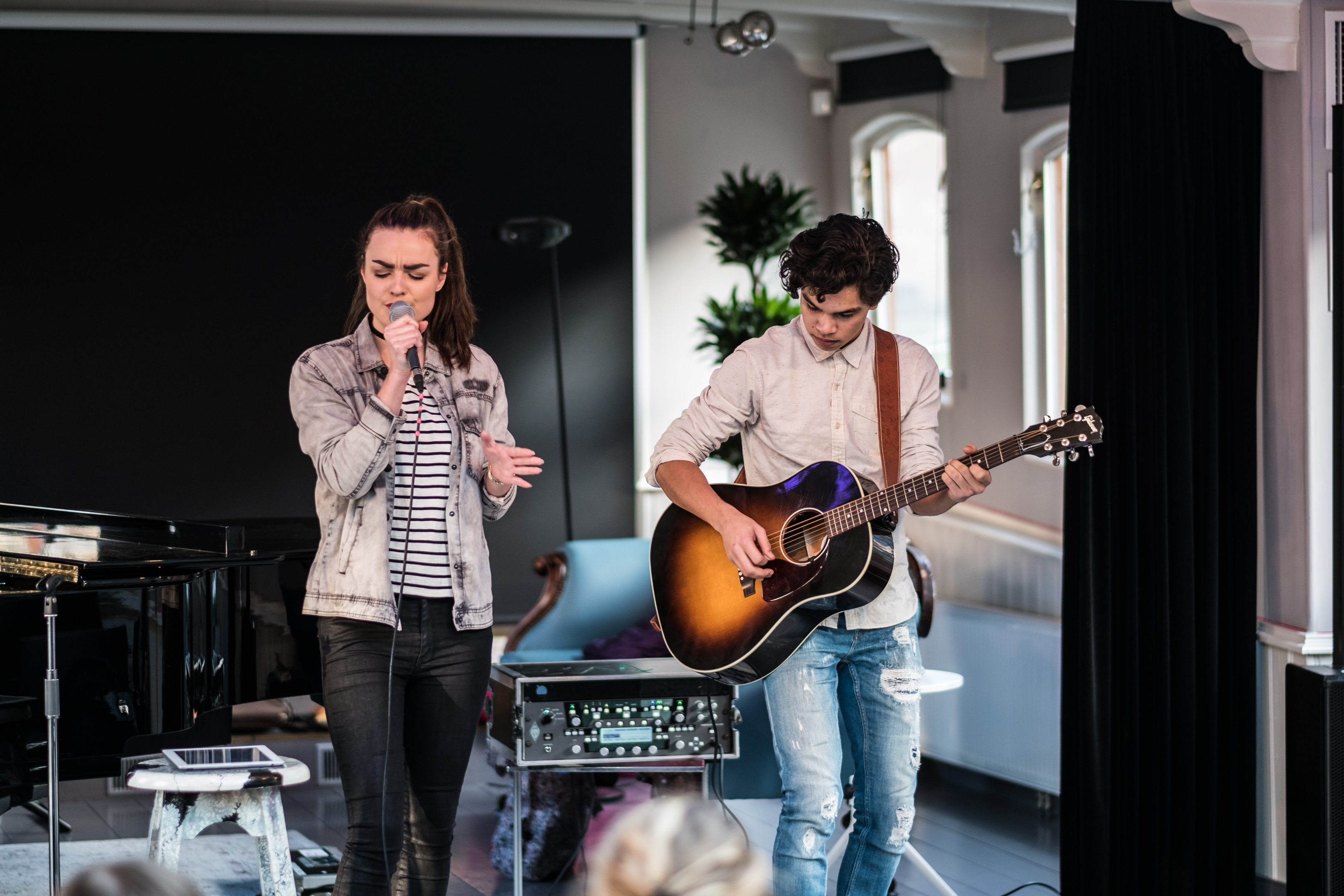 First year: broad development
All first-year students of Jazz & Pop will follow the same course, even if they have widely different backgrounds. You will be encouraged to develop a broad foundation and look beyond the music style that you have become acquainted with up to this point. You will receive lessons in:
Your major
Bands (including jazz, pop and latin)
Piano at your own level
Music sequencing and home recording
Education
Music theory
Workshops and masterclasses by nationally and internationally renowned musicians
You will also participate in a number of projects. At the end of the first year, you will have received enough information regarding the various aspects of studying music that you will be well able to make choices regarding the rest of your course.
The ArtEZ Academy of Music pays a great deal of attention to health as part of its music courses.
In spring, all first-year students of the ArtEZ Academy of Music in Zwolle will go on a study trip to Berlin.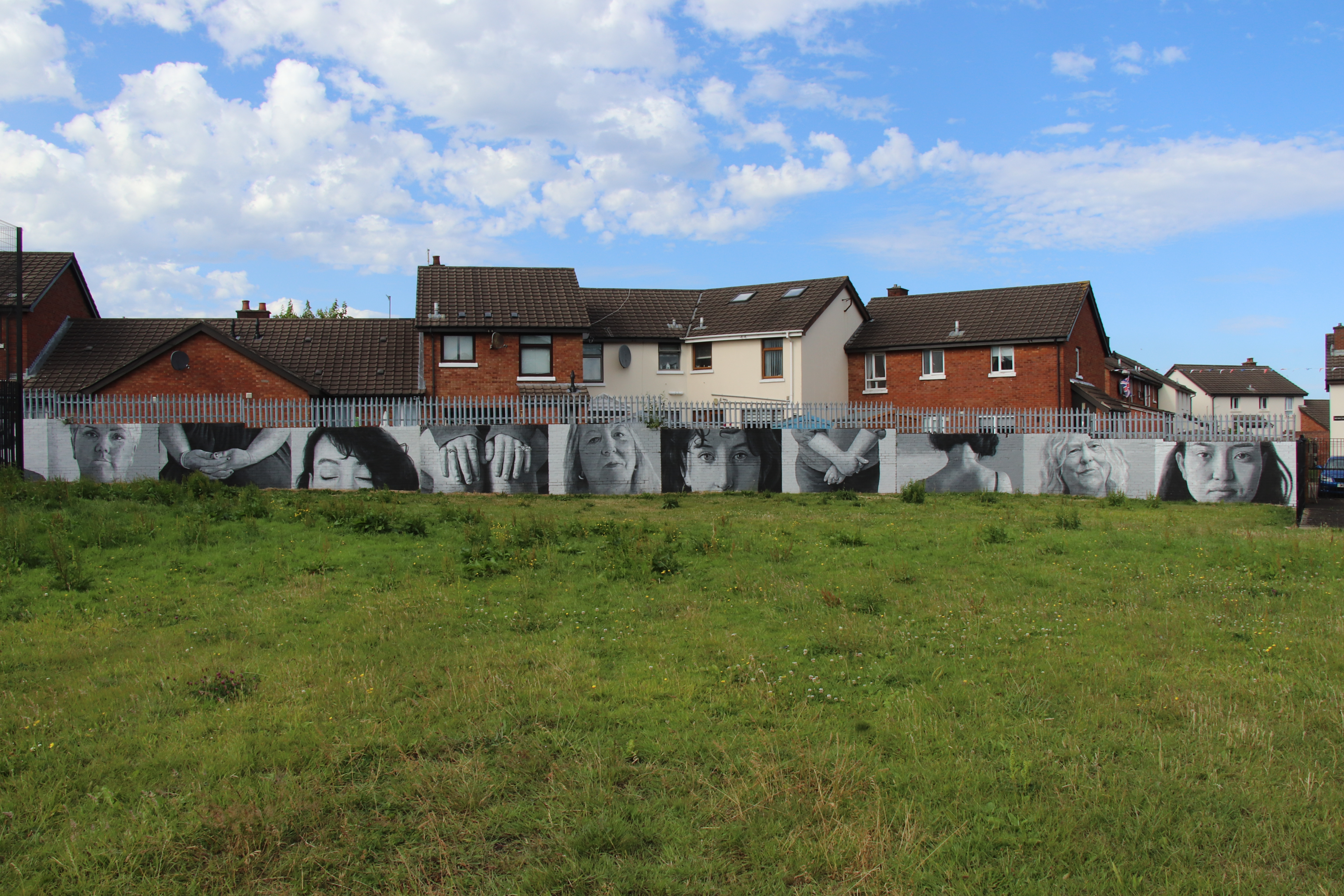 In the first year, you will have the opportunity to apply for admission to the Honours Programme, which is supplementary to the regular courses of your own Bachelor's course.
You will also see students from other art disciplines at the ArtEZ studium generale. During this day programme full of debate, workshops, performances and lectures you will meet relevant speakers from the art, science and society. You are going with them in discussion and sharpens that way your opinion and thoughts.
Second year: electives
From the second year on, you will plan your own curriculum more and more. In addition to your major, you can select a portion of the subjects yourself. You can also make your own stylistic choices within the programme. A broad range of electives are available to choose from (for example, a second instrument, home recording, mental training, music history and additional music theory), making it possible to even take electives at other ArtEZ locations. Every student is required to be part of at least two of the bands at the Academy of Music.
Third year: major and band coaching
In the third and fourth years, besides electives constituting a larger portion of your curriculum, the compulsory portion of your major consists of band coaching, education, research and your graduation project.
Band coaching is taught with a band you have put together with other students of the course. In such a band, everything is adapted to the realities of professional practice:
You rehearse
You organise concerts for yourself
You are involved in all business aspects that concerns a band, such as financial management, branding and marketing
You spend a few days each year in a professional recording studio. Most of the bands take advantage of this studio time to record demos or even entire albums.
You will often be on stage: in ArtEZ's own concert halls or on stages at partners or at festivals. In addition to producing and playing music, attention is also dedicated to entrepreneurship, because you will be soon faced with the business side of your field. In the third study year, you can also participate in different internships in preparation for professional practice.
You can study abroad for several months in your third or fourth year. Many students find this particularly valuable.
Fourth year: graduation
Once you have completed all the components of the Bachelor's, you may do your final audition. This will be a concert or a project that you design entirely yourself based on your graduation specialisation. That can mean a full jazz programme, but also pop, heavy metal, big-band jazz, salsa or an intimate singer-songwriter programme.
ArtEZ finals
All graduation students of Jazz & Pop will present their graduation work during the ArtEZ finals. A visit to one of the graduation exhibitions is a must if you are thinking about taking the Jazz & Pop course.