Animated Bears: a computer generated nature movie
Watching nature films makes you calmer and happier. Can you achieve that effect with animation? Or does it maybe amplify that effect even more? Marten Visser explored this in his graduation film HOANOE for the Animation Design course.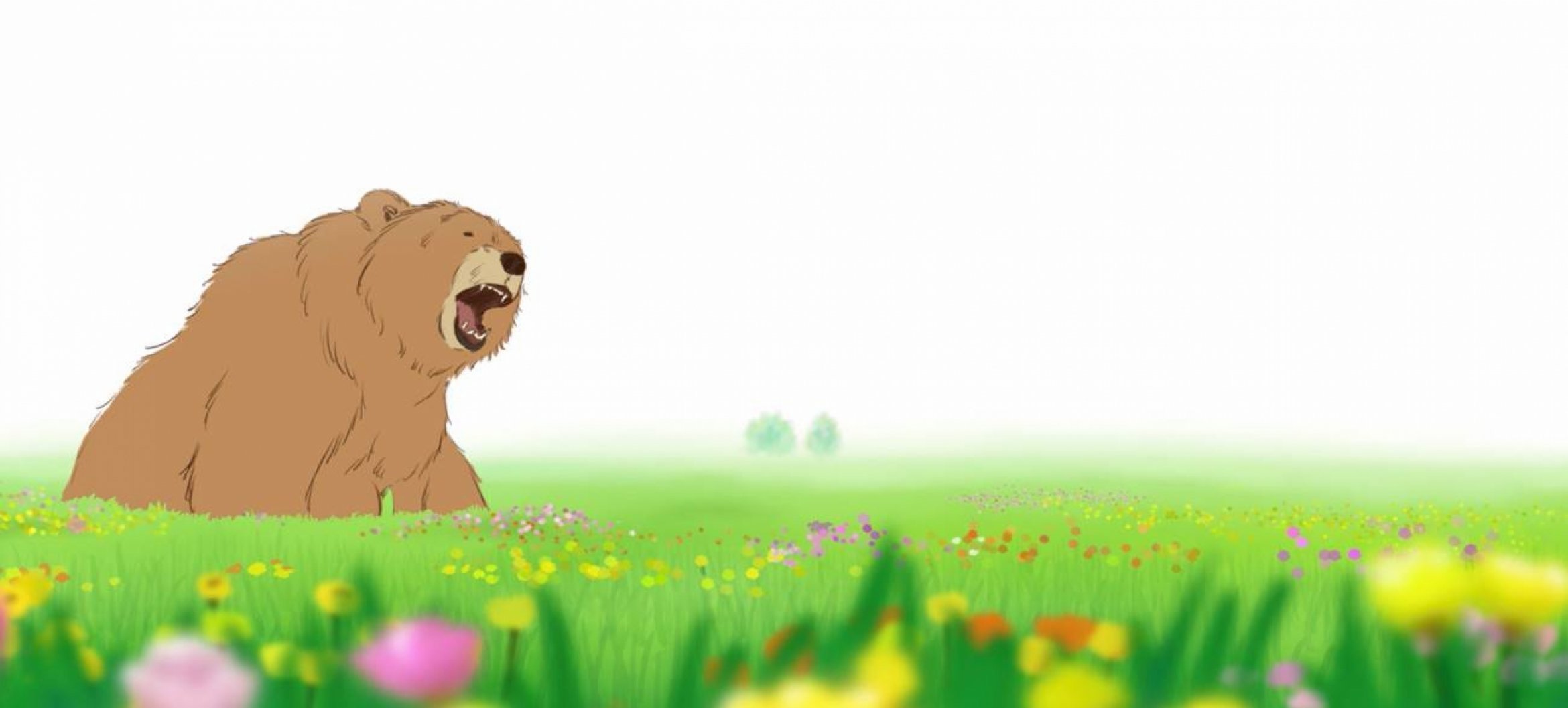 Although Marten did not hide behind the bushes with his camera, the making of this film still felt like a safari-experience to him: "You know in what environment you are, but what you encounter is still a surprise.". During this process, the animated world unfolded for Marten. In this video, you can see how the process went further and how his film eventually took shape.
The animation HOANOE was screened during the Netherlands Film Festival in 2020. Marten received a Wildcard for his contribution, intended to help him realize a new production.
Follow Marten